Monster Hunter World: Iceborne might be an excellent expansion, but its recent PC launch hasn't been without issues. There are numerous bugs one could talk about, but the most severe problem for a lot of players is a bug that has deleted their save files. Upon booting into World after Iceborne's release, players were greeted with a prompt that noted their saves were incompatible. If players proceeded past that screen, World would overwrite their save and reset their progress.
Capcom has finally addressed this issue. In a recent post on the Steam community forums, the company noted that the problem is occurring because of a change in World's save file format that happened on October 30, 2019 -much like fans had speculated-. When Capcom introduced the Kulve Taroth raid to the PC version, it made some behind-the-scenes tweaks that were likely done to ensure compatibility with Iceborne.
Sadly, some people haven't played the game in months and that is the problem. If you didn't update the game after that date (but before Iceborne), the program won't recognize your file and create a new one. For now, Capcom is urging players to select "No" when World prompts to create new data. They'll have to wait for this new patch that will resolve whatever problem World is having recognizing data.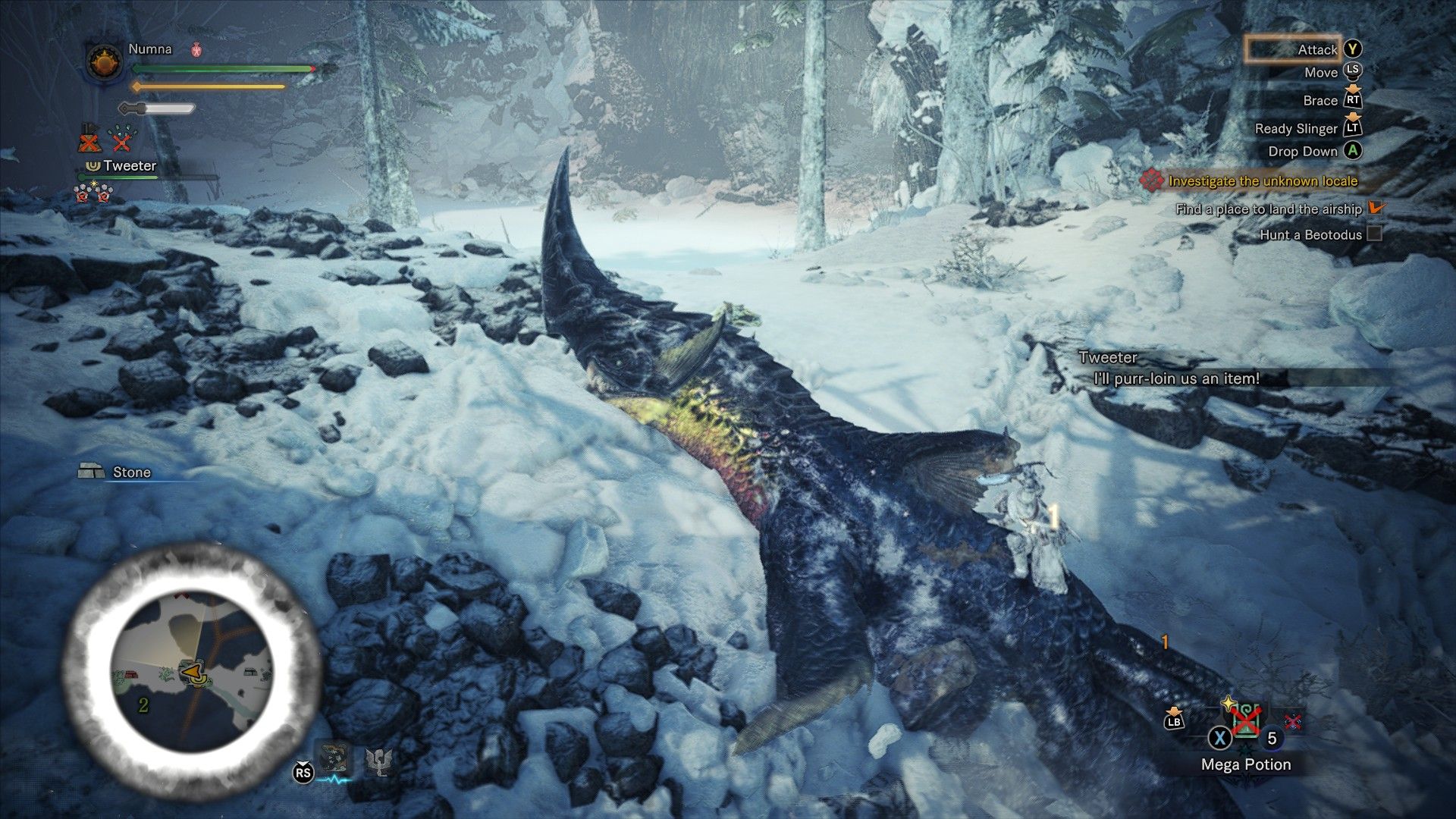 In a separate post on the Steam community forums, Capcom also addressed the CPU utilization bug that World is currently afflicted with. A problem that launched with the game's PC port back in August of 2018, the issue was mostly fixed prior to the launch of Iceborne. Once the expansion came out, players noted that their CPUs were getting slammed and shooting up to 100% utilization.
These problems shouldn't have been there to begin with, but at least Capcom is working on patching them out quickly. Both updates will be available in the Ver.10.12.01, though no date is currently listed. Considering how high priority these problems are for some people, Capcom probably won't be waiting around.
With these issues resolved, I could safely recommend PC players grab Iceborne. The breadth of content included with the expansion is insane, practically taking the place of a sequel. It was mostly a shame that anyone had problems, but those will hopefully be a thing of the past.
Source: Read Full Article