It's barely been a month since they last fixed it.
A well-known exploit that allows players to use unlimited stims and survive in the gas forever has returned to Call of Duty: Warzone. Usually injecting the stim consumes the tactical item, but with this exploit, players are able to hold an infinite supply. They can then hide anywhere on the map, using the stim over and over to gain health until the game ends.
If you are feeling a bit burned out on Call of Duty: Black Ops Cold War and were considering jumping back into Warzone, you should hold-fire until this exploit is fixed.
It's not known exactly when this exploit was reintroduced to the game, but it was likely as part of the recent playlist update, which swapped out Plunder Trios for Plunder: Blood Money.
Warzone has had a troubled past with exploits and bugs forcing developer Infinity Ward to often make changes to the game as a temporary solution whilst it investigates and fixes the bugs. Recently the developer had to temporarily remove all vehicles from the game due to another game-breaking exploit. It also had to disable bounty contracts for several weeks, as they were found to be one of the main causes of server crashes due to occasionally spawning too many armor plates in a small area.
Activision has committed to continued support for Warzone. Recently Activision COO Daniel Alegre confirmed during Activision's third-quarter earnings call that "We'll bring Black Ops Cold War characters and weapons into the free-to-play experience."
As Warzone continues to grow, now with the addition of Black Ops Cold War operators and likely influx of weapons, we may see more issues pop up as the two games start to merge together. Not just in terms of bugs and glitches, but possibly in terms of balance. The recoil is seemingly much lower in Black Ops across the board, so transporting those guns directly into Warzone will see a huge meta shift if changes are not made.
Big changes and the first addition of weapons are expected to come with Black Ops Cold War's first season pass, which is expected in early December. The battle pass is expected to serve as a one-size-fits-all battle pass that works for both games, similar to how the previous battle passes were tailored for both Modern Warfare and Warzone simultaneously. Rumored additions include the addition of John "Soap" MacTavish. The Task Force 141 veteran has been notably absent from the Warzone operators roster since being teased at the climax of the Modern Warfare campaign.
Next: 10 Tips To Make An Overpowered Build In Call Of Duty: Cold War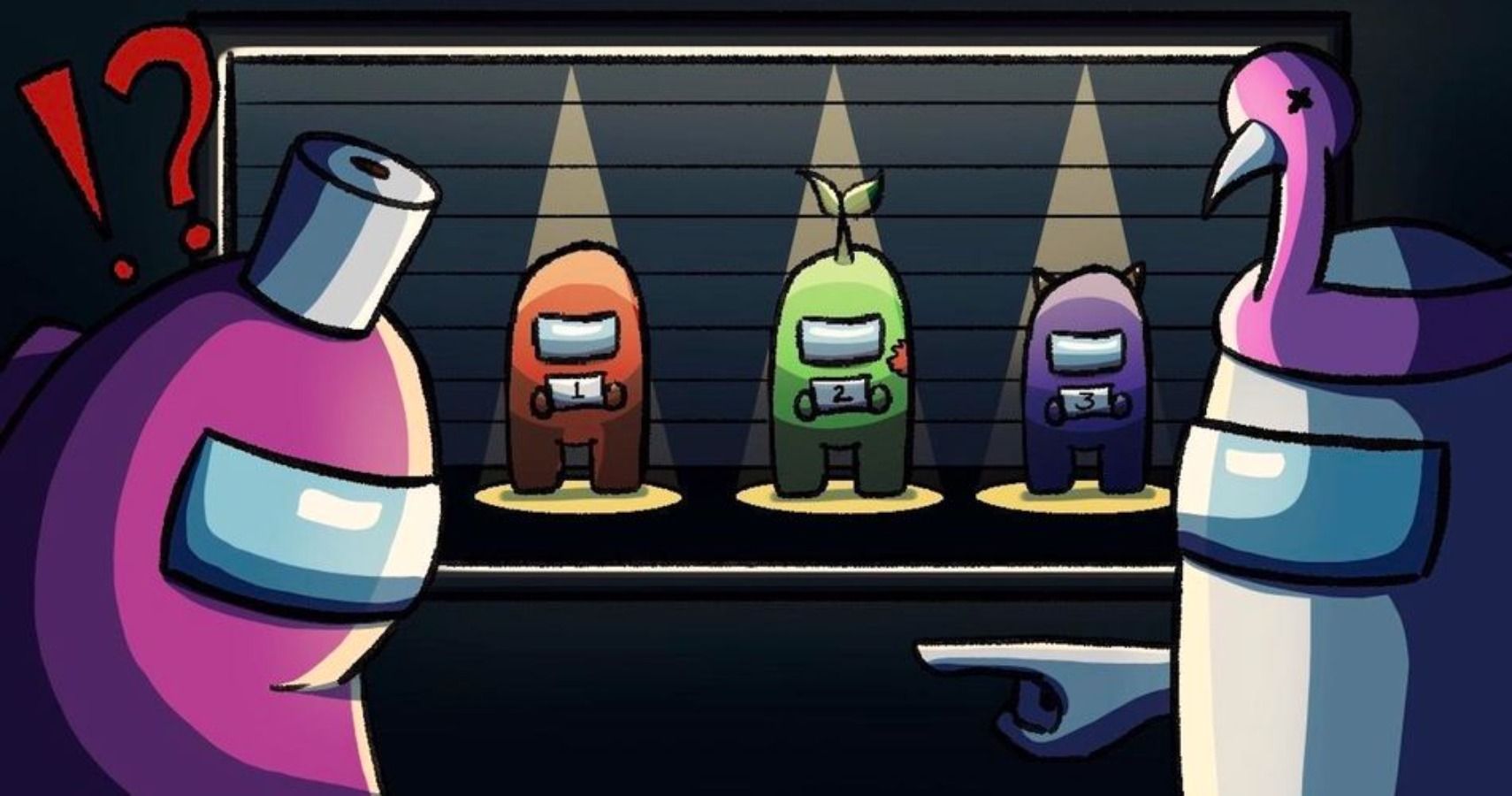 Game News
Call of Duty: Warzone
Mark is an award winning game designer and former Esports professional with decades of experience in competitive gaming and the wider games industry. His favorite games tend to skew towards games with online and social elements, but he's also a huge fan of RPG, Strategy and Roguelike games.
Source: Read Full Article