One of the best and most innovative features of Call of Duty: Warzone is Contracts, a type of loot that can be found throughout a match. After approaching and interacting with a Contract, players will be given an objective on the left side of the screen below the mini-map and completing it can provide a broad range of rewards.
Once a Contract has been picked up, players will see that they are either a Bounty, Scavenger, or Recon mission. Bounties task players with eliminating another player chosen seemingly at random, and information as to their general location is provided briefly on the map. Scavenger is the easiest, or rather, least confrontational, as players need only open several supply caches. Finally, Recon has players secure a flag point on a listed location on the map.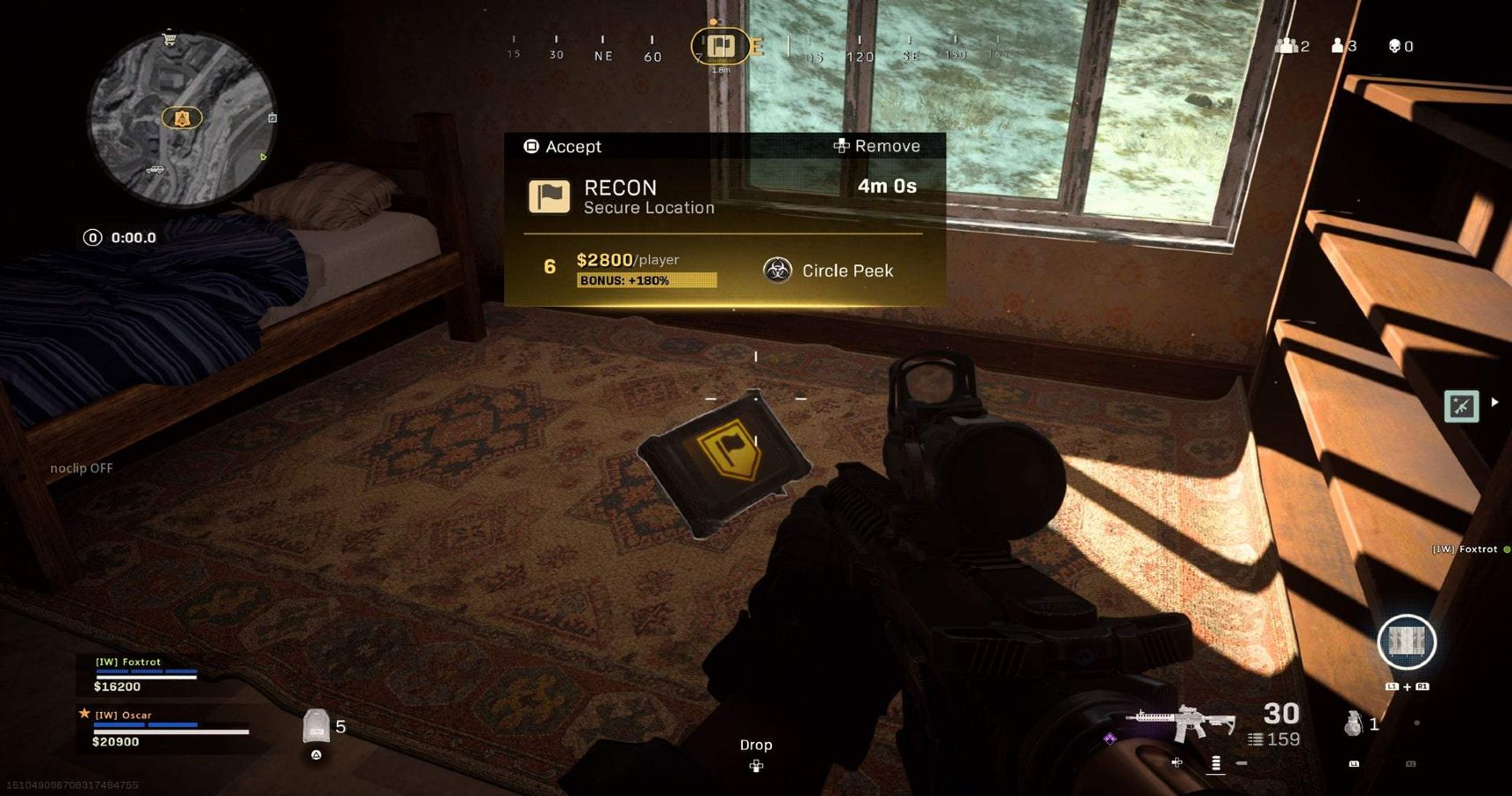 The rewards on these can vary and are all useful in their own way. Some Contracts will provide players a sneak peek about the next circle location, and such information can be invaluable by racing over to a space that should not be heavily populated and searching for the best gear.
Cash is also a possible reward, which can also be valuable throughout the game. Redeploys for example can be purchased for $4,500 and are a way of bringing players back into the action after dying, so having Cash on hand can be useful. XP is another reward, which is useful to more quickly progress through ranks, which in turn gives players access to Loadout Drops in Battle Royale and better gear in Plunder.
So why claim Contracts? There is the obvious reward which can be a big boost to a team, but there is also the fun of Contracts in how they might drastically change a game plan. Fortnite does this in a similar way with its weekly objectives to progress a season pass, and even daily quests, where players are tasked with playing the game in a way they normally would not.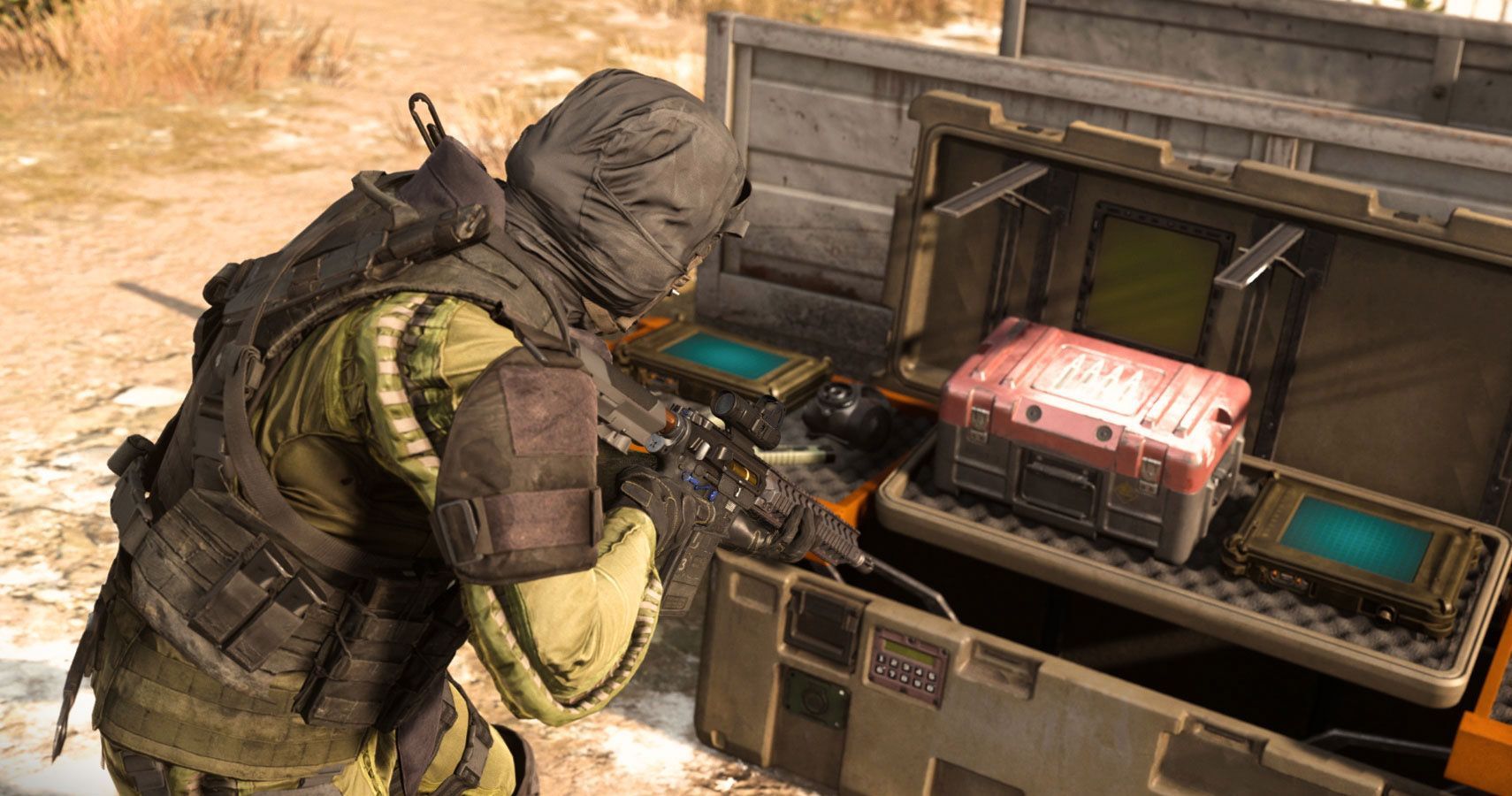 The result is that gameplay and experiences vary wildly when players get outside of their comfort zones, be it by securing eliminations with a certain type of weapon, or in Warzone, charging headfirst towards the relative area where a bounty is located. For all players, the fact that they may be chosen at random to be a bounty adds a certain level of excitement to the game as well. Obviously, players need to be careful and be aware of their surroundings, but now ever more so to avoid not only dying but empowering their assassins at the same time. There is a notice given when one becomes the target of a Bounty, so that does help in a small way.
Best of luck to all players out there, as Contracts can be a boon to the team, but can be risky to complete!
Source: Read Full Article