Last March, Call of Duty: Modern Warfare players were surprised to find three new maps waiting for them despite the relatively recent launch of Call of Duty: Black Ops Cold War. Killhouse returned as a fan favorite from the original Modern Warfare, while Al-Raab Airbase and Drainage were brand new to the Call of Duty franchise. These two maps surprised Modern Warfare players since neither Activision nor Infinity Ward had ever mentioned new maps before they suddenly appeared in-game.
However, both Al-Raab Airbase and Drainage were only playable in private matches, and Infinity Ward removed both maps just days layer. Infinity Ward later explained to confused Modern Warfare fans that Al-Raab Airbase and Drainage were "temporarily removed" as they needed "a bit more love" before they were ready for primetime.
That time has now arrived. The most recent Modern Warfare update brings back Al-Raab Airbase as a 6v6 map on the 24/7 playlist, while Drainage makes its triumphant return to Gunfight and Gunfight – Snipers Only. Hopefully, these maps will stick around a little longer this time around.
Black Ops Cold War might be the current Call of Duty game, but Call of Duty Vanguard is on the way later this year. Vanguard is rumored to arrive like "Black Ops Cold War 2.0," with a new WW2 Warzone map and a Warzone tie-in event sometime in August.
Next: Is This Apex Legends Glitch A Teaser Of A New Game Mode?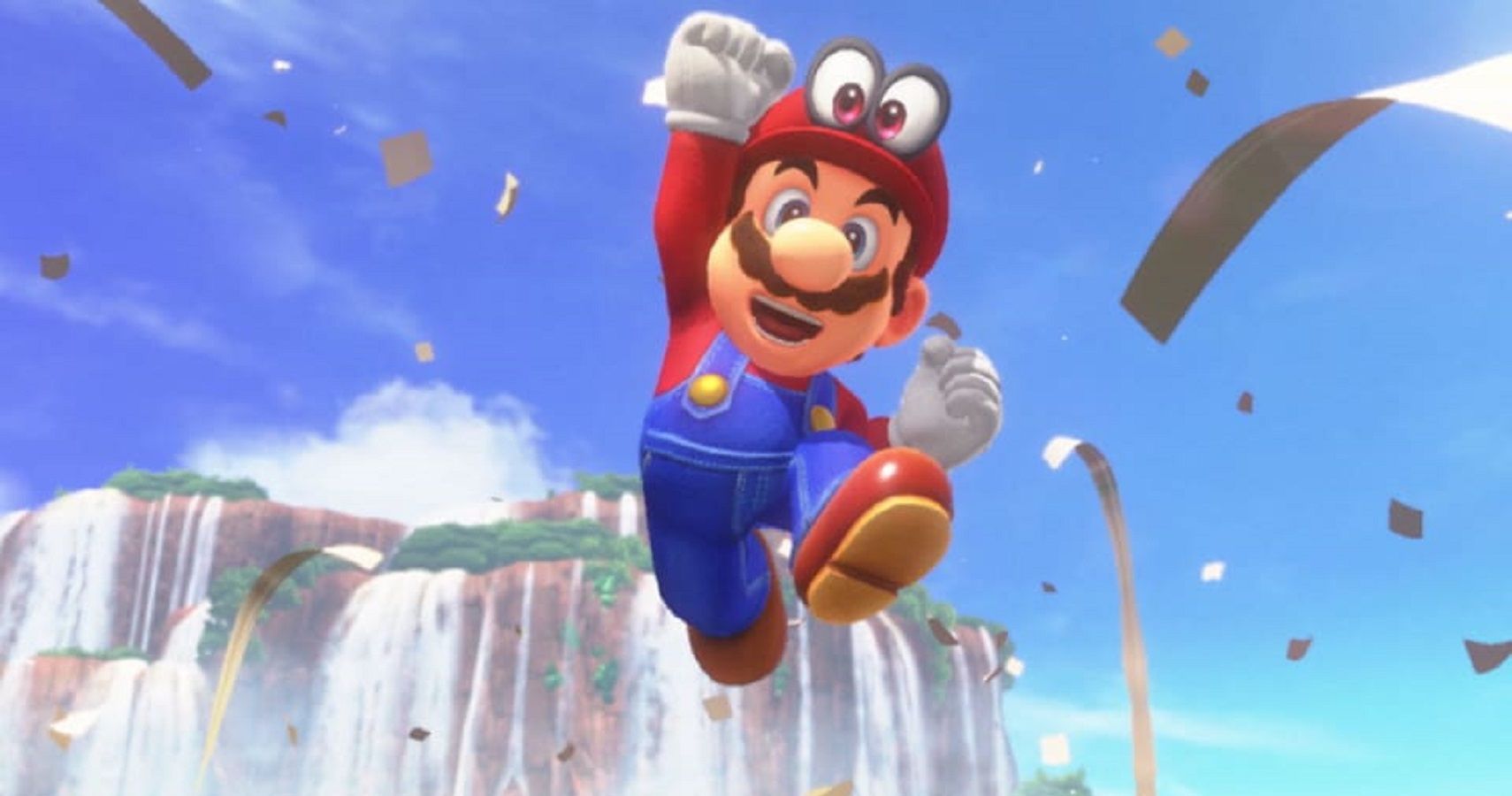 Great games, but not a great character
Game News
Call of Duty
Call Of Duty: Modern Warfare (2019)
Call of Duty: Modern Warfare
Freelance writer and contributor at The Gamer, Sean hails from Toronto, Canada. If you ask Sean what he likes, he'll say, "Robots, Ninjas, donuts – in that order."
Source: Read Full Article