Modern Warfare 2's first season begins in less than a week, along with the launch of Warzone 2.0, and with it comes a lot of changes to the Call of Duty players will be familiar with. Perhaps most notably a complete overhaul of how its battle pass progression will work as the series has clearly taken inspiration from how Fortnite does things.
Until now, like most other games with seasons and unlockables, Call of Duty players have accrued XP and items in a linear fashion. As is the case in Fortnite, when season one kicks off on November 16, Modern Warfare 2 players will have options when it comes to choosing how they spend their hard-earned tokens. Exactly how it will work, along with everything else to expect, has been detailed in a new blog post (thanks, Eurogamer).
Instead of pages to unlock and flick through, as is the case in Fortnite, Modern Warfare 2's battle pass will take the form of a map. That map will have 20 sectors, all of which can be unlocked using your tokens. Once a sector is unlocked, there will be five items to choose from. Those items will include new weapons, and even new operators, three of which are the footballers (Neymar, Messi, and Pogba) that were previously confirmed.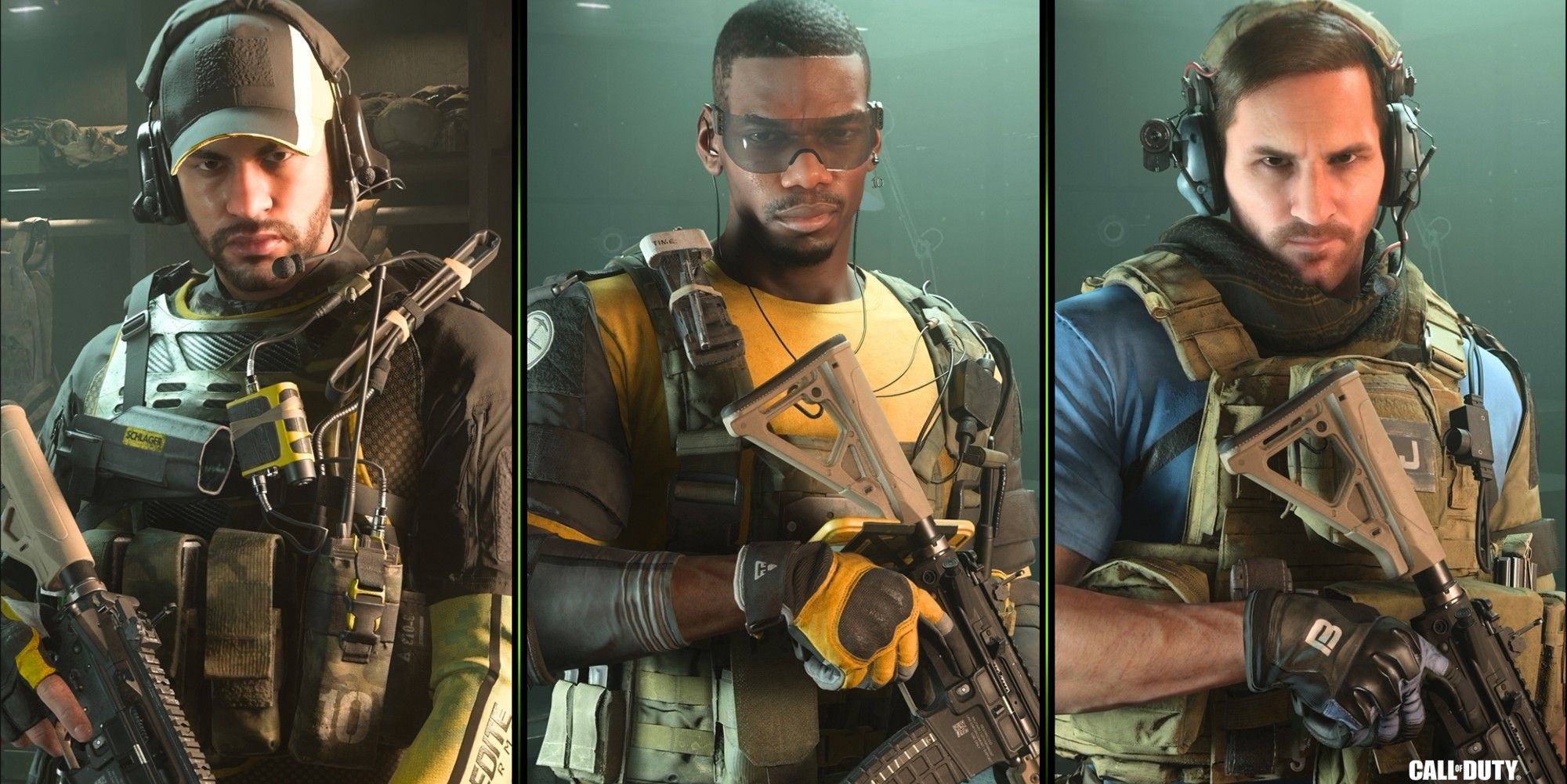 While the way you unlock items will change, leveling up and achieving a Prestige Rank will still be a part of the game. That has been significantly altered when compared to previous games too, though. Modern Warfare 2's first Prestige Rank will unlock at level 56, the next at 100, and then every 50 levels after that. The good news is your prestige rank will stay with you throughout the game and not be reset at the start of every season.
You can play Modern Warfare 2 right now, of course, as the latest Call of Duty game launched on October 28. Clearly, a lot of you are already playing as the game hit $1 billion in its first ten days. Its popularity will only continue to climb when its first season begins and Warzone 2.0 launches next week. Call of Duty studio Activision Blizzard is still under investigation with an additional sexual harassment lawsuit being filed last month.
Source: Read Full Article