Call of Duty's next installment, Vanguard, isn't being revealed at E3. Rather, according to VGC, we'll see an official unveiling of the World War 2 shooter later this summer.
It's being helmed by Sledgehammer Games who were originally the ones developing Cold War before behind-the-scenes issues saw it rebranded to fit the Black Ops moniker, undergoing a Treyarch overhaul. It'll return to the setting they last explored, the aforementioned WW2, with zombies also set to have yet another outing.
One question fans have is how it will tie into Warzone and it appears as though Sledgehammer has been preparing for exactly that. Only recently, Verdansk got an '80s coat of paint, but soon enough, it'll flourish into a WW2 setting, coinciding with Vanguard's debut. It'll be larger than the current Verdansk and so new vehicles will also be added.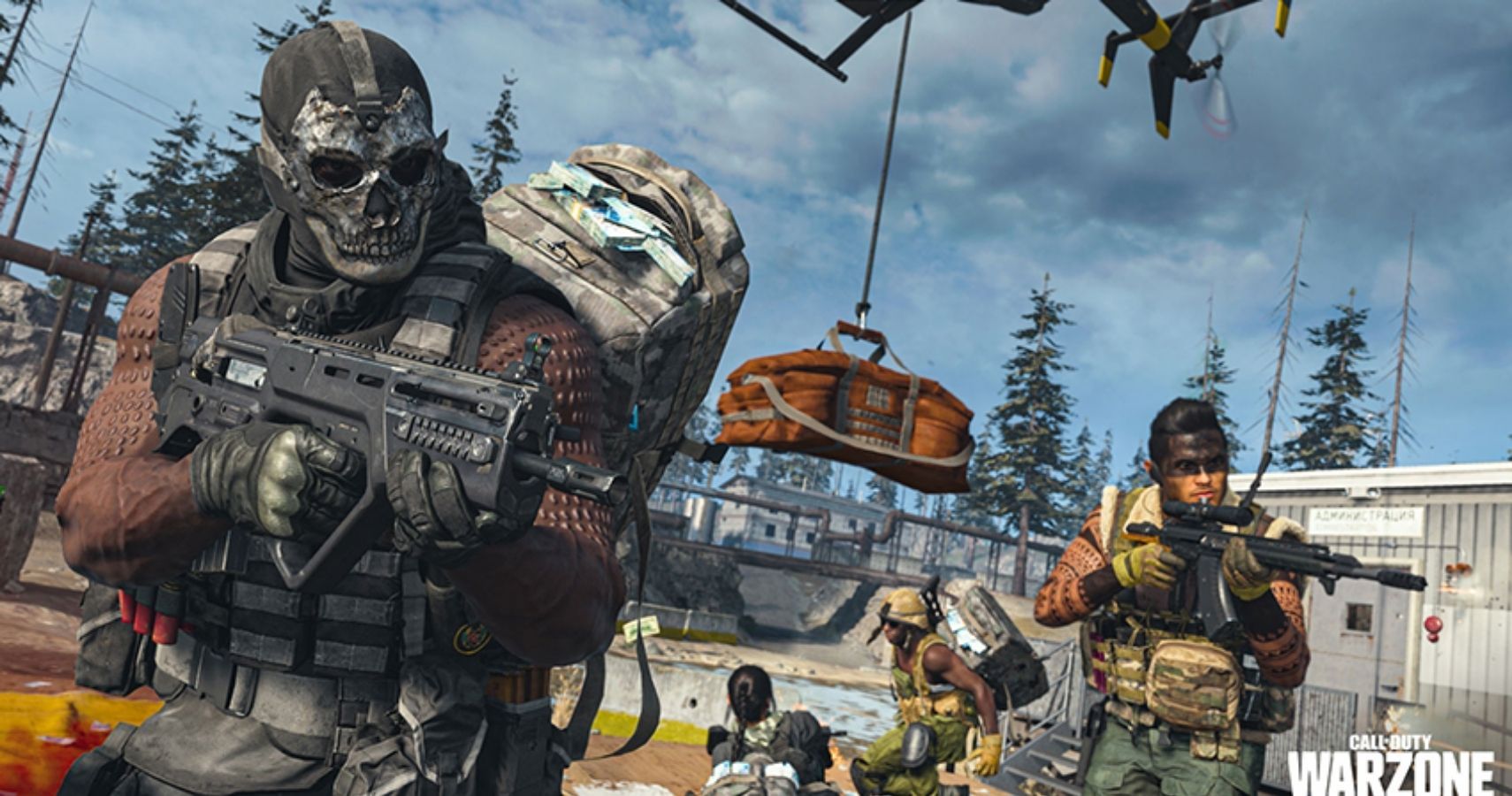 Engine updates will also be brought to Warzone with the release of Vanguard, while the current build still uses Modern Warfare as opposed to the more recently released Cold War. This will then be the biggest shift in Warzone's recent history.
As for Vanguard itself, it's set to launch for both current-gen and last-gen hardware, as well as the expected PC. However, like the past two games, that'll likely be a Battle.net exclusive, with no Steam release.
Vanguard sports a campaign and multiplayer, but, like with Cold War, it'll also feature its own zombie mode. Since Modern Warfare and Black Ops now share a universe thanks in part to the reboot of Infinity Ward's series, perhaps Vanguard will jump in on the action. If it does, it'll be intriguing to see how its zombie mythos plays into that of Cold War's.
Otherwise, the main campaign will be about the formation of the modern allied Special Forces. It's set to release in the fall if Activision Blizzard's COO, Daniel Alegre, is to be believed. He said as much in a call with investors in February of this year.
Source: Read Full Article