Several reports across the internet are claiming Call of Duty Black Ops Cold War as the culprit behind users' bricked PlayStation 5 consoles.
The issues first came to light a little under a week ago, with players experiencing crashes and a multitude of bugs that may well be a combination of the new hardware internals and Activision's game itself. A mixture of frustration and anger can be felt by those affected, but these problems can't all come down on Sony, as Microsoft users are seeing similar issues.
The most thorough post comes from Reddit user WillHar270, whose testimonial from four days ago includes evidence of their case in the form of a return-shipment email, proving their PS5 did in fact break – but there is no specification on whether it was the newest Call of Duty or not. Yet another Reddit post from over two weeks prior predicted these very same concerns in detail, explaining how Black Ops Cold War's Zombies mode "completely shut down my brand new console," they explain.
Sony users aren't the only ones experiencing these console-breaking issues, what with Xbox Series X players also having similar problems back in late November. Reddit community manager FoxhoundFPS has been hard at work not only offering condolences but several fixes and even a fully-fledged Trello board for players to report all the various bugs still plaguing the game. While many may point to Cyberpunk 2077 being the reason for Season One's delay, it more than likely is a combination of it and these many game and console-breaking complications.
It's easy to immediately point the blame at Activision, and it may well be a software issue more so than it is hardware, but with the forthcoming December 8 patch and even Season One on the near-horizon, these concerns will hopefully be resolved in no time. I myself have experienced three major console crashes on my PS5, so while mine hasn't completely bricked, there definitely is something wrong with the game and I'm sure Activision will right the ship in no time.
Unfortunately, it won't revive players' broken PS5s, nor their anticipation to play the game again.
NEXT: Activision Is Teasing Call Of Duty: Warzone Season One With Another ARG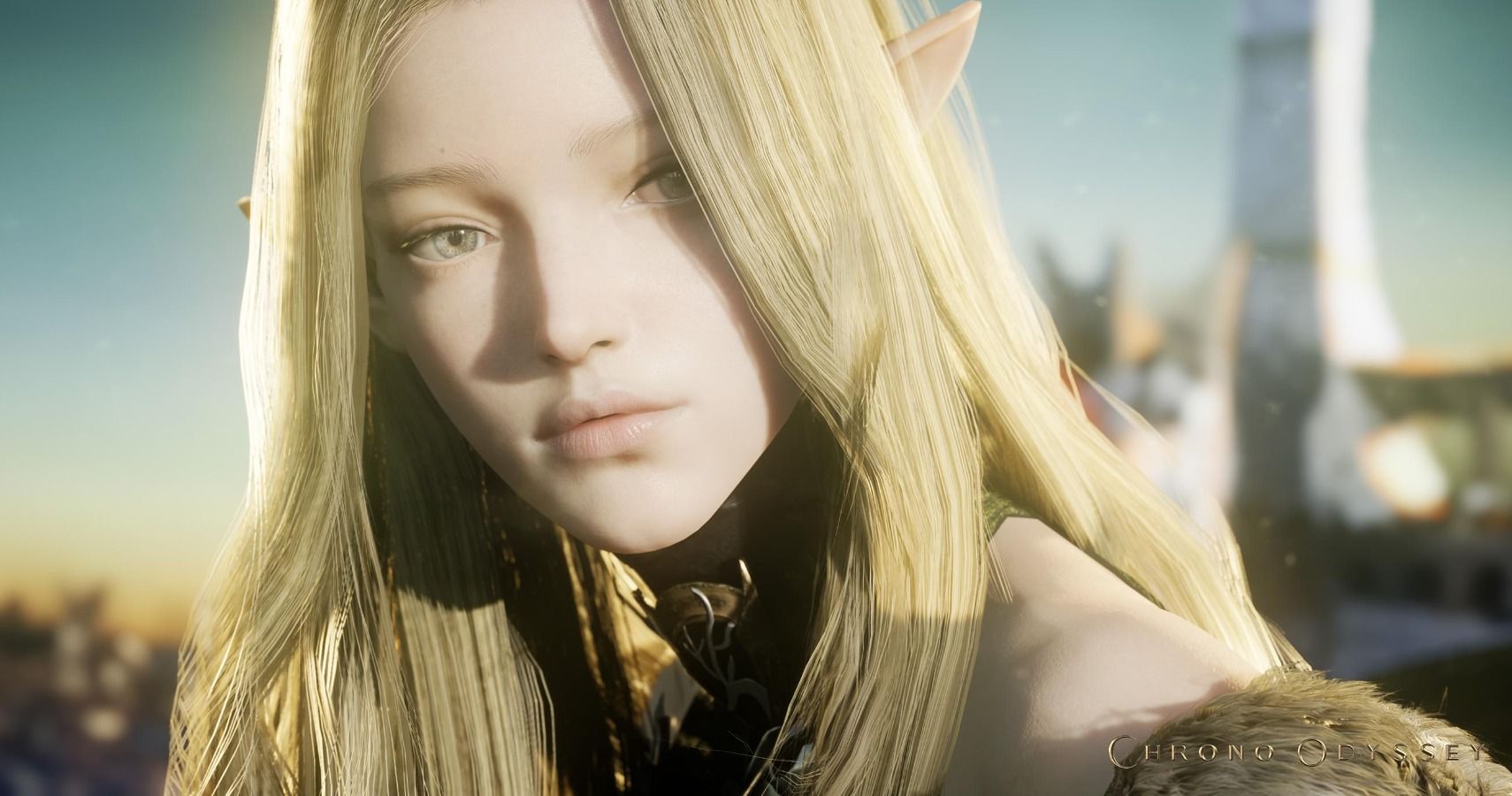 A horror connoisseur, RPG adventurer, open-world fanatic, and part-time battle royaler. When not hoonting terrors in Bloodborne, he's pouring over any and all books he can get his hands on.
Source: Read Full Article