Destiny 2 recently enacted a new weekly challenge system to replace the former weekly bounty system. So far it's been great, giving players that typically play a single character access to more Bright Dust through a series of relatively simple in-game tasks.
All the new challenges have catchy little names like "Crash and Converge" or "The Bigger They Are." As part of the "Contender's Ascent II" challenge, Guardians will have to run a Battleground activity and then return to the War Table, where they'll be greeted with the message "Blood and Honor" has been completed. On the surface seems appropriate for the theme of the season. The Cabal are a warrior race that takes a lot of inspiration from ancient Rome, where there was a lot of bloodshed and a lot of talk about honor.
However, as pointed out by Kotaku and several Destiny 2 players, "Blood and Honor" is also the English translation of a slogan used by the Hitler Youth during World War 2. There's a big scene in 2011's X-Men: First Class where Magneto murders a Nazi solder who has a knife with the words "Blut und Ehre" engraved on it.
Kotaku also notes that the words "Blood and Honor" have been used in a lot of other media without referencing Nazis, but this week's update also brought the new "Cleansing" Battleground to Destiny 2. And when you consider that the whole Battleground system is basically just Guardians running around stealing Cabal gold, which has a lot of parallels to Nazi gold, and well, it all seems a bit too much to be entirely a coincidence.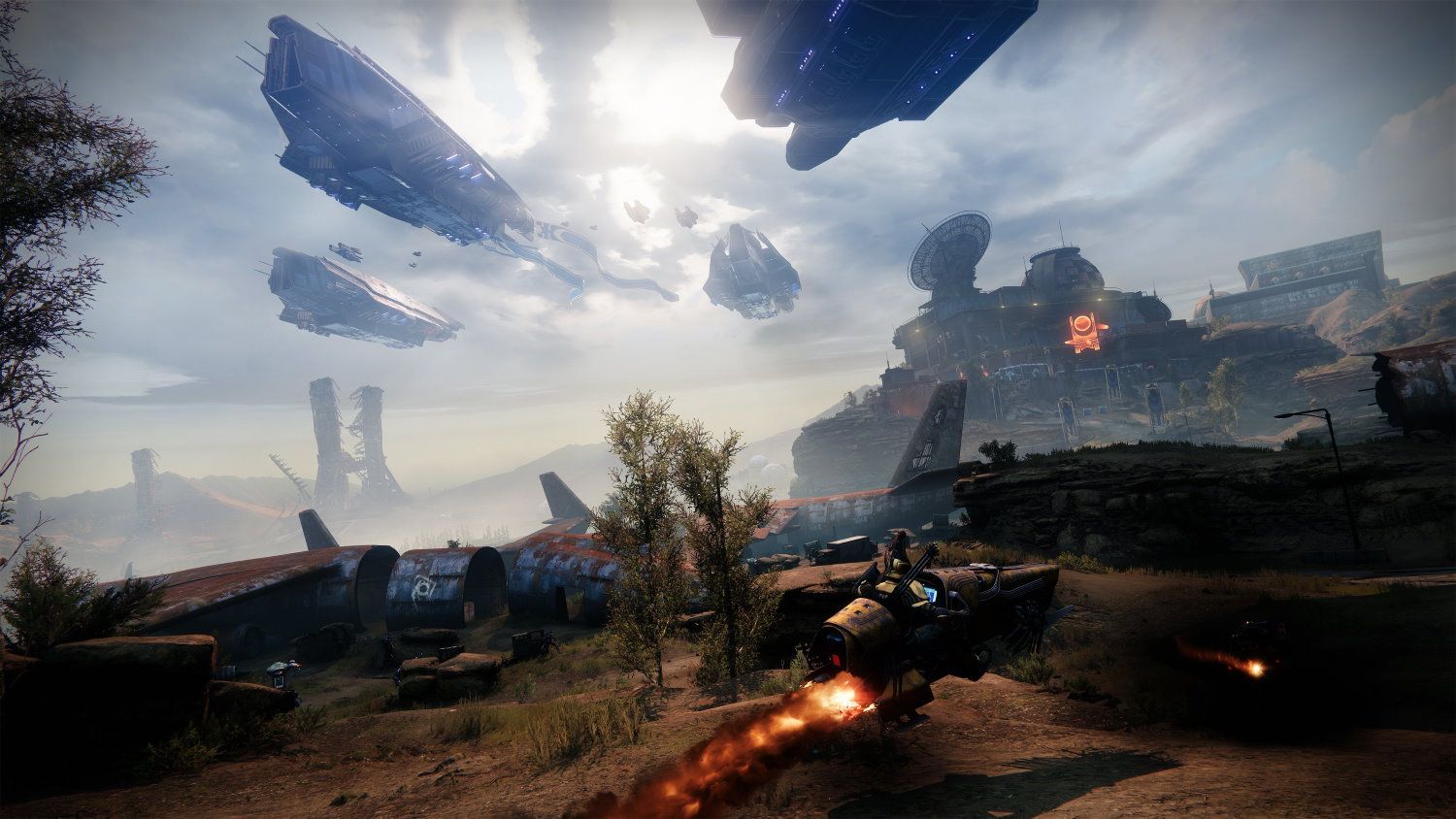 But Bungie promises that it's all a tragic mistake. In a statement to Kotaku, the Destiny 2 developer promised to remove all anti-semitic references in a future update.
"Any connection to anti-Semitism in Destiny is completely unintentional," A Bungie spokesperson told Kotaku. "Bungie is emphatically committed to inclusion and human rights, and will never stand for anti-Semitism. We are already preparing fixes in an upcoming patch. We apologize to all of our players that were hurt by the references, and we are grateful to our community for bringing their concerns to our attention."
Destiny 2 typically receives its updates on Tuesday, so we'll see if these unfortunate references are removed by then.
Next: Destiny 2: Beyond Light Complete Guide And Walkthrough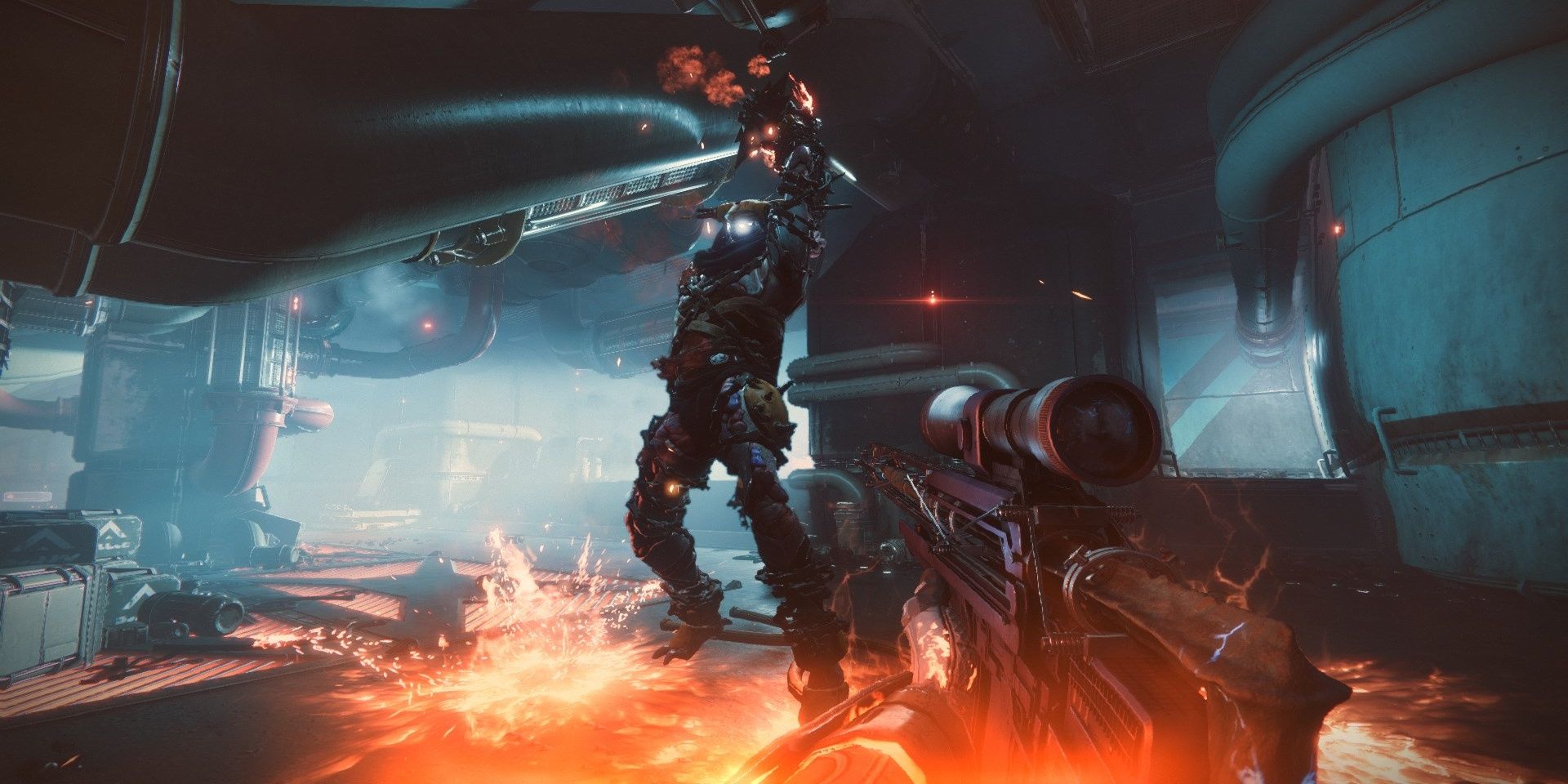 Game News
Destiny 2
Destiny 2: Beyond Light
Actually a collective of 6 hamsters piloting a human-shaped robot, Sean hails from Toronto, Canada. Passionate about gaming from a young age, those hamsters would probably have taken over the world by now if they didn't vastly prefer playing and writing about video games instead.
The hamsters are so far into their long-con that they've managed to acquire a bachelor's degree from the University of Waterloo and used that to convince the fine editors at TheGamer that they can write "gud werds," when in reality they just have a very sophisticated spellchecker program installed in the robot's central processing unit.
Source: Read Full Article