The Witch Queen is a little over two weeks old and many Destiny 2 players are already calling it the best expansion Bungie has ever released for their massive online shooter. Part of that is the Void 3.0 skill revamp and some terrific story beats, but another part is the new replayable Legendary campaign.
Witch Queen's Legendary campaign is unlike anything Destiny 2 has ever seen. Enemies are tougher, your power level is capped, and the rewards are basically doubled, not to mention players that finish the Legendary campaign are given a partial pass on the expansion's power level grind. It's a challenge that many players have fallen in love with, and they're asking for more in Lightfall.
Thankfully, Bungie seems to be listening. In a new interview with Dexerto, Lightfall project lead Blake Battle confirmed that Lightfall will have its own Legendary campaign.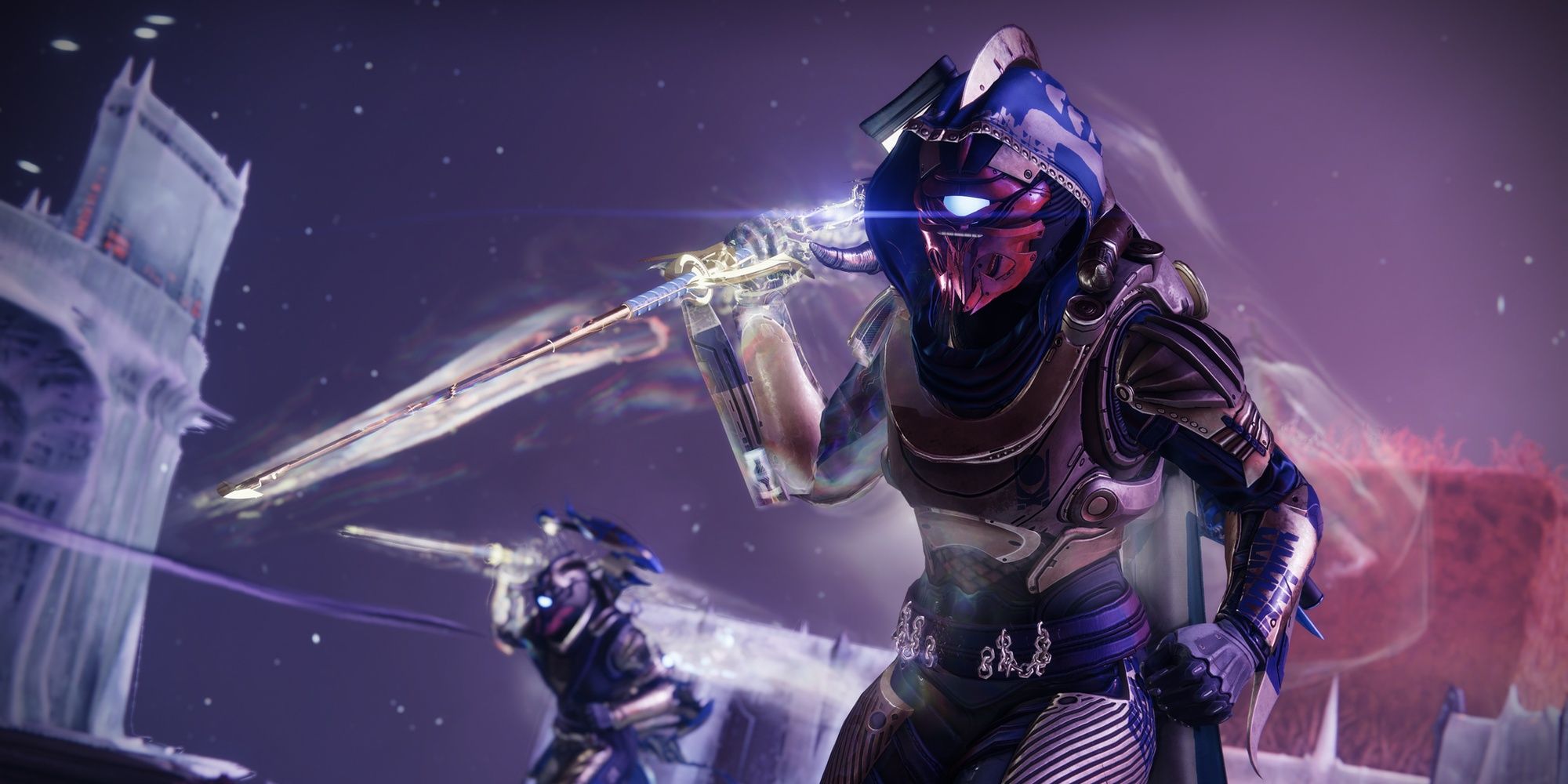 "I think that with a renewed emphasis on the campaign and depth, it's not just about length, it's also about a meaningful experience," explained Battle. "So adding a Legendary difficulty campaign allowed us to create an experience for those players that just want a more engaged, meaningful, difficult campaign experience while maintaining the classic campaign that gives more casual players a chance to enjoy the story."
Battle added, "I can say that we are planning legendary difficulty mode for Lightfall."
Don't forget that Destiny 2 is still a seasonal game. There will be three more seasons after this one before Lightfall arrives, with plenty of stories to tell before then.
In the meantime, Bungie is fixing what arrived broken in The Witch Queen. Yesterday's patch corrected a number of bugs with player progression, several of the new activities, as well as bad-luck protection for the new Wellspring activity that should hopefully make it easier to obtain the new Deepsight weapons.
Bungie also threw in some surprise changes to Gambit to make completing bounties a bit easier, but there seems to be a bug that's letting Invaders kill other Guardians far more easily than before. Beware of Gambit invaders for the time being.
Source: Read Full Article