The first Iron Banner of the new season is set to begin today in Destiny 2. With it brings two new weapons–a Scout Rifle and a Submachine Gun–as well as a reprised version of the Iron Banner armor with a new shader. Probably.
However, Season of the Chosen's Iron Banner also brings with it a reprised quest requirement that the Destiny 2 community soundly rejected just over a year ago.
Courtesy of Light.gg, the new Iron Banner quest steps have been loaded into the API in order for Guardians to prepare for the upcoming PvP game mode. Along with getting kills with a Pulse Rifle, Submachine Gun, and Solar and Arc-based abilities, Season of the Chosen's Iron Banner quest will also require Power Weapon kills as well.
The last time Iron Banner's quest required Power Weapon kills, it almost destroyed the event. Because Guardians don't start the game with Power ammo and instead have to find it during the match, everyone forgot about the actual match objectives and just focused on finding and defending the Power ammo spawn.
It was about as bad a PvP experience in Destiny 2 as Trials of Osiris, which has resulted in many players giving up entirely by jumping off cliffs for 10 matches just to get the Trials reward.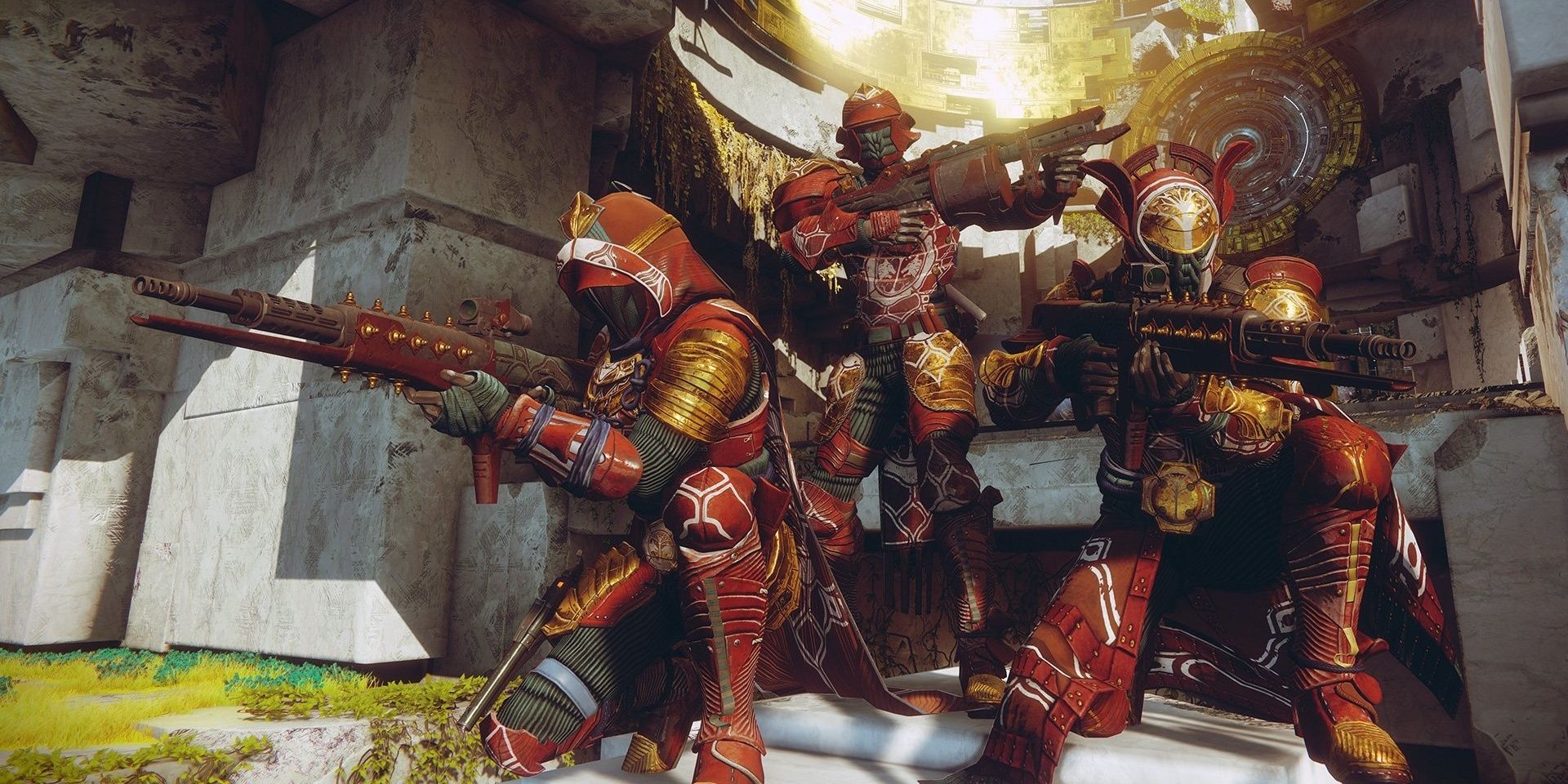 Public outcry was so bad the last time Iron Banner required Rocket Launcher kills that Bungie actually removed the requirement from the quest entirely and said they'd "consider changing or removing this step for next season." Since then, Power Weapon kills haven't been a requirement of Iron Banner, but it looks like they will once again starting today.
They say it's a sign of insanity to try the same thing over and over again and expect a different result. It seems pretty crazy to require Power Weapon kills a year after the community got so angry that the devs were forced to remove that requirement for the health of the game mode. It really makes you wonder about Bungie's ability to recall lessons that the community has taught it over the years.
Next: Pokemon Go Goes Legendary In New Season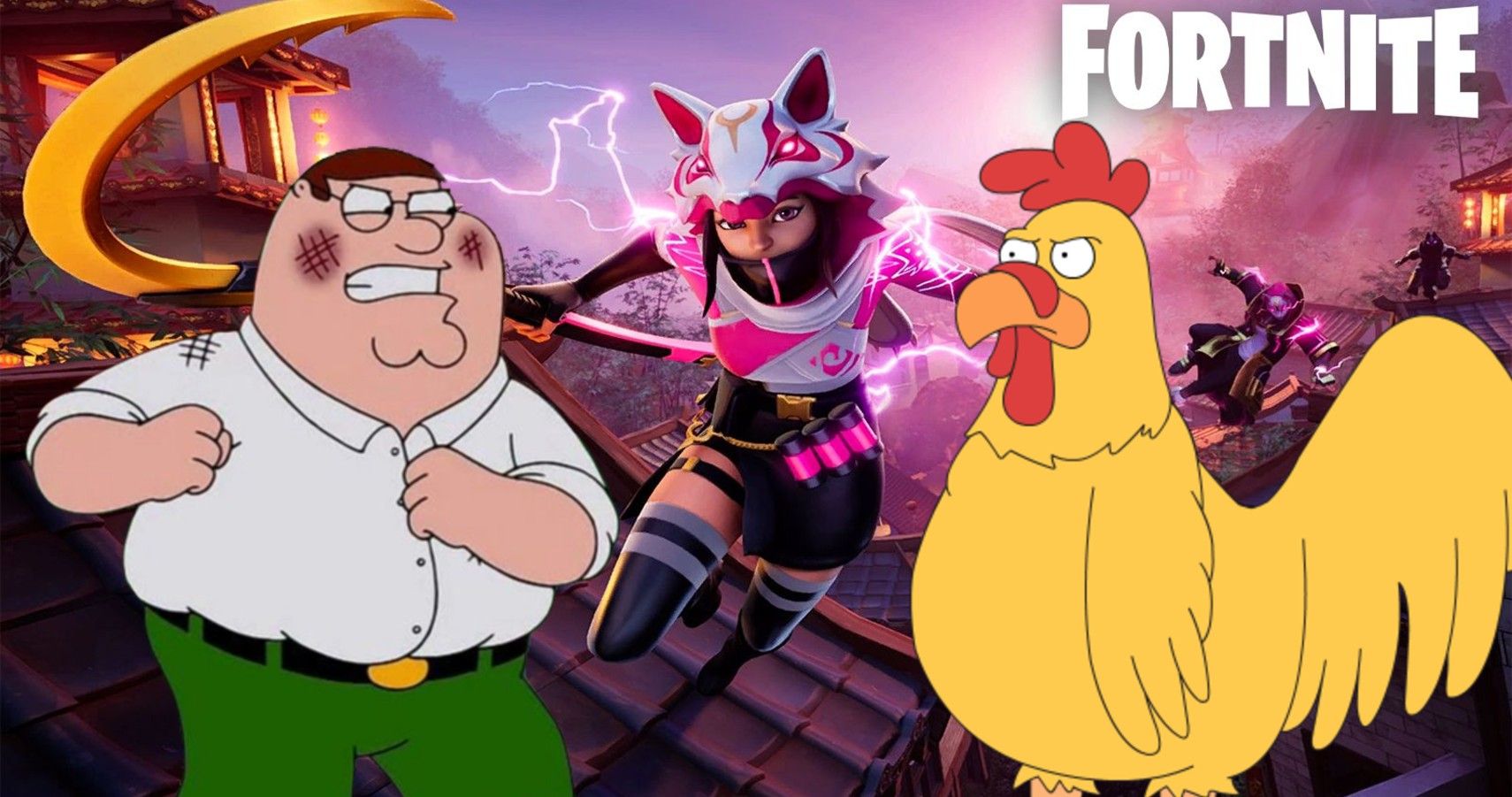 Game News
Destiny 2
Destiny 2: Beyond Light
Actually a collective of 6 hamsters piloting a human-shaped robot, Sean hails from Toronto, Canada. Passionate about gaming from a young age, those hamsters would probably have taken over the world by now if they didn't vastly prefer playing and writing about video games instead.
The hamsters are so far into their long-con that they've managed to acquire a bachelor's degree from the University of Waterloo and used that to convince the fine editors at TheGamer that they can write "gud werds," when in reality they just have a very sophisticated spellchecker program installed in the robot's central processing unit.
Source: Read Full Article