Happy New Year! Epic Games' celebration of the December holiday season is coming to a close at the perfect time with the last on the giveaway list – Jurassic World Evolution. You might expect a Dino-Crisis-type zombie action with a title based on Jurassic Park but this is not that: rather, it's a business simulator.
For 24 hours, as per usual, you can add Jurassic World Evolution to your Epic Games library free of charge. There, it will reside as your own for all eternity. Now, you likely have a 15-game backlog to dig your teeth into if you've been popping by the store every day.
Or, if you have too big of a library and aren't quite ready to cheat on Valve with Epic, it's 90% off over at Steam, so you can always give it a spin if a Jurassic World simulator sounds up your alley without the Epic strings attached.
Jurassic World Evolution comes from Frontier Developments who are the brainboxes behind Planet Zoo, Planet Coaster, RollerCoaster Tycoon, and more. Naturally, they're the go-to company for a park-themed simulator, so why not hand them the reigns to the infamous dinosaur exhibit?
There are currently rumors and speculation about a sequel to Jurassic World Evolution because Frontier announced that they had a game based on a major global IP in development with a release date of 2021. It could be something new or it could be another Jurassic World game. Perhaps getting a taster of the original just-in-case – for free – is a worthwhile venture.
That marks the end of Epic Games' 15-day giveaway, but the Steam and Epic sales are still ongoing so if you missed out on anything over that 2 week period, be sure to swing by and have a check on the price-tags. If you want more Jurassic Park video-games, the LEGO one is 75% off and who can say no to some LEGO?
Next: Hades The Best-Reviewed Game On Steam For 2020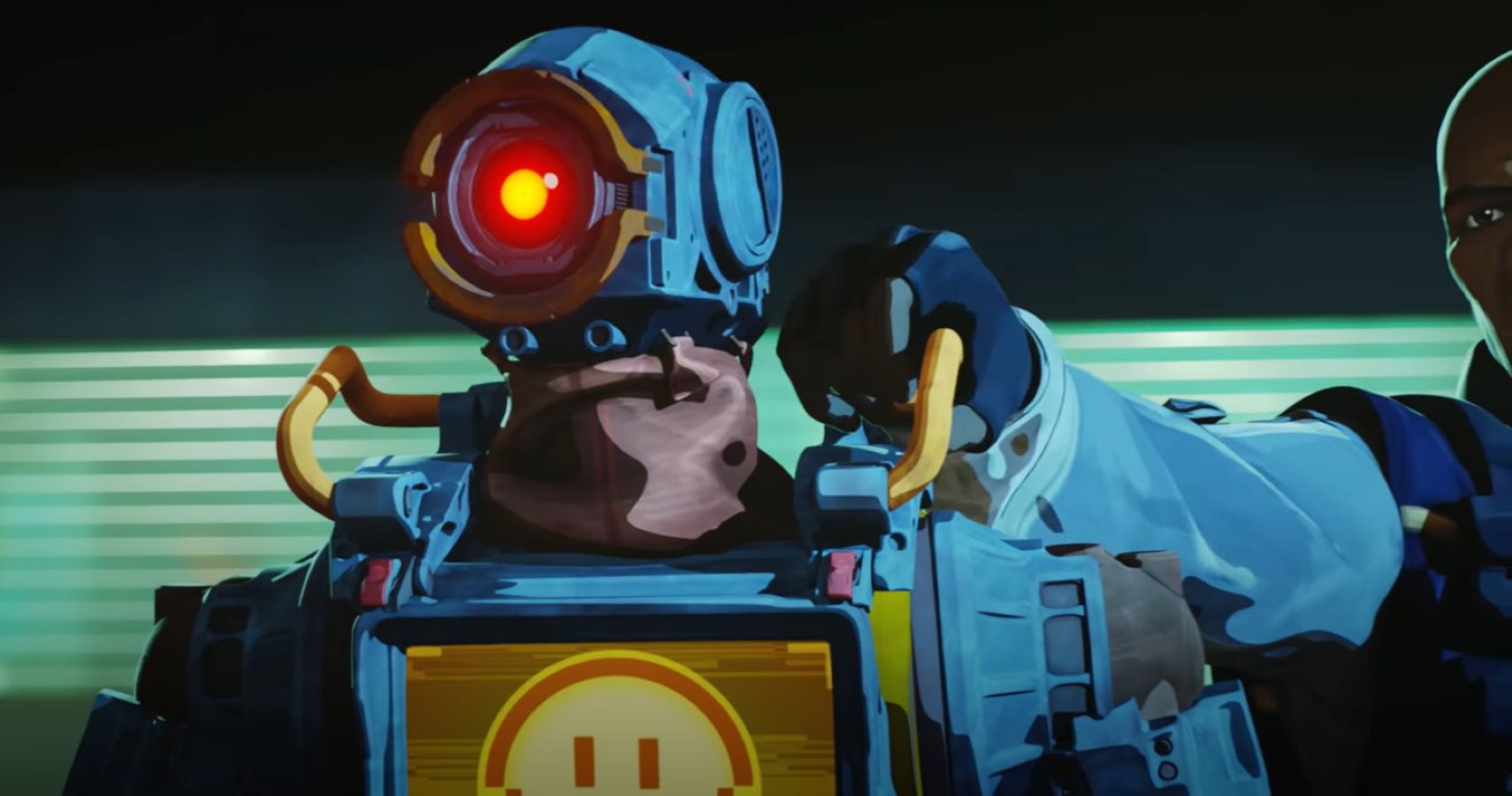 Game News
Jurassic World Evolution
Jurassic Park
Epic Games Store
Epic Games
Source: Read Full Article