Pokemon had an incredibly busy 2021 to mark 25 years since the arrival of Red, Blue, and Green, its very first games. One of the biggest ways The Pokemon Company celebrated its birthday was to launch remakes of Diamond and Pearl. Just four and a half months later, at the end of March, Brilliant Diamond and Shining Pearl have already become the best-selling Pokemon remakes ever.
The latest numbers regarding Pokemon game sales were part of a slew of new details revealed in Nintendo's Q1 2022 financial report. BDSP have now sold a combined 14.65 million units, which puts the games ahead of Omega Ruby & Alpha Sapphire which sit at 14.46 million. Let's Go Pikachu and Let's Go Eevee also continue to sell and find themselves nestled between the aforementioned remakes having sold 14.53 million copies so far.
BDSP actually had a slightly troubled start to life as the games featured a lot of bugs at launch. That hasn't damaged its sales as it currently sits comfortably among the top ten best-selling Pokemon games ever when only accounting for the main series. Its sales might have risen even faster had Pokemon Legends: Arceus not rocked up at the end of January to steal some of BDSP's thunder.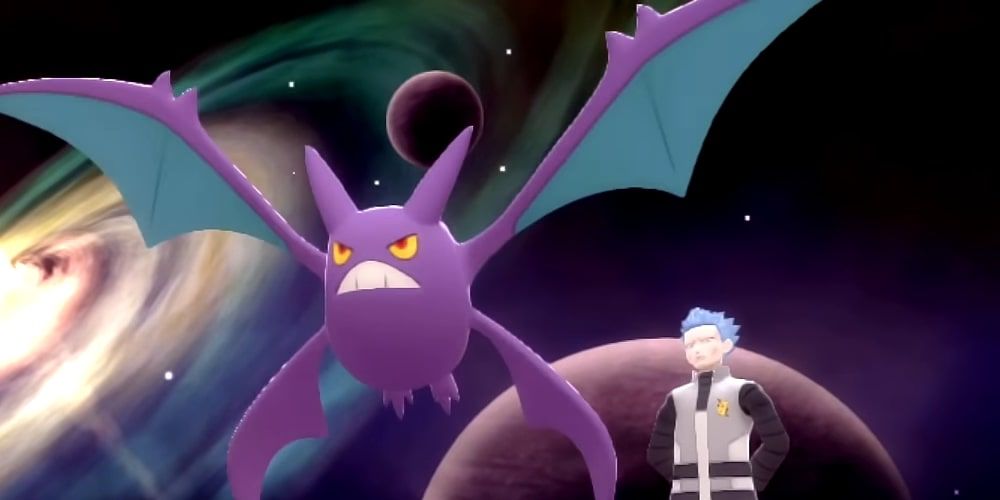 Speaking of Arceus, the new take on how we play Pokemon games has also enjoyed a very successful start to life. Nintendo's latest numbers revealed the newest Pokemon game managed to sell 12.6 million copies during its first two months. A pretty strong indicator that we will likely be getting more Pokemon games in Arceus's style at some point in the future.
Above all else, the financial report confirms that Pokemon doing as much as it possibly could to celebrate turning 25 paid off for all parties involved. Between BDSP, Arceus, Let's Go, Sword & Shield, and New Pokemon Snap, 34.12 million Pokemon games were sold on Switch between the beginning of April 2021 and the end of March 2022. While that number might not be quite as high this time next year, the launch of Scarlet & Violet this holiday season and the continued success of all the games listed above will make sure it is still in the tens of millions.
Source: Read Full Article