"Yahaha!" is the lovable sound of the Koroks that any Breath of the Wild fan welcomes. Whilst exploring the lush vistas of Hyrule, you may know that these spirits with leaf faces are hiding under rocks or disguised as sparkling leaves all over the map – and there are many to find. Over 900 of them exist in the game and one fan has pledged to take a selfie with every one.
Redditor FieldExplores began their mission six days ago, when a post appeared on the Breath of the Wild subreddit posing as a photo blog. The user began posting their favorite images of Link and the easy-going Koroks and all of the virtual photographs were creatively composed. The user is sharing an average of 20 images a day, indicating that their selfie challenge could be completed within two months. Koroks can be hunted if aided by the internet, but their discoveries are much more rewarding when they are found through free rein exploration.
In addition to the admirable feat, FieldExplores should also be applauded for their talents in virtual photography. Paying attention to the environment where every Korok is found adds to the atmosphere of each image and inventive points of view are also displayed in many of the selfies. The user also has Link sporting many outfits, including his very own Korok mask, and the fan is also not shy to enter into threatening combat – only to pause and take a selfie amidst the chaos. While some images are full of action and drama, others are quietly considered, featuring friendly moments between the hero and the spirits.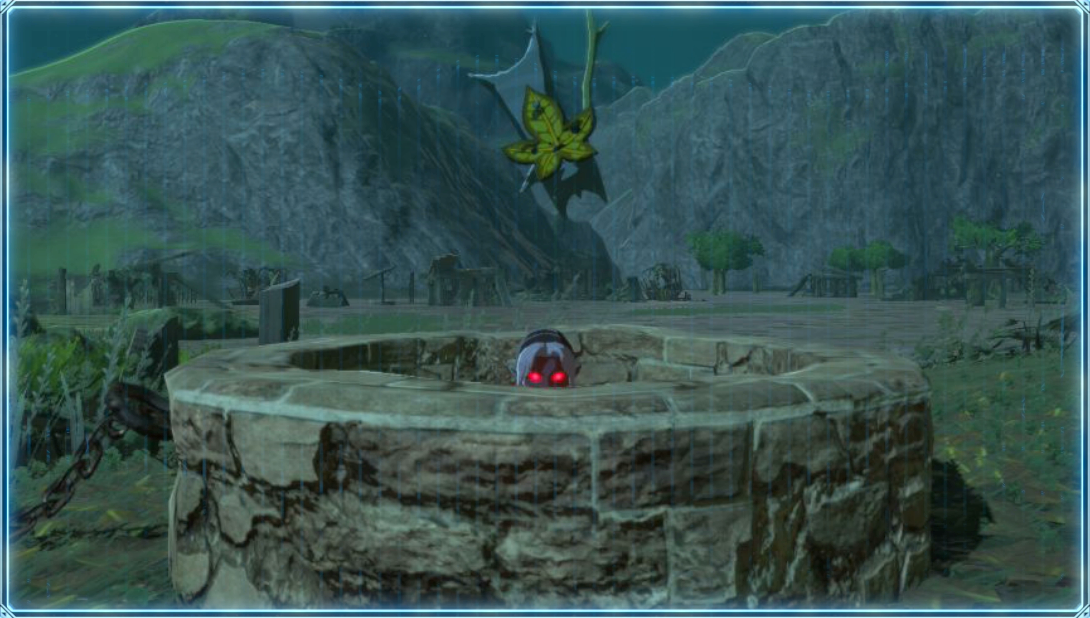 Breath of the Wild fans were quick to marvel over the user's images and commend their efforts. FieldExplores mentioned that they were using a map to progress, so that no Korak remains undiscovered. The user is methodically working through each section of the map and producing wallpaper-worthy images as they go. Additionally, one commenter suggested making a subreddit called Link's Scrapbook, where fans can share various selfies of Link on his travels – good idea.
Hyrule Warriors: Age of Calamity is the latest chapter in the Zelda franchise to release – ahead of any Breath of the Wild 2 news that may drop this year – and Koroks appeared in this title too. Nintendo revealed back in October that the spirits would be coming back, but there certainly isn't 900 of them waiting to be discovered this time.
Next: New The Legend Of Zelda: Breath Of The Wild Glitch Puts You In First-Person
Game News
Nintendo Switch
Breath of the Wild
Legend Of Zelda
Jo recently got served a nostalgia trip playing Sony's Spider-Man, as it brought back the exhilarating feeling of web-slinging from the PS2 days. While the giddiness of gaming still remains, Jo has put the adult brain to good use by spending the last few years dissecting the games industry and marveling at its insides.
Source: Read Full Article