The first season of Call of Duty Black Ops Cold War and its battle royale brethren, Warzone, has been pushed back from December 1o to December 16.
During this extended period, Treyarch will be dropping a multitude of content updates, enhancements, as well as general patch notes on its Game Intel blogs page. These roll-outs will first begin on December 8, with some simple quality of life improvements that will lead to the massive Season One experience, which is touted as the "largest free content drop in Black Ops history."
Ready your squad for a whole new battlefield as Warzone receives an updated map and mode, in addition to a bevy of extra content including the integration of more than 30 Black Ops guns and variants. Modern Warfare players will also notice an upcoming Gulag-specific experience, which could either be an improvement on the already-existing one-on-one bouts in Warzone, or a whole new standalone mode entirely. No matter the case, the 85 million worldwide Warzone players will have a multitude of content to work with upon its December 16 release.
That's not all, as Black Ops Cold War will also receive a long list of improvements and content. Some of those enhancements include the return of 6-0n-6 bouts, Modern Warfare's beloved 2v2 Gunfight mode, and a slew of extra maps, including a Fireteam-specific arena that will drop players into the sun-soaked Hollywood Hills of Black Ops II's Raid. The forthcoming content drop will even be adding some extra Zombies modes, challenges, weapons, and more. Expect these Black Ops-specific updates on December 15, with Warzone's content dropping the very next day.
Due to the Season One delay, Treyarch is offering up yet another double XP and double weapons XP weekend for Black Ops Cold War, which is slated to begin officially on Dec 12 at 10 AM PT. Despite a brutally low Metacritic user score, the brand new 80's-inspired Call of Duty experience is upping its game as December rolls onward, with Treyarch even offering a variety of free bundles for players to snag simply by logging on Cold War between 10am PT on December 8 and 11pm PT December 15.
Gather your squad. Season On takes flight simultaneously across both experiences on December 16.
NEXT: My Girlfriend's Playing Call of Duty Now (And She's Scary Good)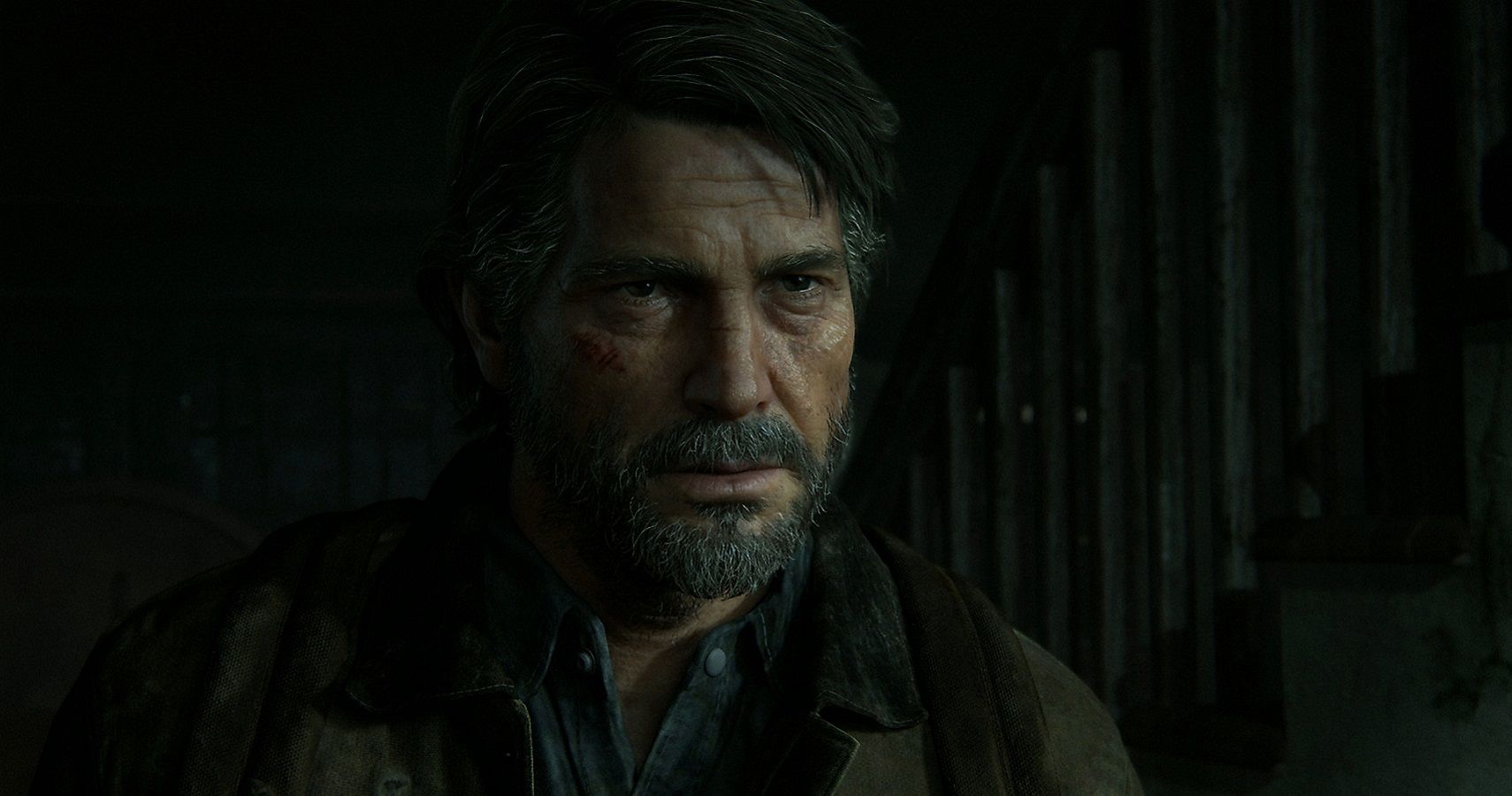 Game News
Call of Duty
Call of Duty: Warzone
Call of Duty: Black Ops Cold War
A horror connoisseur, RPG adventurer, open-world fanatic, and part-time battle royaler. When not hoonting terrors in Bloodborne, he's pouring over any and all books he can get his hands on.
Source: Read Full Article