In a new interview, BioWare's Mac Walters talked about the canceled Mass Effect movie, and why a TV adaptation might make far more sense. Walters hinted that fans would certainly see Hollywood's take on the series in the future.
The Mass Effect film was officially announced by BioWare in 2010 and quickly ended up stuck in the production. Legendary Pictures and Warner Bros. had to co-produce the motion picture, yet the project never advanced from its early stages of development in the following years. While the movie was never officially canceled, it's extremely unlikely the players will see the film anytime soon. Yet there is another approach, far more promising for the Mass Effect franchise.
Mac Walters, who worked on Mass Effect: Legendary Edition, Mass Effect: Andromeda, and Mass Effect 3, spoke to Business Insider about the scrapped movie and why it never really panned out. According to Walters, the main reason is the massive scope of the universe, created by BioWare. "It felt like we were always fighting the IP," Walters said. "What story are we going to tell in 90 to 120 minutes? Are we going to do it justice?"
After a change in Legendary leadership, the studio wanted to move more toward television for Mass Effect. At this point, all parties involved thought it would be best to start over. Sadly, "it never picked up again after that, not for lack of trying," Walters added.
If you have played Mass Effect, you already know its structure is well suited to such a format with overall story flow and separate missions like its own TV episodes. From this standpoint, the franchise fits well for episodic content, and many would agree the shift to TV is beneficial for video game adaptations.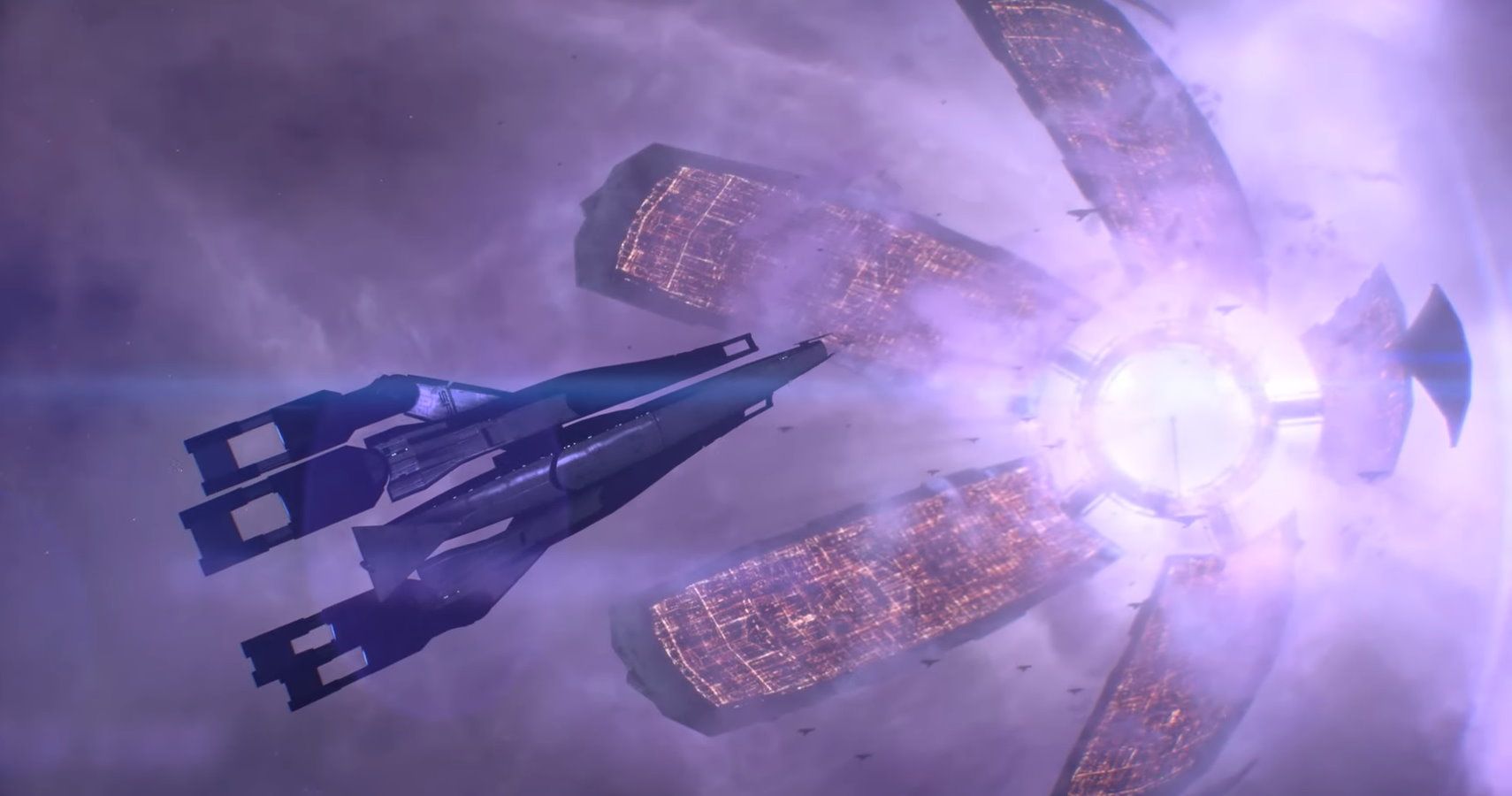 That is why Walters believes it's "not a matter of if, but when" for Mass Effect adaptation in a certain way down the road. "So many people I know in the TV and film industry have reached out to ask me when we're going to do it and saying we've got to do it," Walters said.
With all the new gaming TV shows announced, including Halo, Fallout, and The Last of Us, the future seems bright for Mass Effect as well. Given that the brand is back here again with the acclaimed Legendary Edition, and that the next Mass Effect game is already in the works, fans only have to wait a little longer.
Source: Read Full Article