If a game isn't in line for a remaster or a remake, then it's probably because it's being adapted into a TV show or movie. Needless to say, two big series led the way news-wise this week, as it's been a very happy few days for fans of The Witcher and Fallout.
However, it's been a mixed bag for Overwatch fans, so nothing new there – and the same for those who finally got the chance to play Bayonetta 3. Everything you need to know about all of that and more as we break down the biggest stories in video games from the past week.
A First Look At Amazon's Fallout Show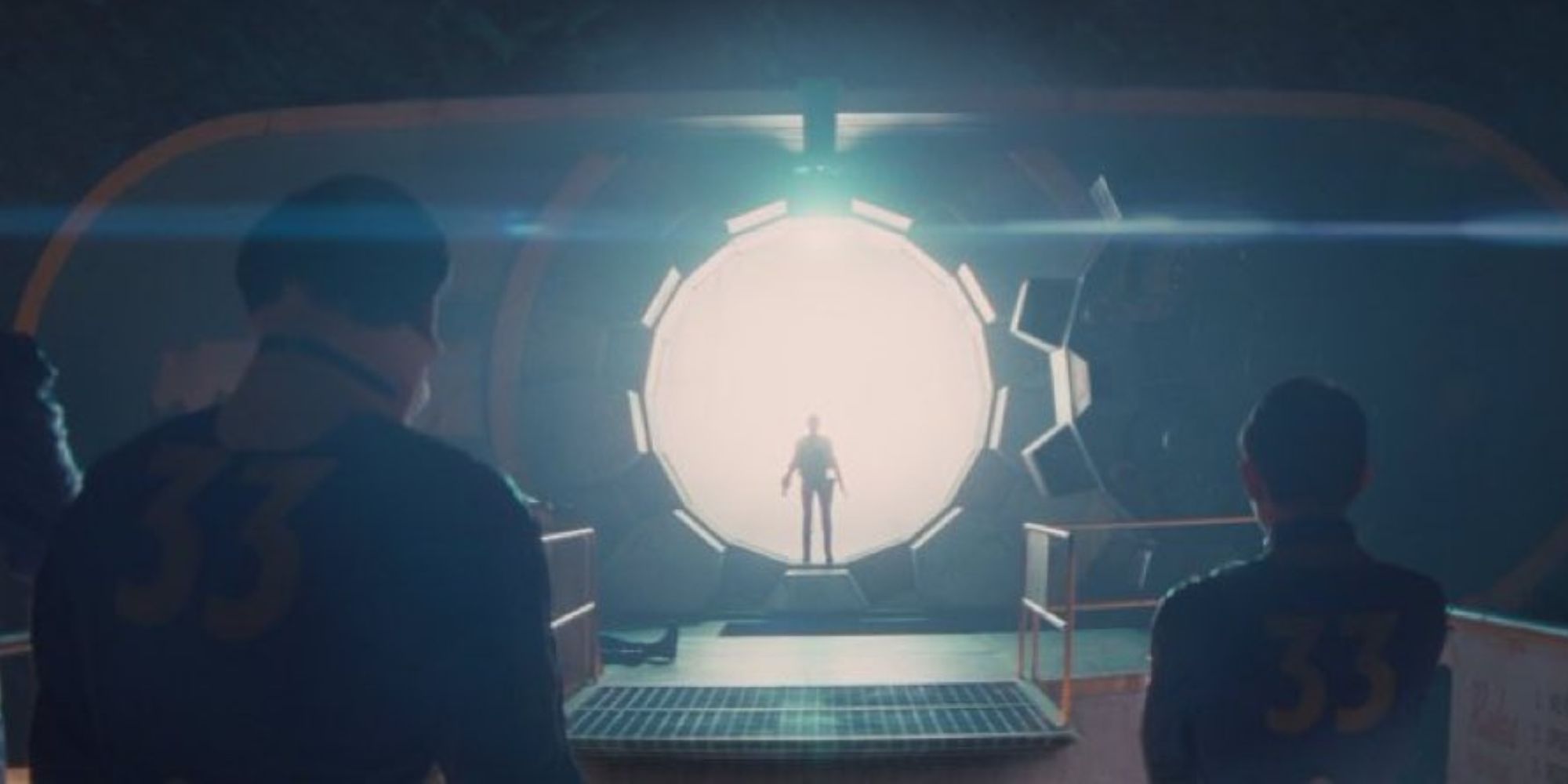 This week marked the 25th anniversary of the Fallout franchise. It's been a quarter of a century since the first game launched in 1997, and Bethesda marked the occasion in a number of ways. Leading the charge was a very first look at Amazon's TV adaptation of the games: a solitary shot of a figure standing in the doorway of an open vault. As The Last Of Us proved earlier this year, it only takes one good screenshot to get people excited about an adaptation. It was also revealed that Fallout 4 will be getting a current-gen upgrade in 2023.
The Original Witcher Game Is Getting A Remake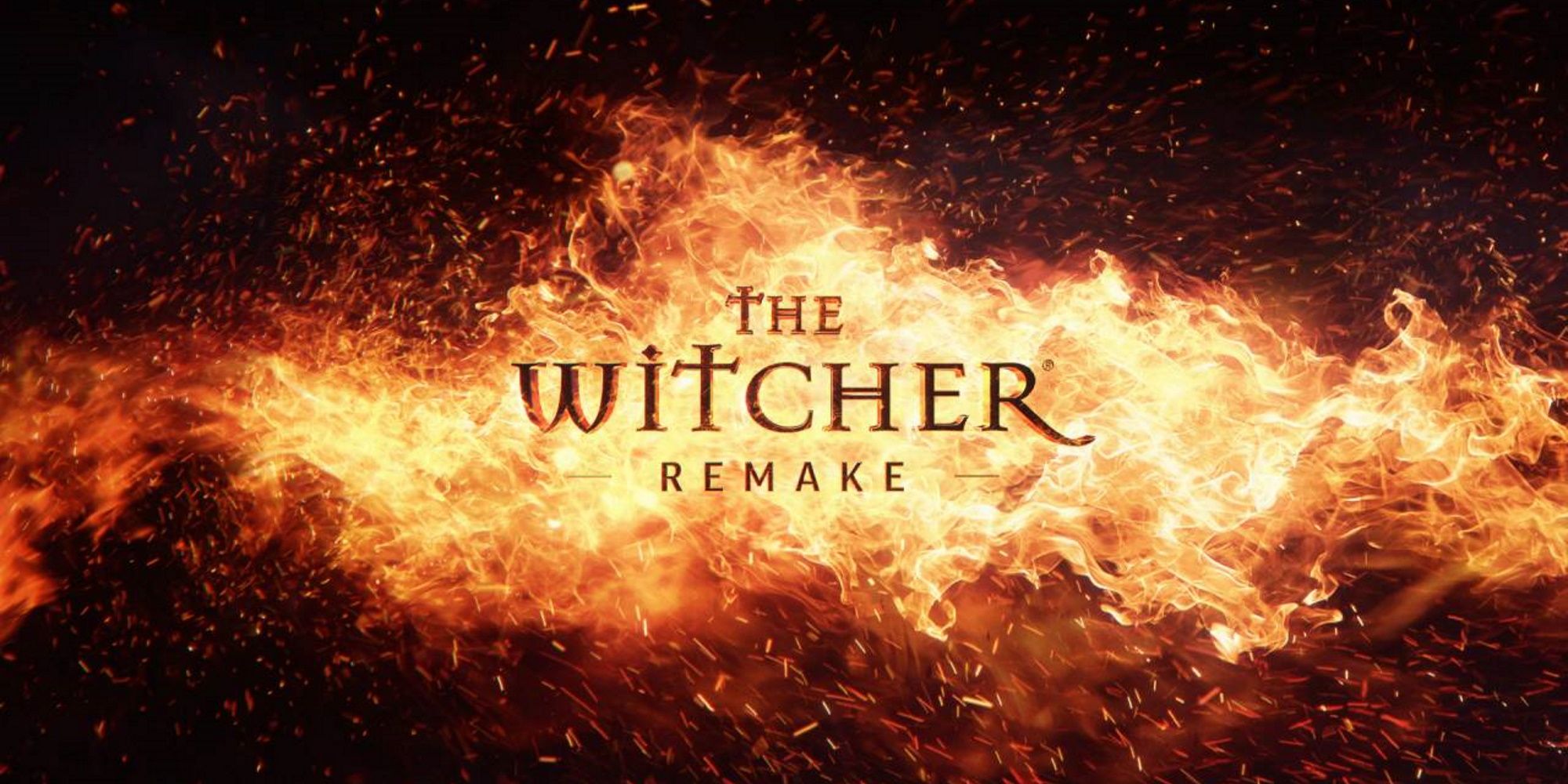 When Witcher fans got wind of an update this week, most probably thought CD Projekt was finally ready to announce a release date for the third game's promised current-gen upgrade. No, instead they were hit with what appears to be a pretty popular curveball. The very first Witcher game from 2007 is getting completely remade using Unreal Engine 5. It's one of the various projects teased by CDPR earlier this month, but probably not one many saw coming. There's not even a hint as to when exactly the remake will be ready to go, but considering it has only just been announced, it's probably going to be a while.
Meet Pokemon & Scarlet's Newest Pokemon, Greavard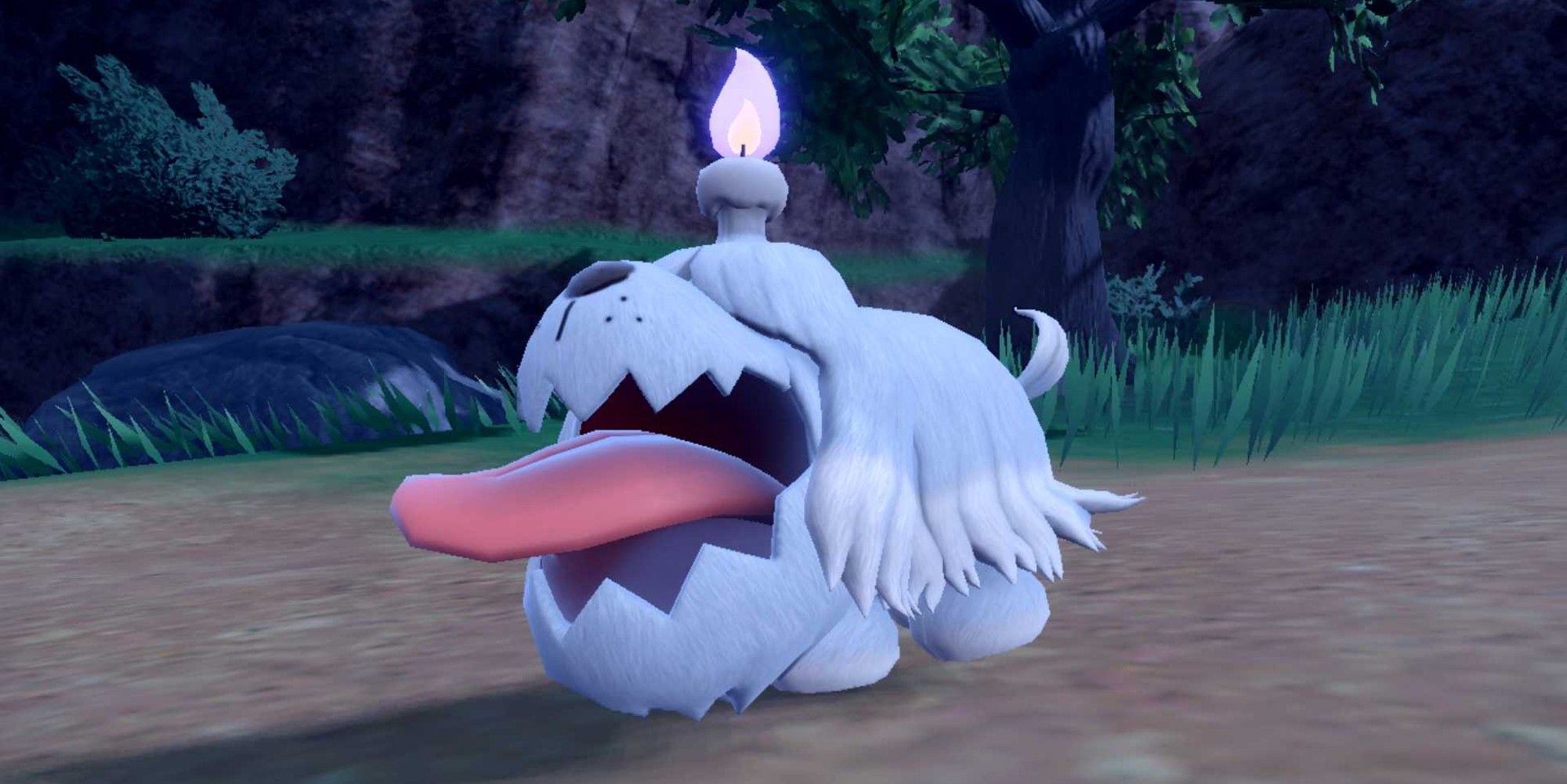 The gradual reveal of the new Pokemon that will be introduced in Scarlet & Violet continued this week. A teaser video dropped on Monday followed by the full reveal on Tuesday that showed off Greavard for the first time. Greavard is an adorable little dog with a candle on its head, but as is usually the case with ghost Pokemon, there's a sinister twist. Get too close to Greavard and it'll quite literally sap the life out of you. Perfect for Pokemon battles, but not so great for a buddy Pokemon you want to constantly make a fuss of.
Overwatch 2's Halloween Event
Almost a month on from Overwatch 2's rocky launch, and it still can't stay out of the headlines for the wrong reasons. In its defense, a lot of people appear to be enjoying its spooky spectacular, especially those who have figured out you can make the dog painting bark by waving at it. However, many have been left to languish in queues again, and others have been left with their jaws on the floor over the price of some of Overwatch 2's Halloween skins. Another skin has resulted in some players being seen through walls, so yeah, another imperfect week for Overwatch 2.
Bayonetta 3 Is Here, But The Discourse Continues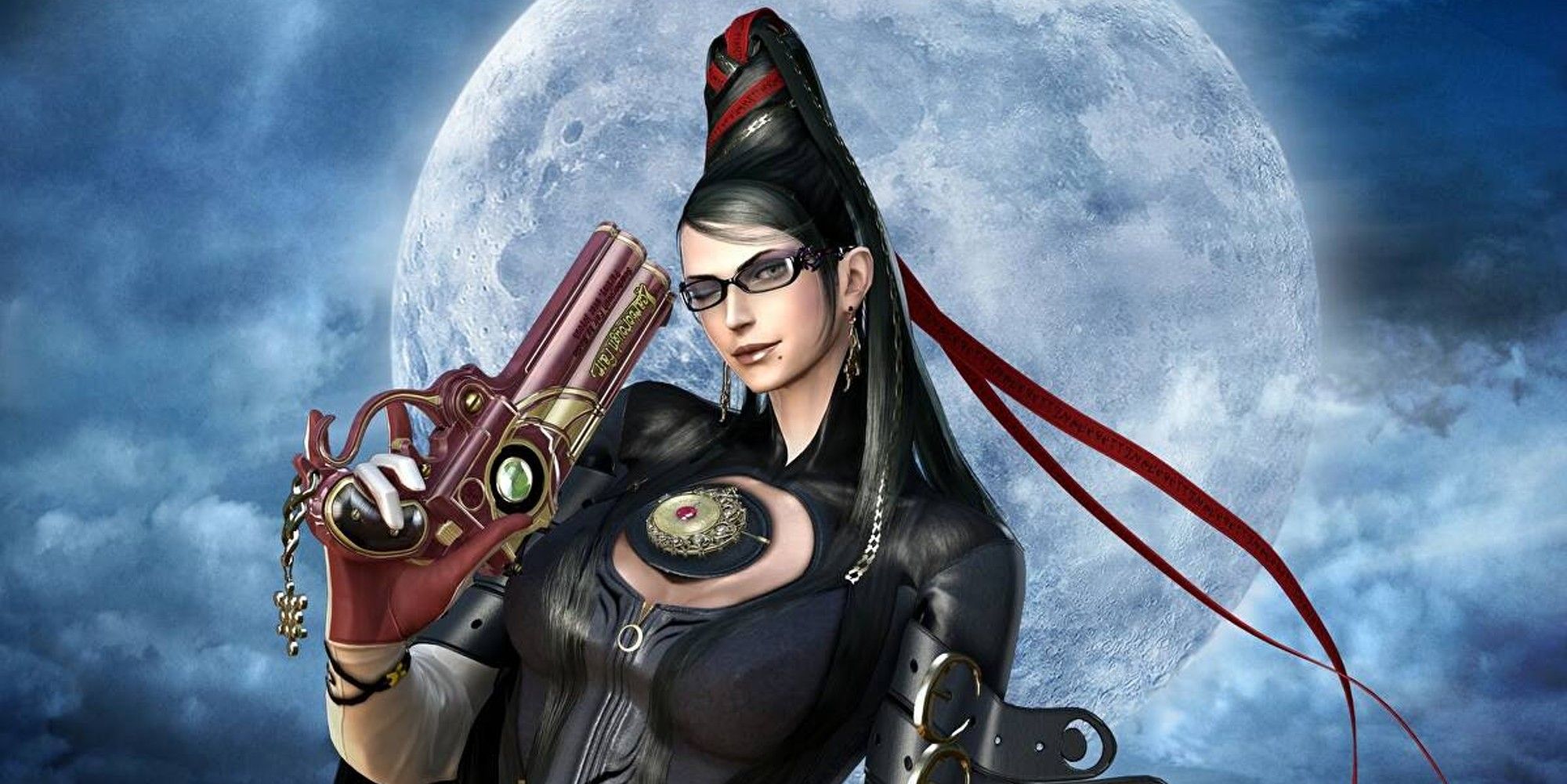 The long wait for Bayonetta 3 came to an end this week, and reviews for the game have painted it to be worth that wait. Unfortunately, there will forever be a shadow cast over the game's launch due to the discourse surrounding the series' voice actors and what they were and were not paid. Hellena Taylor, who voiced Bayonetta in the first two games, admitted this week that she was actually offered $15,000 to return for the third game, not the $4,000 she originally claimed. Apparently, PlatinumGames offered Taylor $10,000, then $15,000, and after she rejected that offer, the studio returned at a later date with a $4,000 offer for a cameo appearance, which the actor also declined.
More Superheroes Have Been Added To Midnight Suns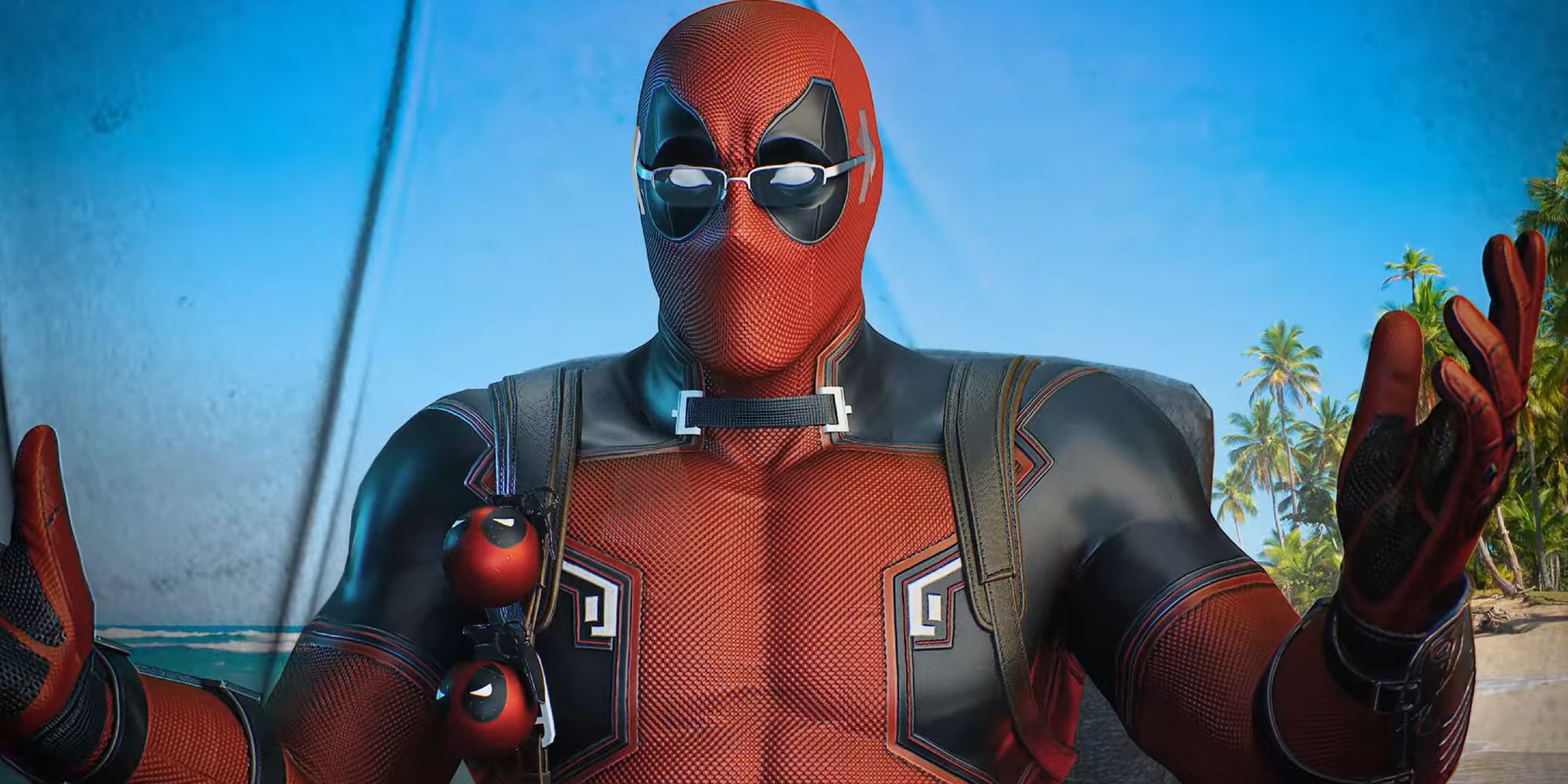 There are a lot of games launching in the next six weeks, and one of those games will be Midnight Suns. A number of heroes available in-game have already been revealed, and this week, a bunch more who will be coming to the game post-launch were unveiled. Despite not being confirmed for the game at the time, Deadpool took over Midnight Suns' Twitter account and revealed three more heroes: Venom, Storm, and Morbius. That's right, at some point after its release date, it'll be Morbin' Time in Midnight Suns. Later in the week, Deadpool was finally able to confirm his own inclusion. A big roster made massive by the addition of four more heroes.
Source: Read Full Article