We are deep into October and that means two things: spooky season is in full swing, and what might well be the busiest period in 2022's video game calendar has well and truly begun. The past seven days have really demonstrated that the gaming slate, as well as the news that comes with it, is only going to keep ramping up in the coming weeks.
But back to the week that just was – we have a recap of the Bayonetta 3 voice-acting controversy, news on Gotham Knights' launch, and all of the other biggest stories from the past seven days.
Bayonetta 3's Voice Acting Controversy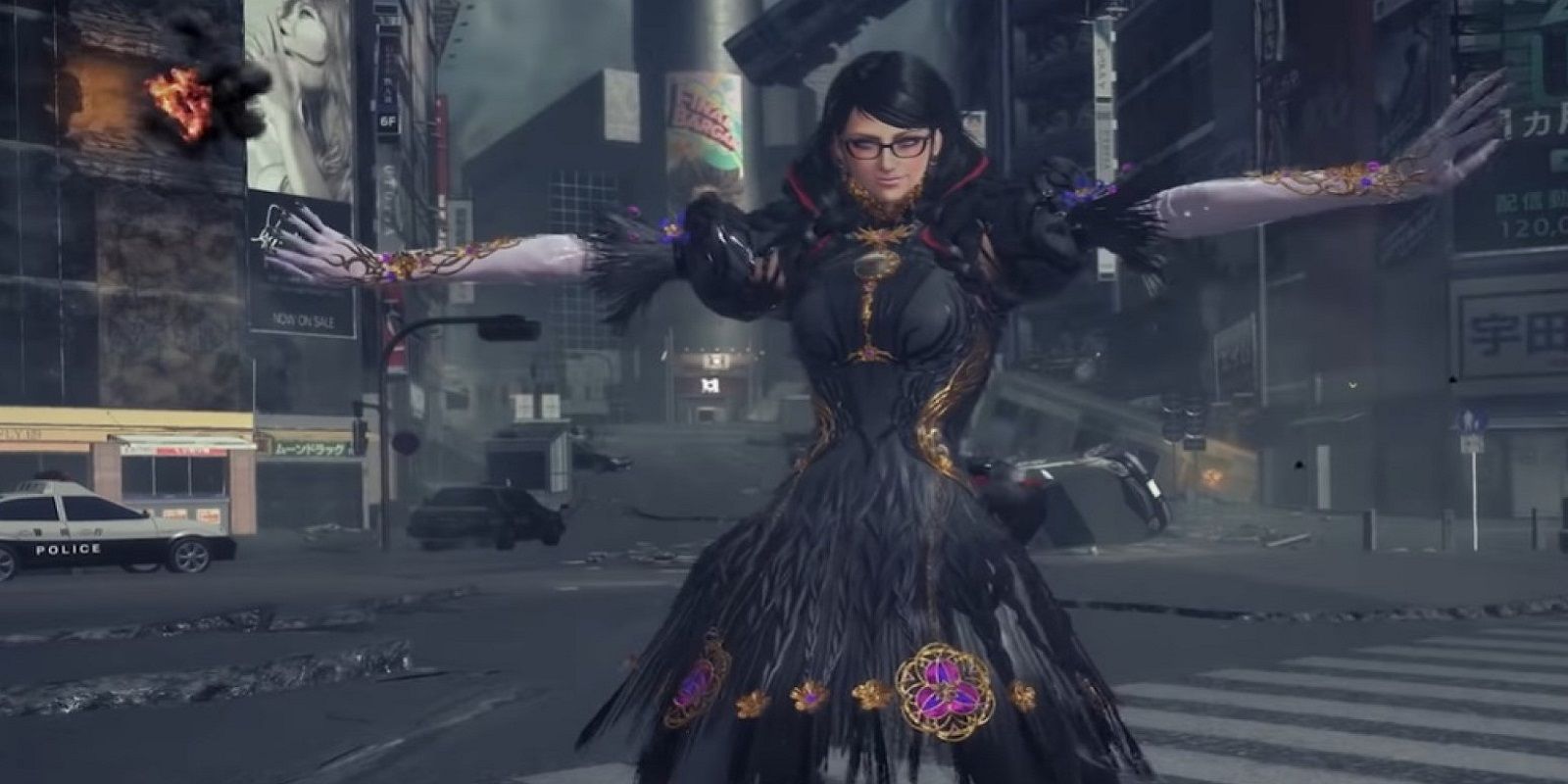 There have been so many twists in this particular tale in such a short space of time, it might surprise you to hear it all kicked off just a week ago. Hellena Taylor, who voiced Bayonetta in the series' first two games, published a video claiming she turned the gig down for the third game after only being offered $4,000 by PlatinumGames. A conflicting report since then claims she was offered almost four times that amount, something Taylor has refuted. Taylor's replacement Jennifer Hale has also weighed in, and on Friday Platinum released its first official statement on the situation.
Gotham Knights Framerate Lock, Reviews, And Launch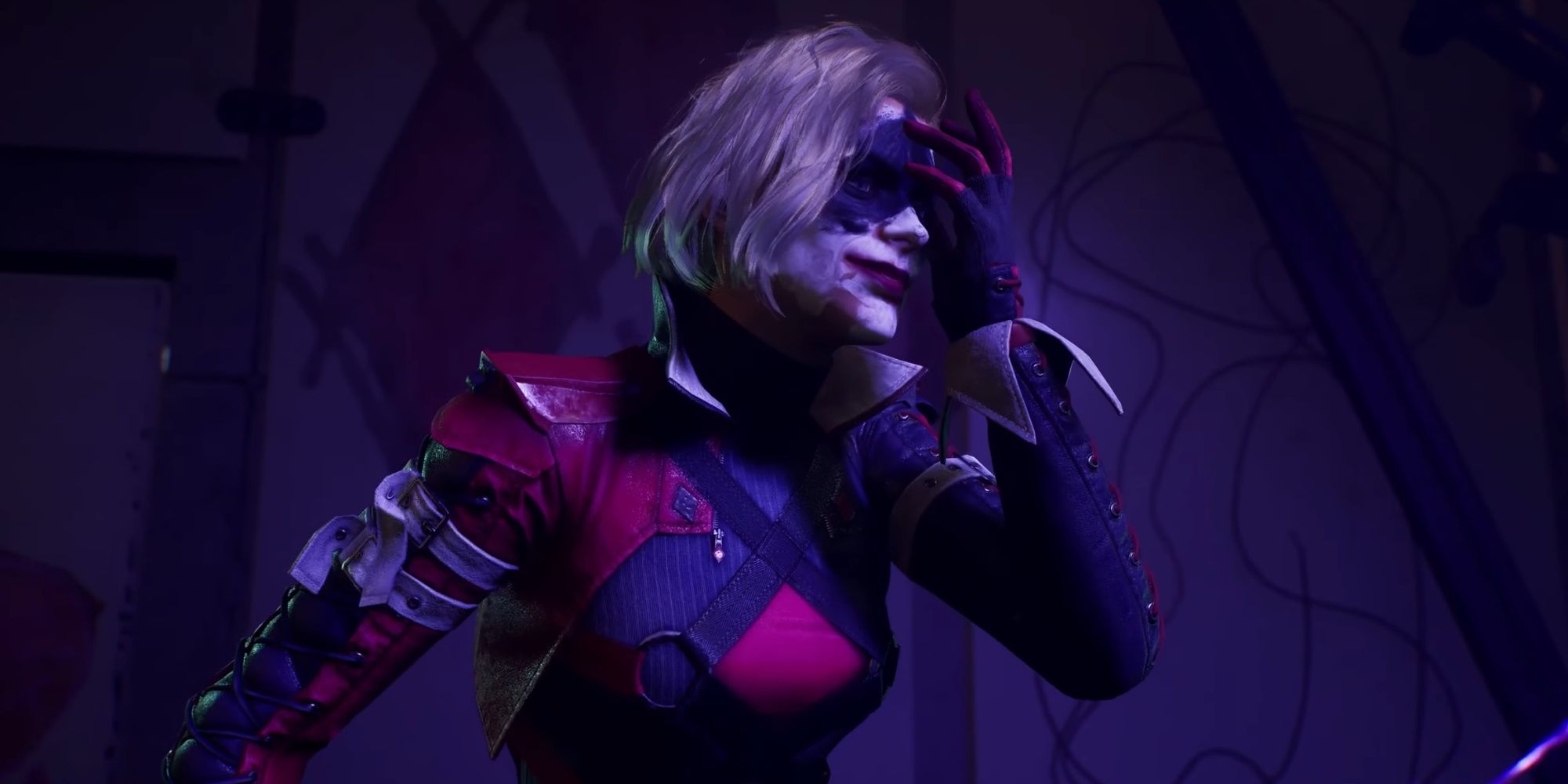 Another big story that already feels like a lifetime ago is WB Games Montreal confirming rumors that Gotham Knights will be locked at 30fps on consoles. A reveal so unpopular that some players canceled their pre-orders. Reviews for Gotham Knights have dropped since then and have been more positive than some might have expected considering the fps controversy. The latest game set in Gotham City then launched on Friday, shortly after which a dissection of all three console versions of the game revealed hitting 30fps might actually be a little ambitious at some points in the game.
The Future Of Silent Hill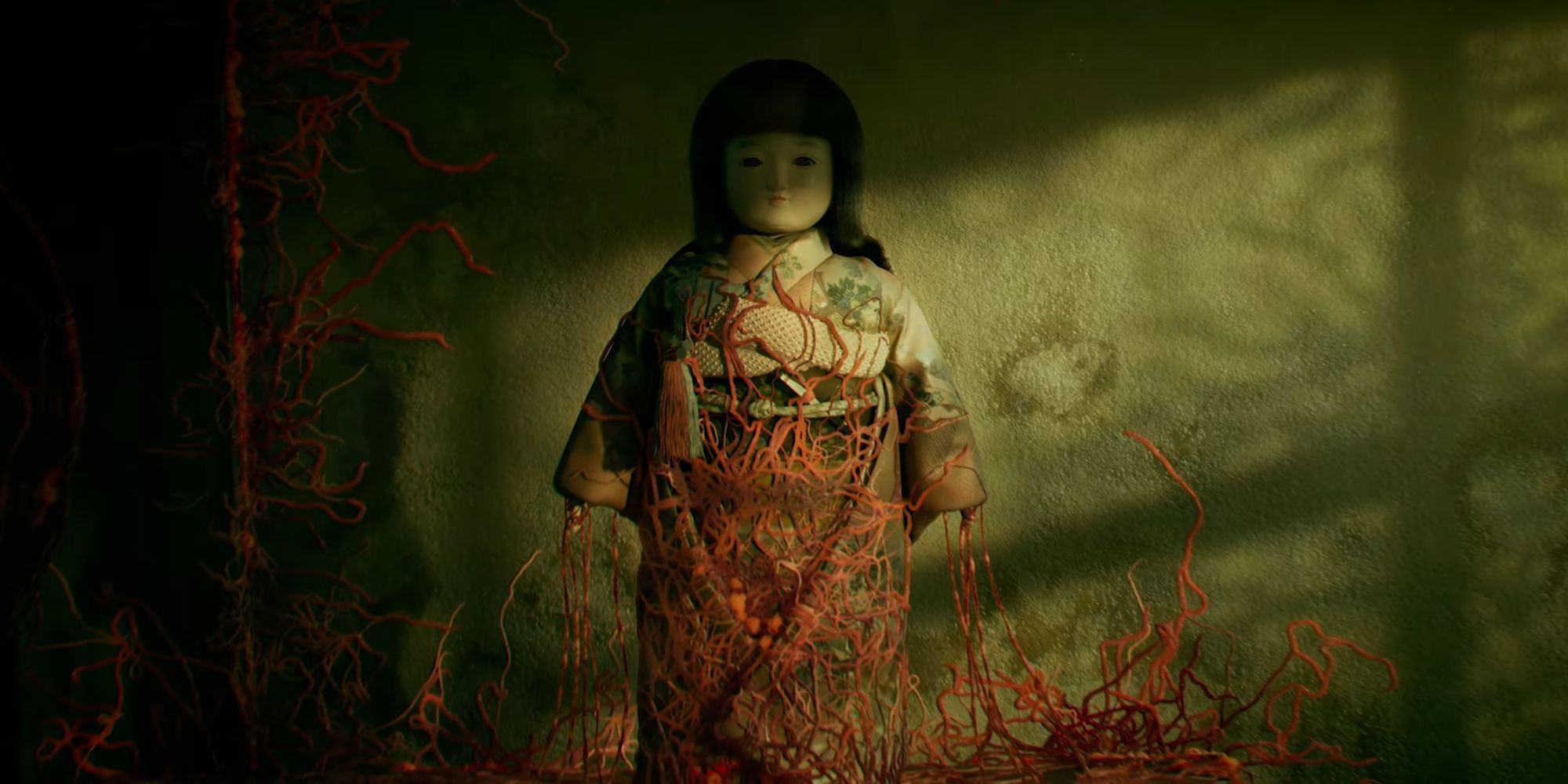 Silent Hill fans have quite literally been waiting years for something new from the series. After months of rumors, a showcase revealing a number of different projects launching in the near future finally gave those fans a lot to be excited about. Leading the way was confirmation of a Silent Hill 2 remake, a project many believed to be in the works that will be a PS5 exclusive. Also revealed during the showcase was Silent Hill F, a brand new game in the series, and what sounds like a very different experience from anything Silent Hill has done before, Townfall. Silent Hill: Ascension, a live, interactive series where viewers will decide what happens next.
The Sims 5 Is In Development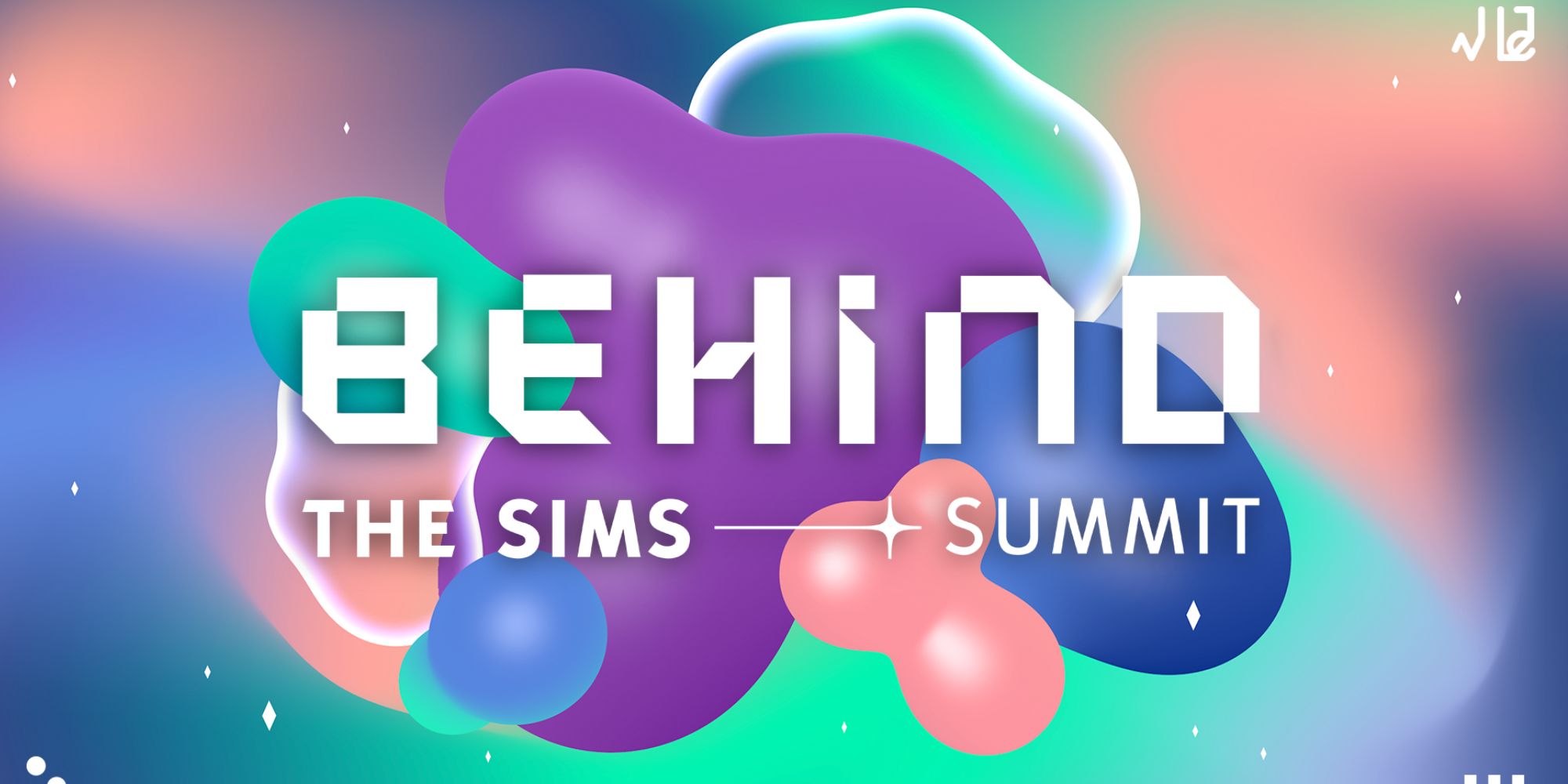 The Sims 4 went free-to-play this week which means the already popular game will likely be played by more people than ever before this weekend. This was therefore the perfect time to reveal The Sims 5 is in early development. Well, it's not technically called that, but Project Rene, which was shown off during the first Sims Summit, will effectively be The Sims 5. The first details flaunted were the ability to play online with others, the game being shown on mobile at one point, and much more detailed customization options.
Final Fantasy 16: Ambition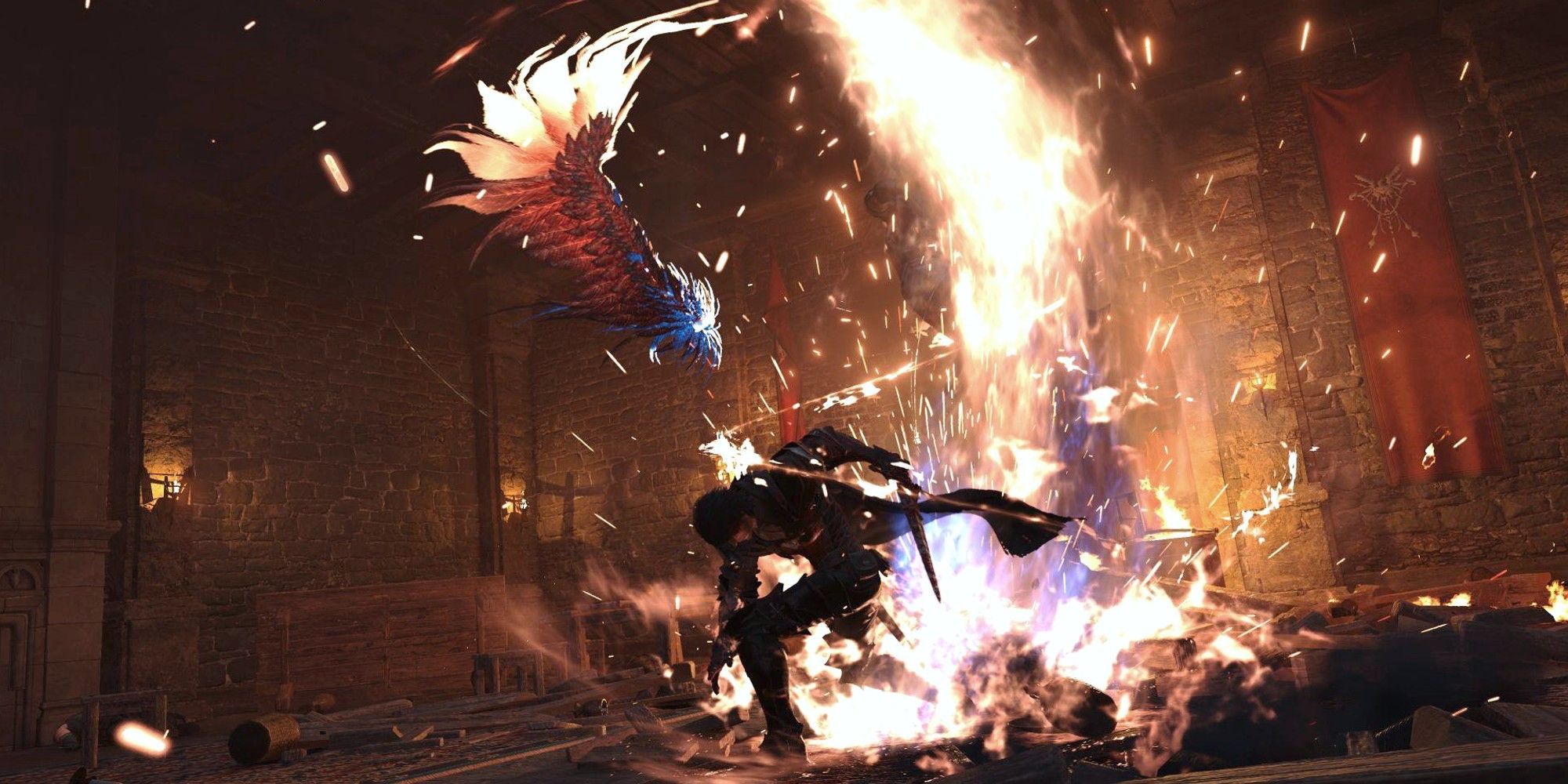 There's a lot for Final Fantasy players to look forward to throughout the rest of 2022 and into 2023, and surprisingly, not all of it revolves around Final Fantasy 7. Final Fantasy 16 is still on track to launch next summer, something Square Enix further confirmed by dropping a lengthy new trailer for the game this week. The bulk of the trailer focused on a boss fight, while other details revealed further explained FF16's story. The game sounds like it'll be pretty massive, and the additional footage shown off in the trailer looked pretty beautiful.
Amouranth Reveals That She's Married, Streams Husband's Abusive Behaviour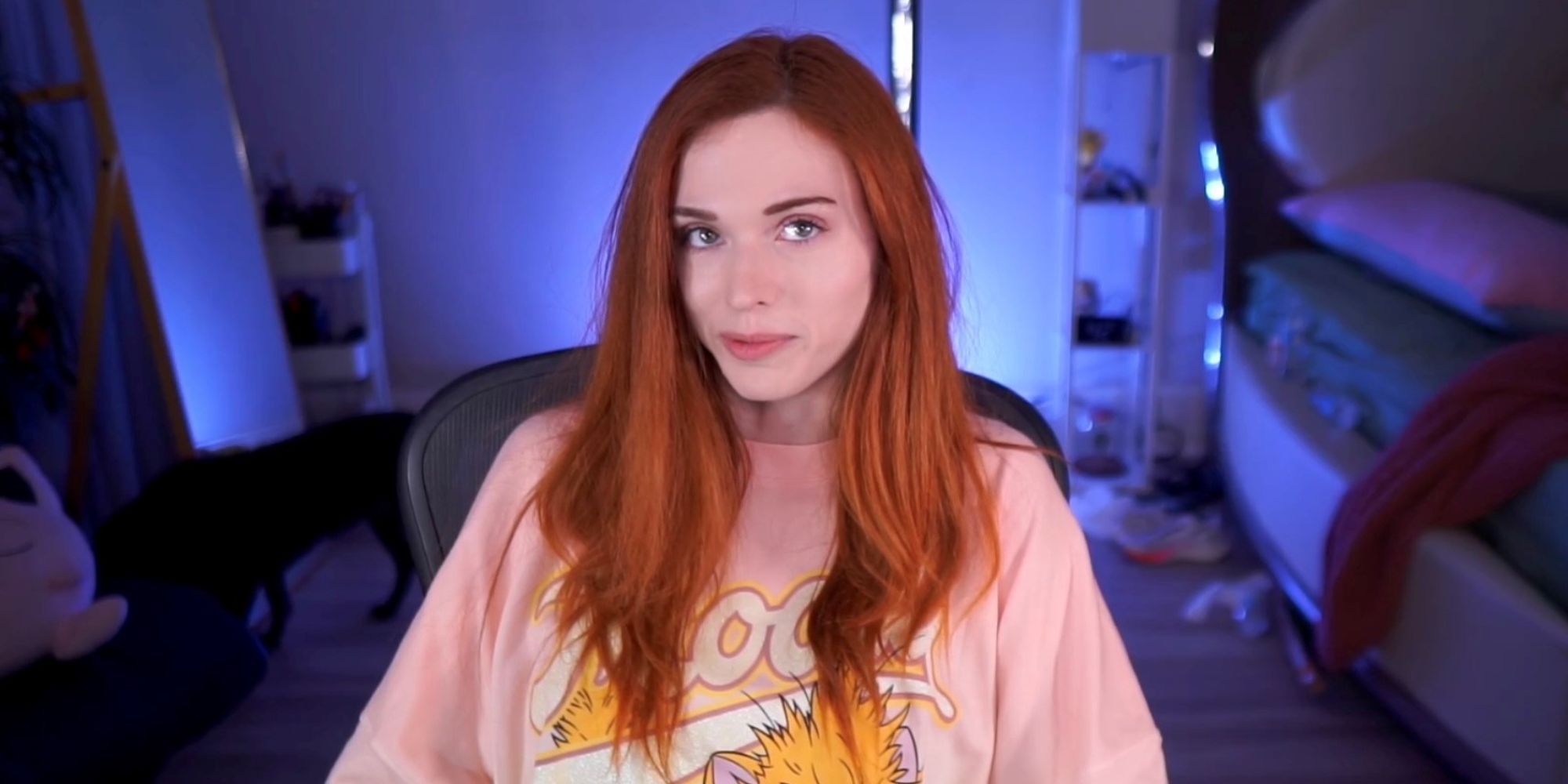 Amouranth revealed to her fans that she's married this week. The streamer also revealed that the idea to pose as single on-stream was his decision, claiming that he feared ruining the business model by allowing viewers to know he exists. The reveal was made by a clearly distressed Amouranth who at one point claimed her husband threatened to kill her dogs. She also showed messages allegedly from her partner, threatening to spend her money and close her social media accounts, indicating that he has control of them. The stream cut off abruptly, but it was reported she was safe shortly after, and she has streamed since telling her fans that she finally feels human again.
Source: Read Full Article