There has been a lot of news in the video game world this week, and every last bit of it has been about live service games. Okay, that isn't technically true, but between the big changes and additions to Fortnite and MultiVersus dominating headlines, it has felt that way at some points.
In reality, those weren't the only two games making headlines over the past seven days. And even though that's where we'll start this week, we recap and break down many other big stories below.
Fortnite's Dragon Ball Crossover Goes Live
You would be forgiven for thinking Batman or Spider-Man showing up in Fortnite is the biggest coup Epic has managed to make for its flagship game. However, the sheer numbers surrounding the arrival of Dragon Ball in The Loop this week would suggest otherwise. The tweet revealing the news was the most liked in Fortnite's history, and the downtime ran long due to an "unresolved incident" which inevitably led to massive queues forming. The collab has not only brought Goku and co. to the game, but it has also allowed any and all characters to fire off Kamehamehas. Outside of Dragon Ball, Fortnite has also confirmed it is working with Eminem and there are rumors Big Battle will return.
MultiVersus Season One Has Begun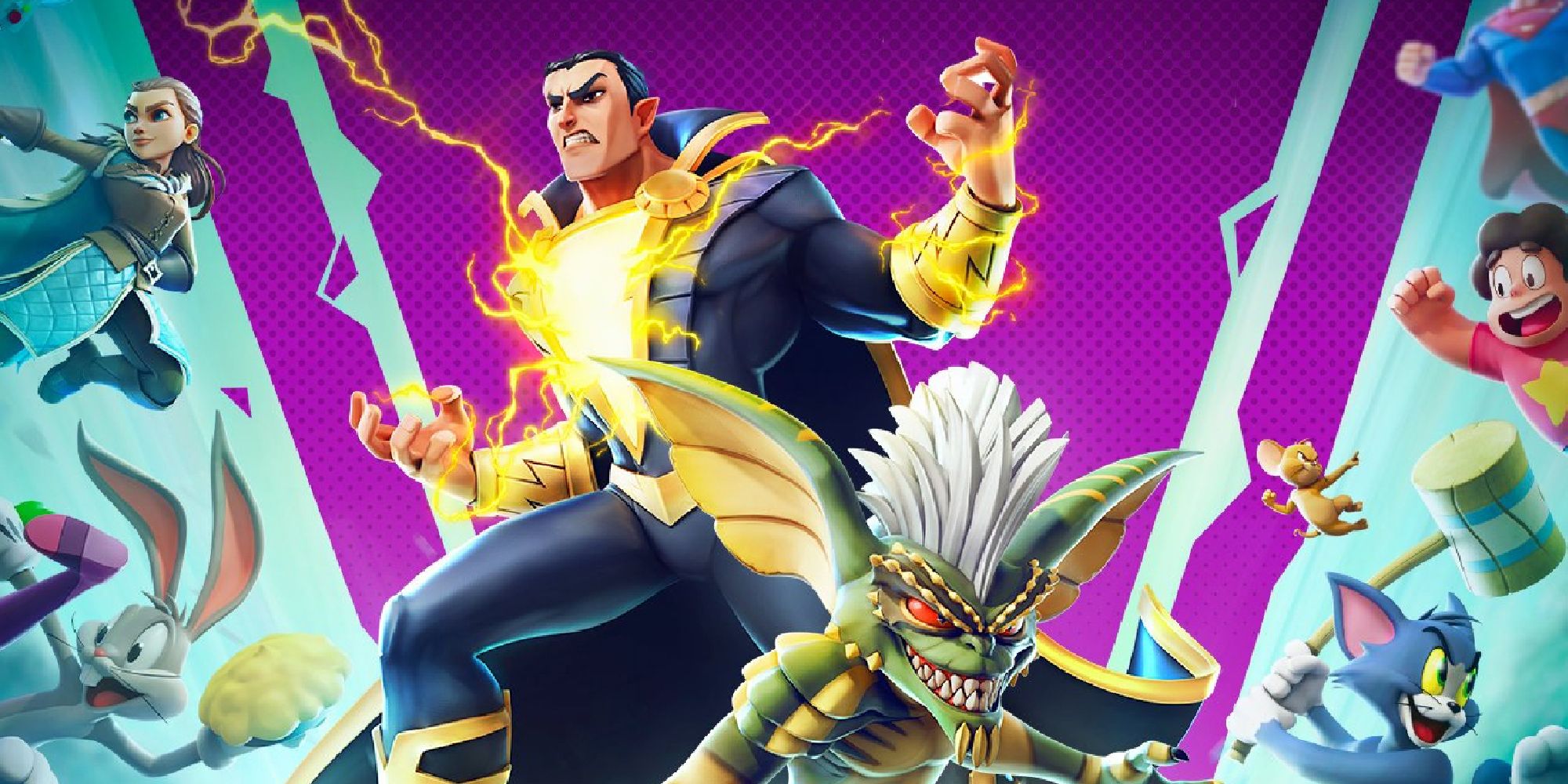 As already mentioned, Fortnite wasn't the only live service game making waves this week. After a short delay, MultiVersus' first season finally kicked off this week. Hours before that happened, the startup screen for the new season revealed Black Adam and Stripe from Gremlins will arrive in-game at some point this season. They'll join Morty who gets added to the roster on August 23. Elsewhere, evidence that Beetlejuice and The Wicked Witch will join the fray has been found in MultiVersus' files. On top of this, Warner Bros. appears to have put a stop to people using mods in the game.
Death Stranding Is Coming To Game Pass
Xbox caused a non-live service stir to kick off the week by teasing that a pretty major game would be coming to Game Pass in the near future. People who have played the game before quickly figured out it was Death Stranding, but Xbox made them wait until Friday for official confirmation. The only catch is you'll only be able to play the title through Game Pass for PC. That's likely due to the fact Death Stranding was originally published by Sony and launched exclusively on PlayStation. However, the PC version of the game fell under the 505 games banner.
The Winter Soldier Is Coming To Marvel's Avengers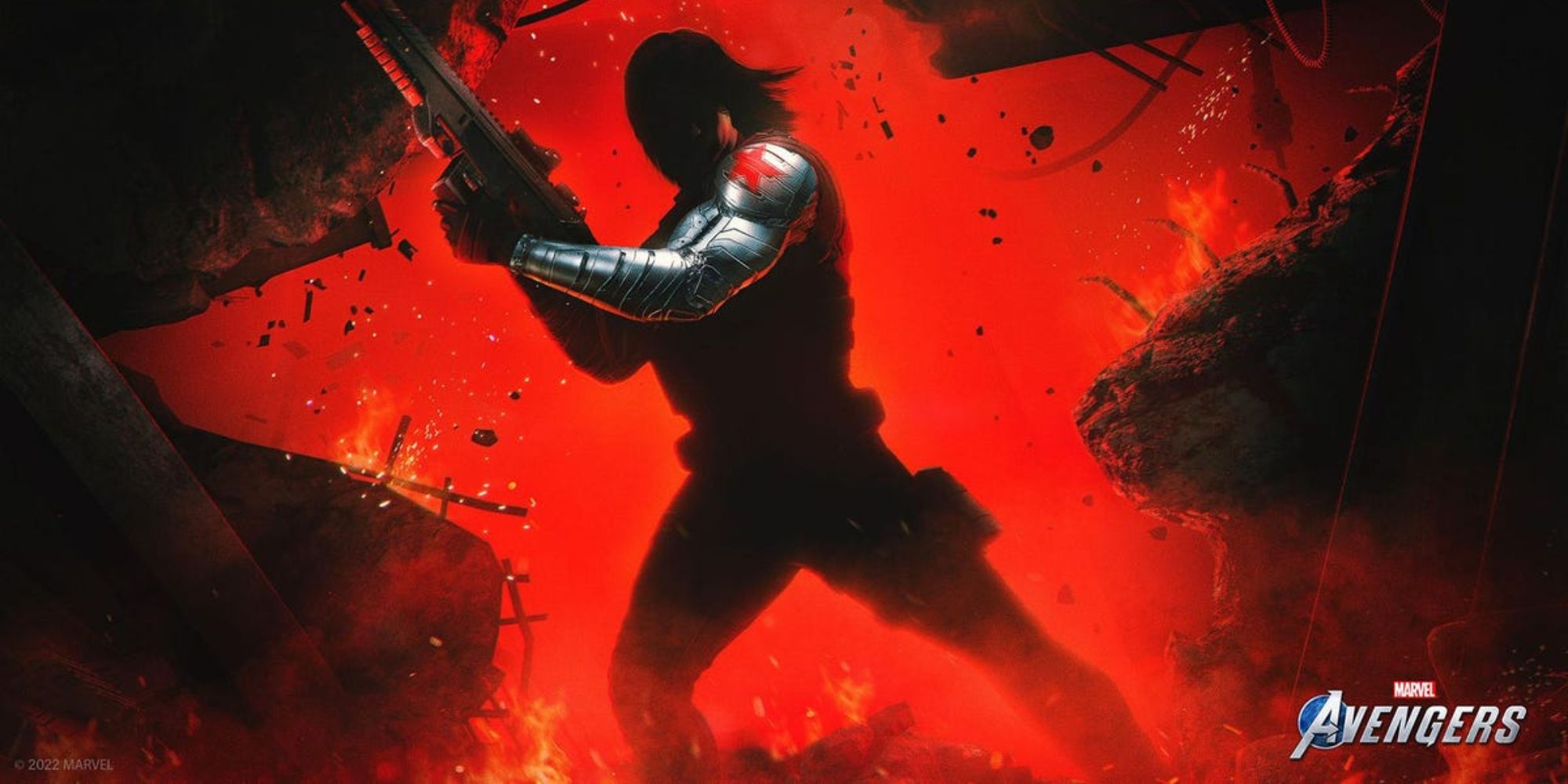 Marvel's Avengers is still a thing, and despite the collective belief of those who still play that each new hero will be the last, Crystal Dynamics announced which Avenger will be joining the game next week. That honor goes to The Winter Soldier who will be available in-game to all players at no additional cost at some point after the 2.6 update. No firm launch date just yet, but some point in September seems likely. Still no official word on when She-Hulk will be joining Bucky Barnes and the rest of Marvel's Avengers.
Dead Island 2 Is Still Happening
No matter how much time has passed since the last time you heard an update about a game you've been waiting for patiently, never consider it officially dead. Even when that game has dead right there in its title. Eight years on from its first reveal, and two studio switches later, it seems Dead Island 2 is almost finally upon us. Amazon listings discovered this week have the game launching on various platforms on February 3, 2023. The listings also include a number of new details, further solidifying its legitimacy. One potential Dead Island 2 player shared their eight-year-old pre-order to celebrate. Let's hope Amazon honors it.
The Knights Of The Old Republic Remake Isn't Dead Yet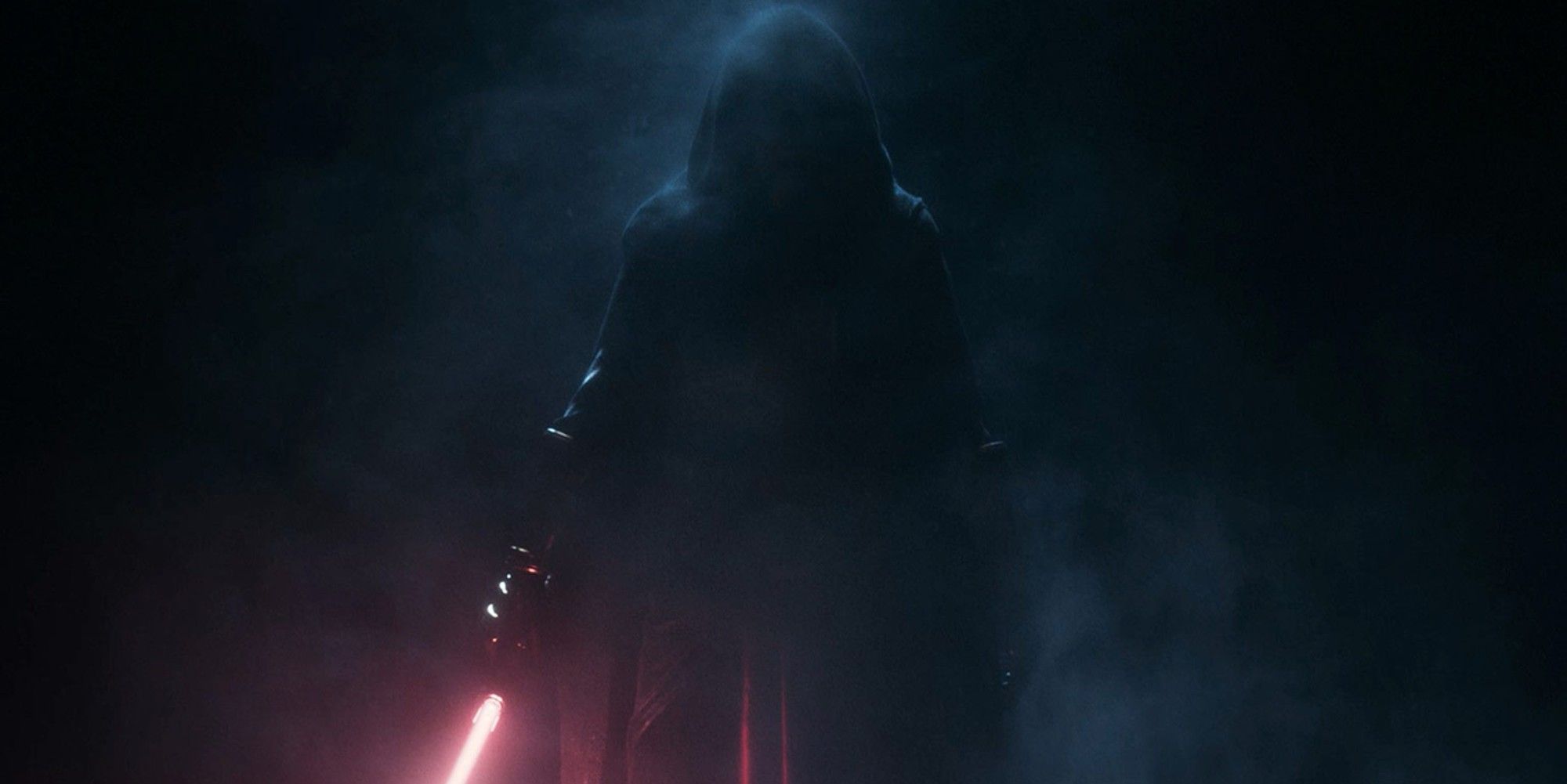 It has been a good week all round for games that appeared to have been scrapped but still have life in them. During its latest quarterly report, Embracer Group made mention of a triple-A game that has been taken from one of its studios and been entrusted to another. It seems that game is the indefinitely delayed Knights of the Old Republic remake, and the new studio is Saber Interactive. Saber has been helping with the remake since May, so it certainly makes sense. Even better news, Embracer clarified it doesn't expect the game to be delayed at all.
Source: Read Full Article