Beyond Good & Evil 2 is reportedly still in pre-production, despite having been in development for five years.
It's been a pretty long few years for Beyond Good & Evil fans. Despite finally having a sequel confirmed all the way back in 2017, Ubisoft has been completely silent on the project in recent years, leading to some reports that those working on it consider it just a matter of time before it gets cancelled altogether.
That doesn't seem to be the case just yet, but the most recent news on the game is far from positive. As reported by Bloomberg, Beyond Good & Evil 2 is in its fifth year of development, but is still in pre-production. The report focuses on a new Assassin's Creed game, codenamed Rift, that has been changed from a Ragnarok expansion into its own title to give Ubisoft more games to release this year.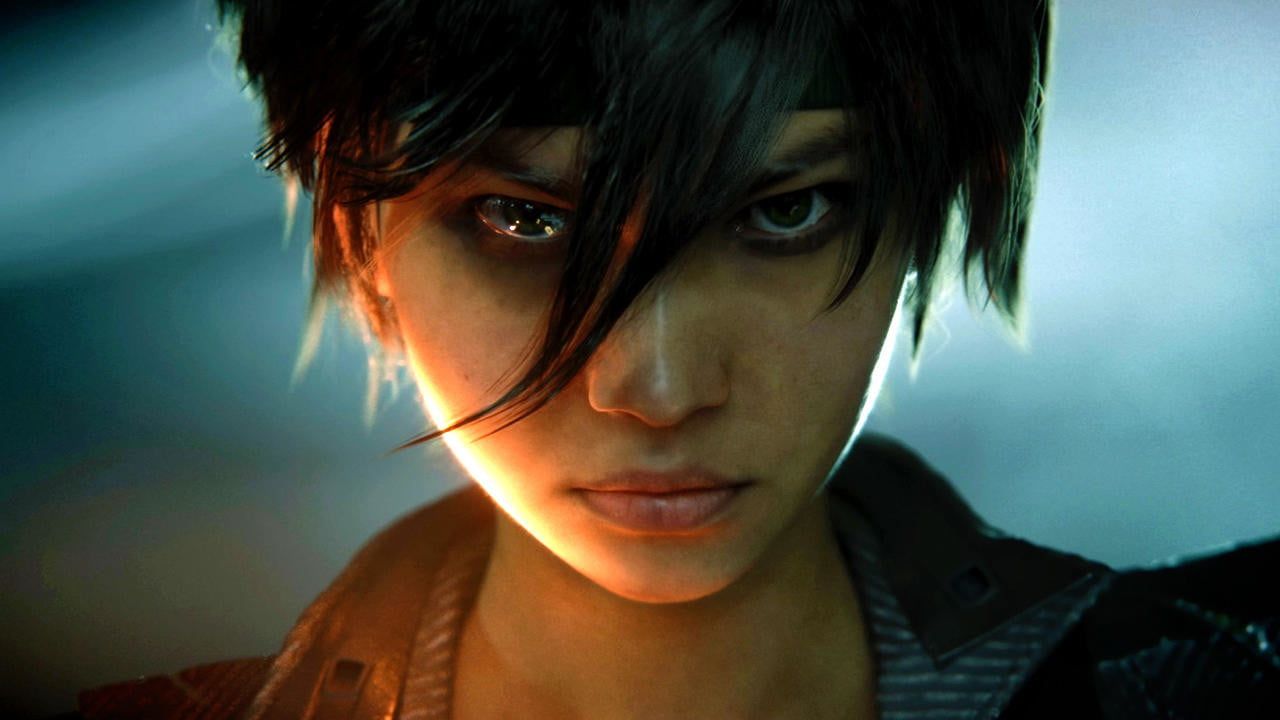 While explaining this, the report goes into detail on Ubisoft's upcoming slate, alleging that Beyond Good & Evil 2 is still in pre-production, despite being revealed 5 years ago. In the report, Jason Schreier says, "Beyond Good & Evil 2, the sequel to a fan favorite, remains in pre-production after at least five years of development, according to people who work on that game."
Interestingly, Ubisoft last provided an update on Beyond Good & Evil 2 in 2020, where it claimed that the game was entering "full production". It seems that development has either been restarted since then, or that was an inaccurate estimation. As recently as June 2021, Ubisoft confirmed that the game was still in development but didn't give any update on the game's development. Considering Ubisoft's near-silence on the matter, it's hard to tell which is which.
One big reason for the developmental issues with Beyond Good & Evil 2 is that its lead developer, Michel Ancel, left the gaming industry to work with wildlife. Ancel left just before a report alleged that he was abusive towards staff.
Source: Read Full Article