We haven't heard much about Beyond Good and Evil 2 ever since it was re-revealed in 2017, apart from the odd passing mention from Ubisoft to assure us the project hasn't been scrapped. However, it seems like the game is crawling ever closer to release, as industry insider Tom Henderson claims that Beyond Good and Evil 2 will actually begin external playtesting later this month.
In an article for Exputer, Henderson claims that his sources have said that external playtesting is set to begin and that it will be a lot more extensive than the usual one session a week as seen with other Ubisoft titles. Whether this means that development on Beyond Good and Evil 2 isn't going to plan is unknown, as Henderson also explains that the current state of the game and how far along in development it actually is is still a mystery.
It's worth mentioning that none of this has been confirmed by Ubisoft itself, although Henderson does usually have accurate information regarding the publisher's titles. For example, Henderson correctly predicted that Skull and Bones would be re-revealed this month as well as the release date which was confirmed to be November 8 during a live stream yesterday. It's still worth keeping a pinch of salt handy though until we hear more official news from Ubisoft itself.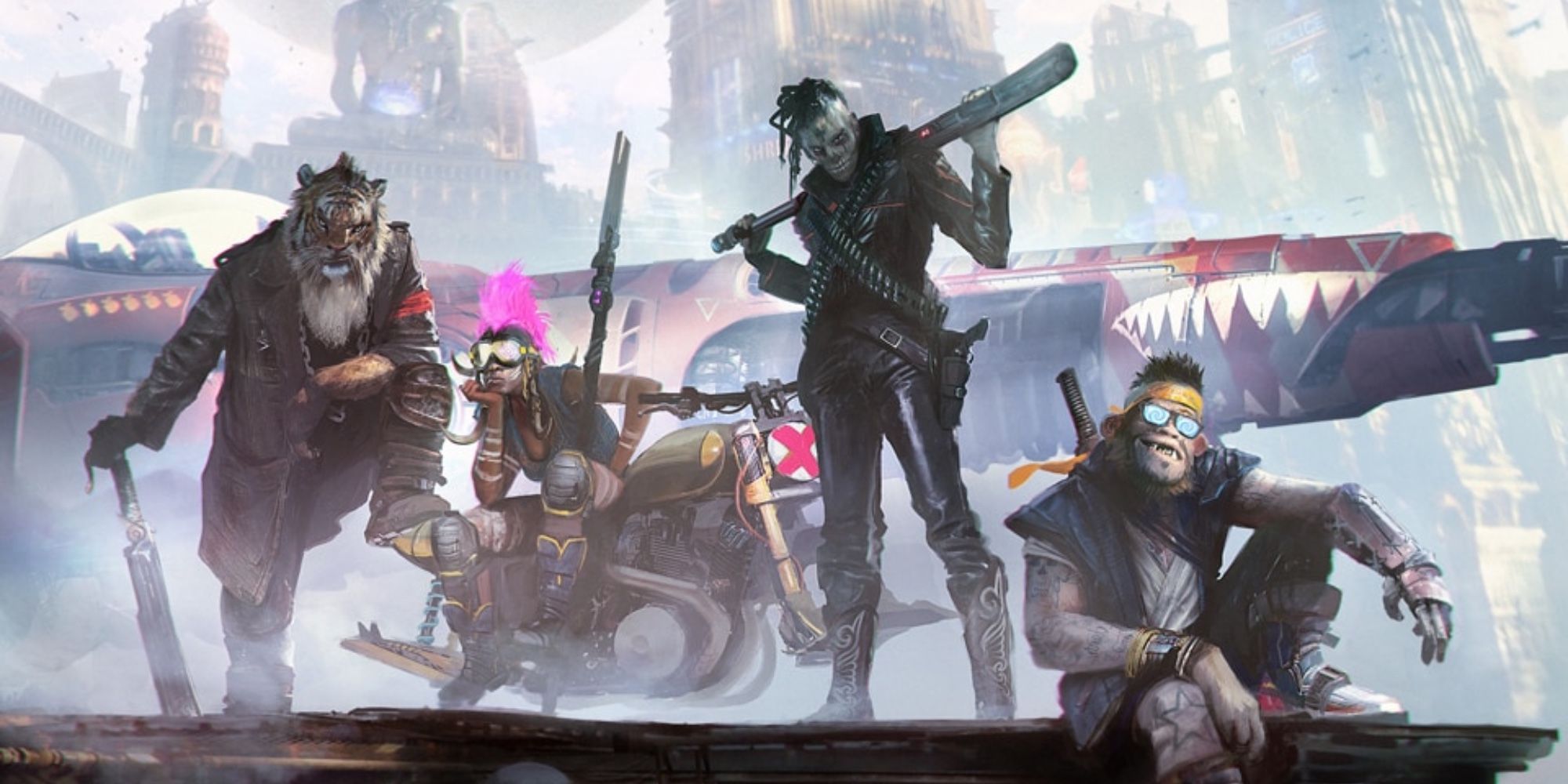 As for when that might be, Ubisoft recently announced a brand new Ubisoft Forward that will take place on September 10. It wasn't revealed which games will be included, but the show will apparently feature several game updates on already announced titles. It's also expected that we'll see what Ubisoft has in store for the future of Assassin's Creed as the publisher has confirmed that news regarding the series will be shared during the same month.
In other Ubisoft-related news, PlayStation fans may have the opportunity to jump into one of Assassin's Creed's many adventures later this month as several titles including Black Flag and Unity might soon be made available on PS Plus Premium. This is according to prominent leaker BlackBate, who also claims Stray, Final Fantasy 7 Remake, and Saints Row 4: Re-Elected will also be making their way to the service.
Source: Read Full Article