In what will likely be the weirdest thing to happen for the rest of 2021, Bernie Sanders is now a playable character in Soulcalibur 6. Yes, you read that right, former Presidential candidate and well-known Democrat Bernie Sanders is in Soulcalibur 6. Though honestly, are any of us even surprised at this point?
The Bernie in question is of course the hilarious meme version from the recent Presidential Inauguration, mittens and all. The news comes from PCGamesN, which also tweeted out a short clip of Bernie in action.
Of course, Bernie is simply a mod, as opposed to an actual custom character. This particular mod comes from User619, who is known for offering a variety of different character replacement mods for Soulcalibur through their DeviantArt page. The best bit is that Bernie doesn't even have any major animations. Instead, he just sits in his now-iconic chair looking like he's breakdancing to the backing track, while gloriously seat-stomping his way through the entire Soulcalibur roster.
The Bernie mod replaces your custom character and requires quite a bit of work to install. You'll need to create several new folders and download a couple of files. However, the work is definitely worth it just to see a mitten-clad Bernie beat on Geralt of Rivia.
Fortunately, even if it's a bit too much work for you, the modder has also offered a 16-minute video of the Bern-Man in action as he takes on Soulcalibur's finest fighters.
If you've been living under a rock the past week, you might not know that Sanders has been made into an excellent meme for a photo that was cheekily snapped of him during the Inauguration earlier this month. Bernie is simply sitting cross-legged in a chair, socially distanced from other attendees, wearing ridiculously large mittens and looking rather grumpy about the whole thing. The photo has been popping up in all kinds of media, from superhero films and teen dramas, to music videos and live performances. The mittens have even showed up as an item in Dungeons & Dragons.
So, if you've ever wanted to see Bernie Sanders take on Mitsurugi or go toe-to-toe with Astaroth, now is your chance.
Next: Konami Reaffirms Its Commitment To Video Games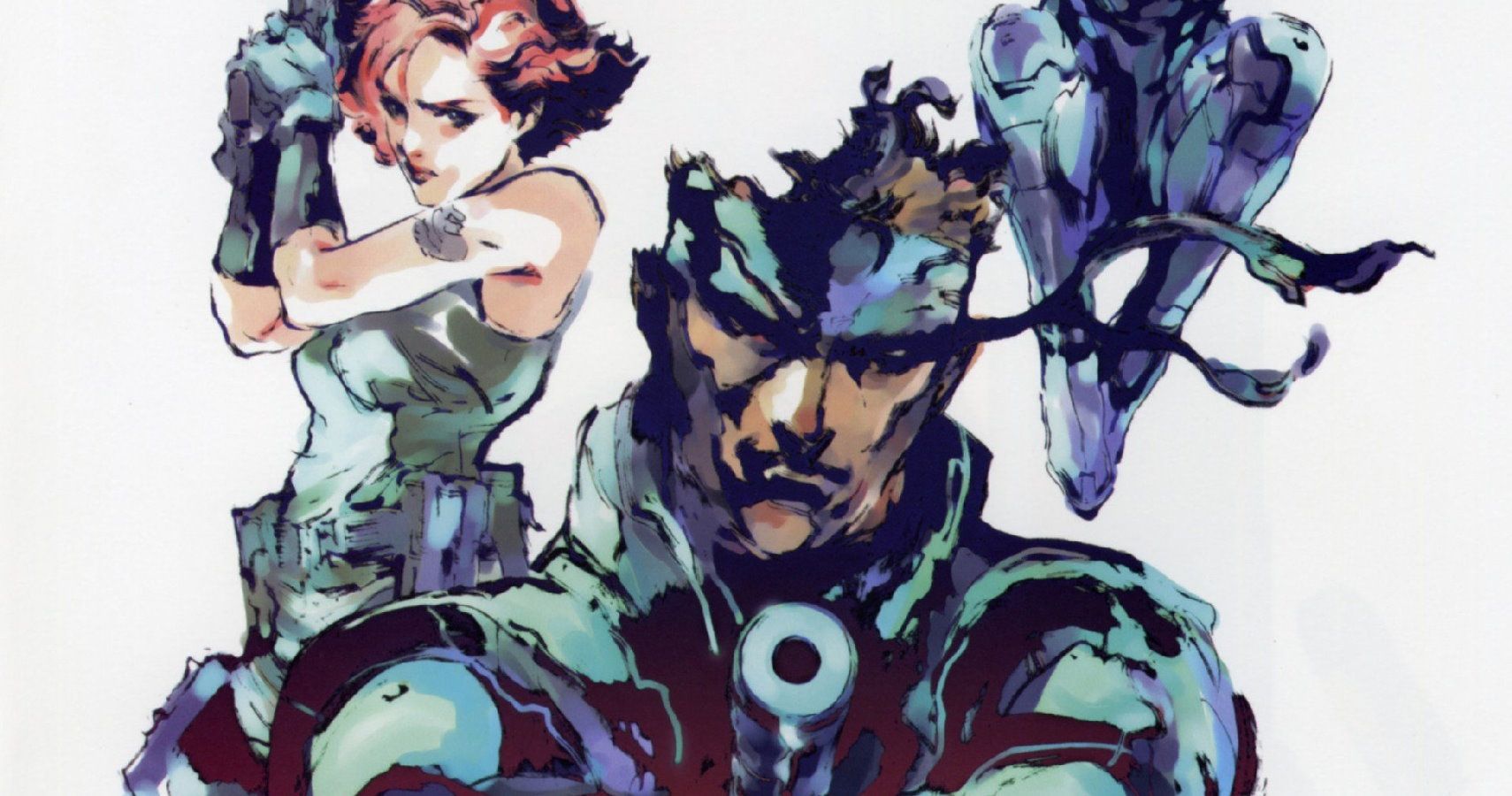 Game News
PC
Soulcalibur
Bandai Namco
Xbox One
ps4
Source: Read Full Article