It's not long now until the next gen in PlayStation's virtual reality headset in the form of the PS VR2 which comes out on February 22. And now we know that one of VR gaming's biggest hitters is coming to PlayStation's VR system. That is, of course, the mighty Beat Saber.
It may not be that much of a surprise since Beat Saber was already on the original PS VR, the previous gen's system, but it is more significant once you consider how the developer behind Beat Saber was acquired by Meta in 2019 (via Pushsquare).
Beat Saber developer Beat Games was acquired by Facebook in 2019 so it wasn't unreasonable to assume that the company now known as Meta might want to make the hit rhythm title exclusive to its VR systems, but Beat Games continues to support Beat Saber on other platforms including on the PS VR.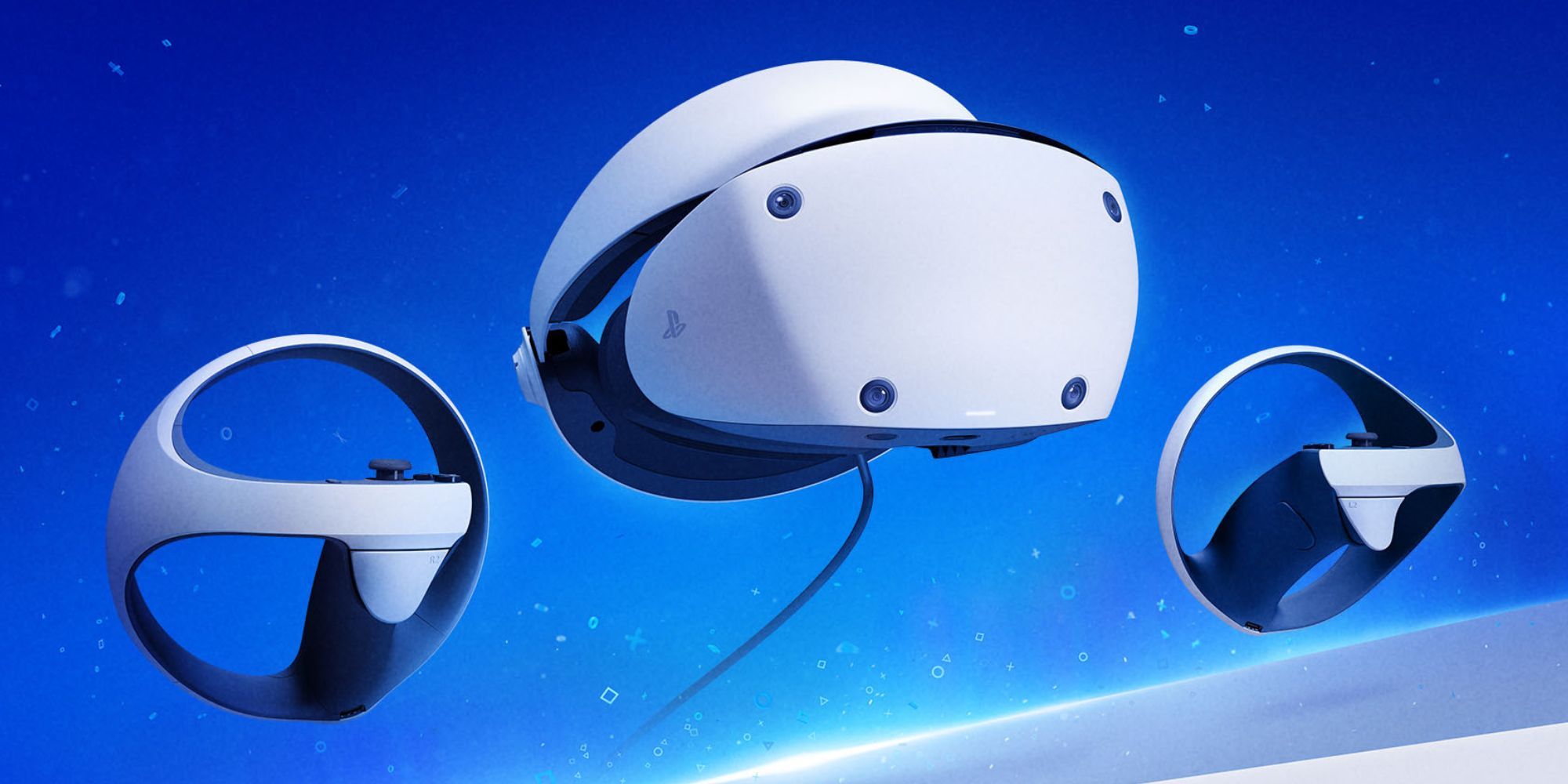 At the CES 2023 keynote PlayStation's Jim Ryan announced that Beat Saber is coming to PS VR2. But no further information was provided other than that, but those who've pre-ordered the PS VR2 can feel safe in the knowledge that a port of Beat Saber is headed to the system at some point. We don't know if it'll be a free upgrade at this time, but more details should be announced in the coming weeks.
Beat Saber is one of the most popular VR games and was the first VR-only title to make it onto Steam's Top 100 list. Developed by the Prague-based Beat Games, the title first released in May 2018. As for the PS VR2, that is out next month and retails for £530 / $550 / €600.
In other news, Gran Turismo 7 is to be a launch game for the PS VR2 and will be playable as a free update for the system. More than 30 games will launch alongside PS VR2 next month. Also announced during CES 2023 is the fact PS5, for which the PS VR2 is exclusive, has sold 30 million units worldwide.
Source: Read Full Article