Consumer issues program Watchdog is investigating Amazon's missing PS5 problem in the UK.
Those of you who managed to snag a PS5 on preorder back in September or an online order on release day likely breathed a sigh of relief as you did so. It seems as if the majority of those who wanted a PS5 did not manage to get one on launch day or since. Stock was snapped up almost immediately all around the world as PlayStation claims it was the company's biggest launch ever.
The trouble is, even some of those who believed they had bagged a PS5 months ago have still been left without one. On release day in the UK earlier this month, Amazon deliveries of PS5s started to arrive up and down the country. However, some gamers opened their boxes to find either nothing or something other than a PS5 inside. Everything from coffee machines to cat food.
The assumption by many is that the consoles were taken or replaced by Amazon's drivers. Amazon has since parted ways with one driver who was found to have stolen a PS5 headed to a child for their birthday. As for the others, BBC's consumer show Watchdog is on the case. Presenter Matt Allwright can be seen talking about the problem below on The One Show.
Allwright has already heard back from a number of people who were supposed to have received a PS5 but never did. As is revealed in the clip above, cat litter and a George Foreman grill can be added to the growing list of items delivered to customers instead of a PS5. The clip below even shows someone confronting a driver after they marked their PS5 as delivered despite never actually coming to the house and handing over the package.
Outside of the one fired driver, it doesn't sound as if Amazon has done a lot to remedy this issue. Many are reporting that its customer services department is taking days to respond, and refuses to give them priority when new stock comes in, which only seems fair. Amazon is also yet to address the scalpers who claim to have bought 3500 PS5s. Allwright and Watchdog will continue to investigate and hopefully fund some of these missing PS5s.
NEXT: Microsoft Admits To "Performance Issues" On Xbox Series X Games Compared To PS5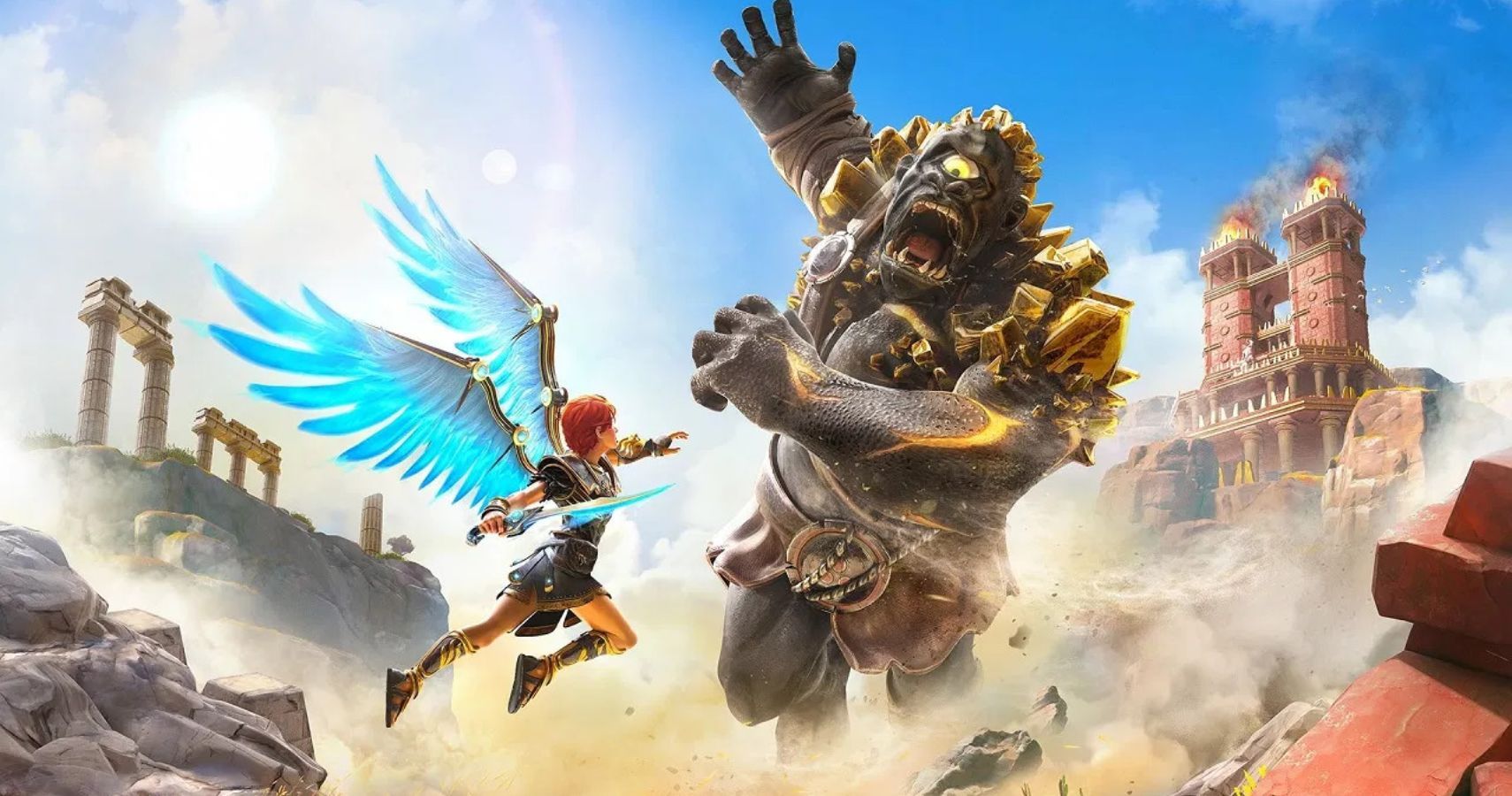 Josh has been gaming for as long as he can remember. That love began with a mild childhood addiction to the Sega Genesis, or Mega Drive since he lives in the UK. Back then, Sonic 2 quickly became his favorite game and as you might have guessed from his picture, the franchise has remained close to his heart ever since. Nowadays, he splits his time between his PS4 and his Switch and spends far too much time playing Fortnite. If you're a fan of gaming, wrestling, and soccer, give him a follow on Twitter @BristolBeadz.
Source: Read Full Article