The PlayStation 5 is probably the most common item on everybody's Christmas list this year. With the next gen console launching only recently, distributors have had a tough time getting stock and honoring pre-orders. Not to mention scalpers who have been buying multiple units and selling them to overly eager customers for ridiculous prices.
While we knew that getting our hands on the console wouldn't be as easy as picking it up from the store, the sheer amount of scamming, scalping, and even theft is surprising. With more such cases coming to light each day, the Better Business Bureau (BBB) of Middle Tennessee and Southern Kentucky issued a nationwide notice about scammers putting up fake deal listings for the PS5.
The notice issued by the BBB reads, "You find a popular gaming console for sale online at a reduced price. Hoping to save some money, you research the seller's website and find a few positive reviews. Convinced, you make your purchase via PayPal or another online payment method. You receive an email confirmation with shipping information and a tracking number.
If you receive a package at all from the company, it isn't a gaming console – instead, it is a valueless phone cover or similar small object. Since you technically received a shipment, you will be unable to contest the purchase with the third-party who processed the payment."
The notice then went on to warn readers that getting in touch with the seller would prove fruitless, as the email ID and the phone number would probably be deactivated by the time the package arrived at your doorstep.
The BBB also put out a few pointers to protect the public from such scams. Frankly, these pointers seem like common sense: Research the company you plan to purchase from thoroughly, avoid impulse buying, and don't believe prices that are too good to be true.
Keeping up with PS5 related crime, gangs in the UK have been stealing PS5 units from the back of moving delivery trucks. Upto three vehicles box-in a moving truck to a manageable speed while one of the thieves climbs out of the rear car with a safety harness and jumps onto the truck. The thief then proceeds to break open the rear cargo doors and starts tossing out the goods back to the car. Dominic Torretto would be proud.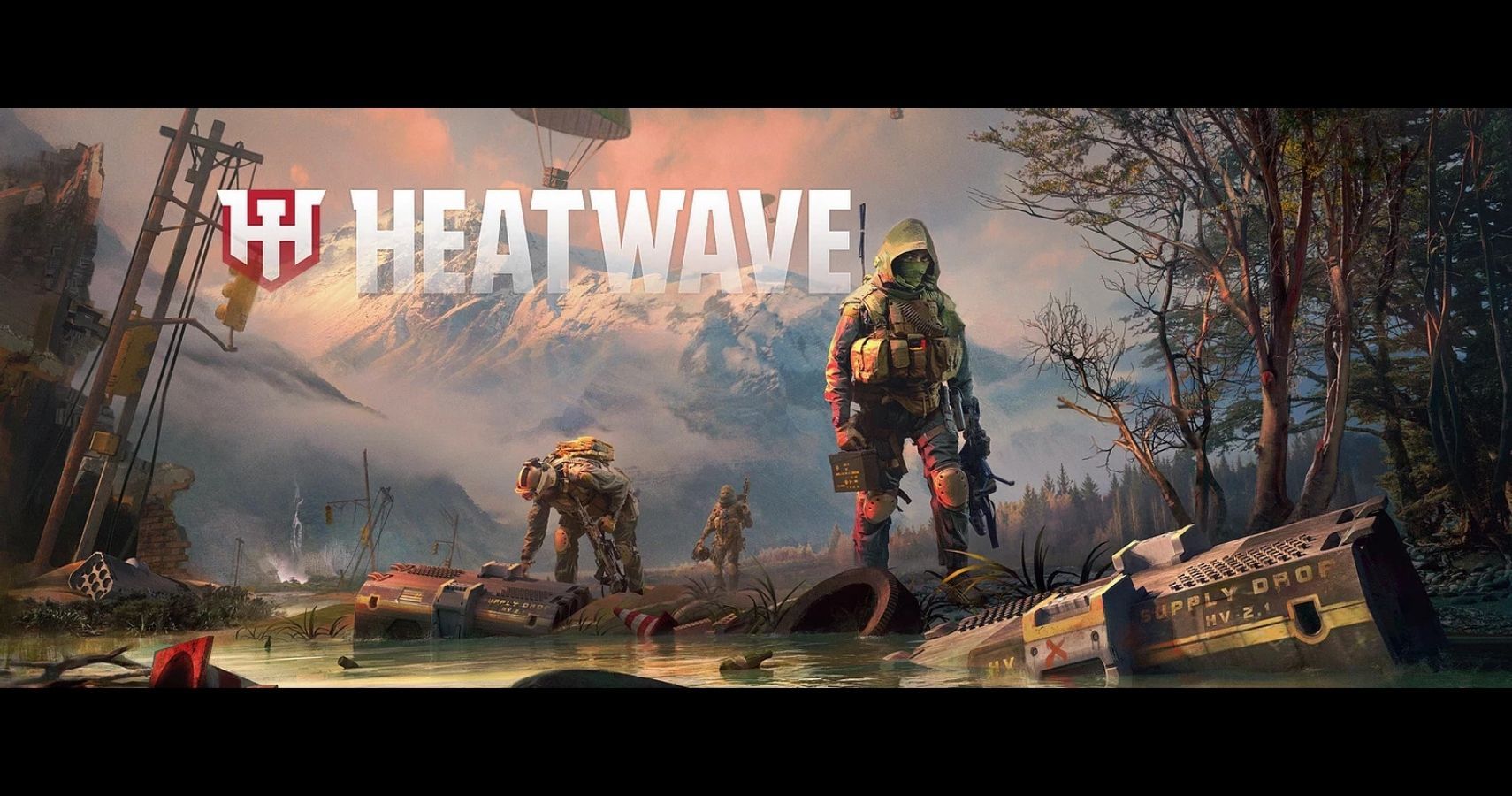 Source: Read Full Article