The recently released Bayonetta 3 was originally planned to be "semi-open world" along the lines of Astral Chain, at least according to reports. Bayonetta 3 of course wound up being an action adventure game in the same vein as precursors Bayonetta and Bayonetta 2. The reason for the change appears to have been little more than random circumstance.
The news comes from a series of comments by the journalist and industry insider Imran Khan, posted to Patreon in the form of a weekly newsletter. The insights naturally made the move to a variety of different social media platforms including Twitter and Reddit where fans of the franchise have been scratching their heads at these early designs.
"A question that got asked a lot since Bayonetta 3's announcement was a fair one, what on Earth took so long? We're accustomed to games coming out usually within a few years of their announcement, but Bayonetta 3 ended up sliding just under the five year door," Khan began.
"The answers are mostly not shocking," Khan told followers in the post. "It was announced very early, there was a pandemic that really slowed things down, the initial director left fairly early on in the project. But another reason that most people don't know is that at one point in development, Bayonetta 3 was scoped as a semi-open world game."
Bayonetta 3 was apparently supposed to follow in the footsteps of the action adventure game Astral Chain, released by PlatinumGames back in 2019. Astral Chain was produced under the direct supervision of Devil May Cry and Bayonetta series creator Hideki Kamiya. "The design was going to draw more off Astral Chain than Nier: Automata, but the idea was that a large hub world would send Bayonetta (or whoever else) to different worlds which would themselves be fairly open," Khan continued to remark. "Maybe Super Mario 64 would be a good reference point for this."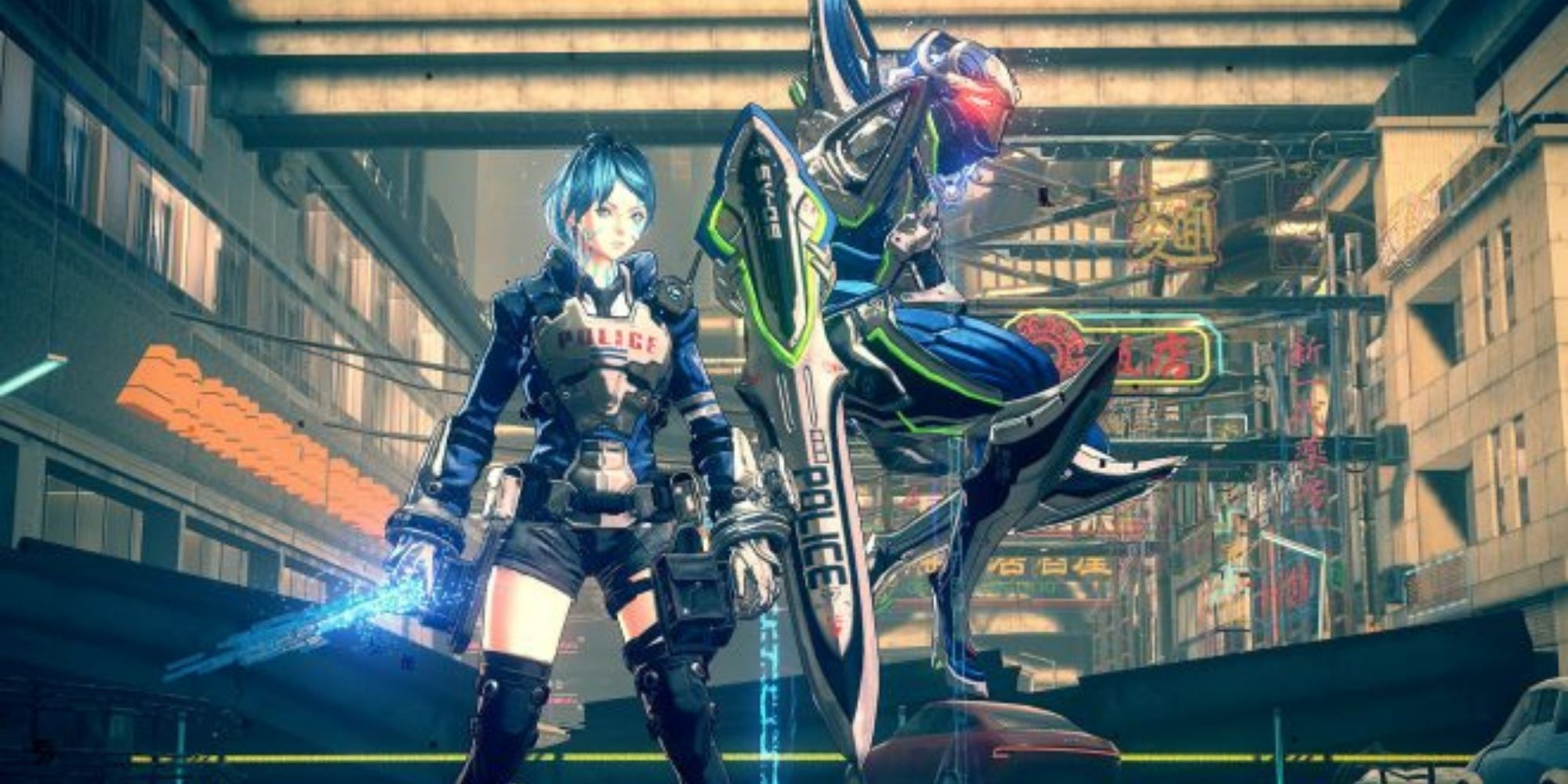 "There was a lot of work and experimentation on this idea, but it kept falling apart when it came to pacing and eventually Nintendo wanted them to scale back," Khan pointed out. "It was, I hear, also not particularly well performing on the Switch hardware, either."
Bayonetta 3 was released on October 28, 2022 to rave reviews across the board. The game was first announced back in 2017 at The Game Awards, but developer PlatinumGames later went quiet about this highly anticipated title, focusing instead on Astral Chain, developed concurrently.
Source: Read Full Article