Bayonetta 3 is arriving this Friday, and reviews are starting to roll in. It was definitely a long wait for the fans, but it seems the third entry lives up to all expectations, and judging from the first scores it's just as good as the two games that came before. Even with Hellena Taylor not voicing the titular character this time.
First, jump straight to TheGamer's Bayonetta 3 review, where our Editor-in-Chief Stacey Henley rated it four stars out of five, specifying dull bosses and a bit of dragged-out gameplay towards the end. But that seems like pretty minor issues, as Henley wrote that Bayonetta 3 "might be the best this genre has ever produced," and that it finally has surpassed Devil May Cry 3. So what else do you want?
Here's a quick look at some other scores Bayonetta 3 is currently getting from leading gaming outlets out there:
VG247 – 5/5
Destructoid – 5/5
Gamespot – 4.5/5
Wccftech – 4.5/5
Screen Rant – 4.5/5
VGC – 4/5
Game Informer – 4/5
Gamesradar+ – 3.5/5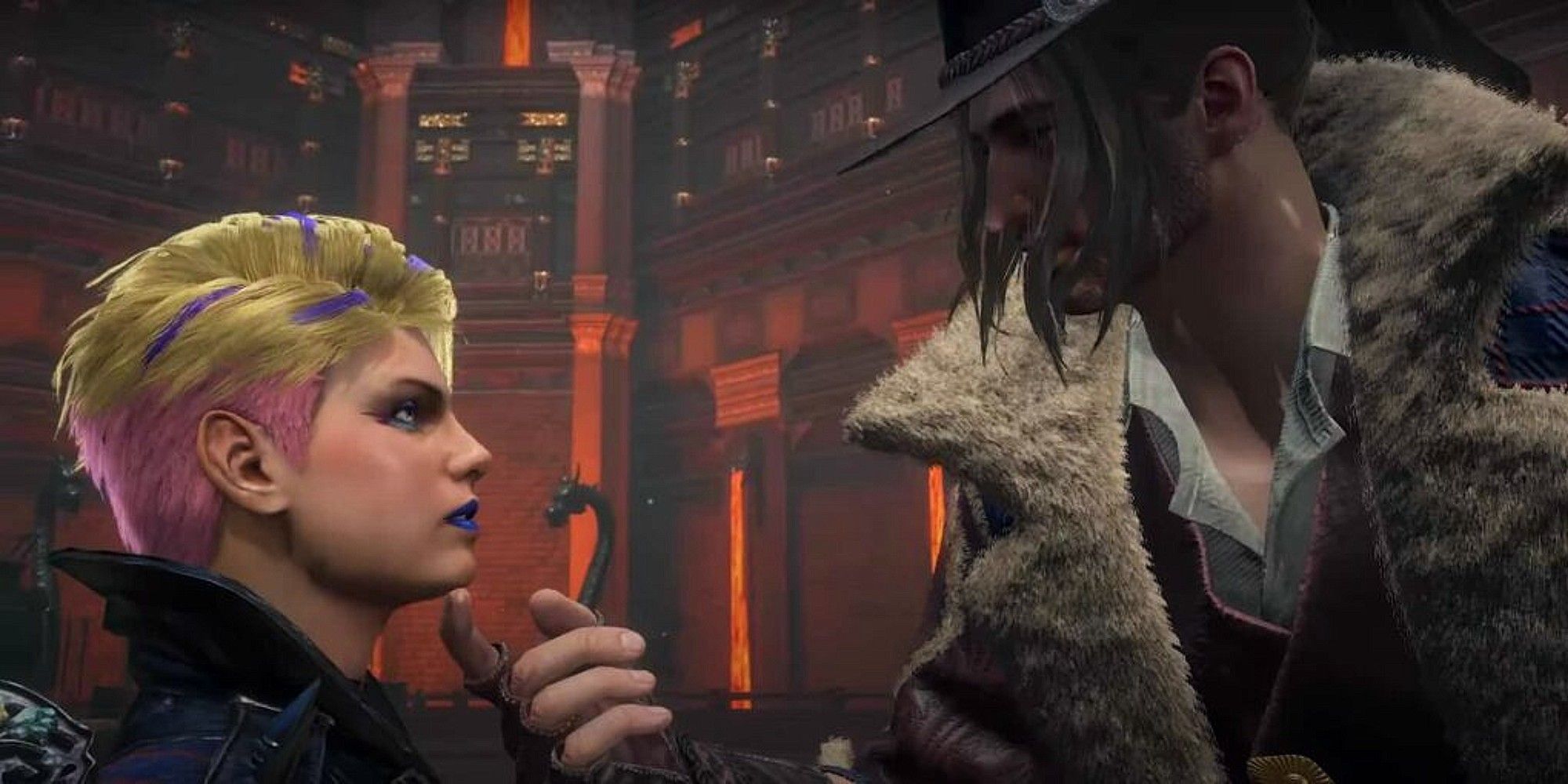 At the time of writing, Bayonetta 3 stands in perfect harmony at 89 out of 100 at both OpenCritic and Metacritic, meaning the game is as good as its predecessors that have received similar scores at the time. It's not often that all entries in the trilogy happen to be that strong, and it's surely a delight that Bayonetta's creators manage to deliver just that.
While it's hard to say the developers offer something we never saw before with Bayonetta 3, it "manages to edge the Platinum formula even harder to deliver one hell of a climax," VG247 reviewer wrote. Overall, critics praise its impressive combat system, great variety in gameplay, and plenty of surprises at every turn with unmatched style and imagination. The project definitely pushes the Switch to its limits; just don't expect a game-changing story and jaw-dropping visuals here.
Some problems with pacing and a split-focus are also there, but it's still not detracting from the title's remarkable merits. If you have Nintendo Switch, and are looking for an action game this season and, look no further. Here hoping we get to see it on PC one day, too.
Source: Read Full Article