As hard as it might be to hear, Battlefield 3 is as old as Skyrim, dating back to 2011. but the community is still going strong to this day, with a modding framework finally being released. It's called Venice Unleashed and it's free to anybody who owns the game on Origins.
VU not only allows for players to create and use mods but it also allows for the hosting of private, dedicated servers with other little tweaks thrown in as icing on top. Whilst you will need a licensed copy of the game – not pirated – you don't need the DLC unless servers use its content.
Whilst VU is finally available, it is still a work in progress. However, the development that is currently ongoing seems to be aimed towards improving the groundwork that has been laid down so far, so it should be ready to go all things considered.
The developers of VU have detailed their plans more specifically in a roadmap with aims of in-game voice chat implementation, content authoring, and allowing for players to create customizable textures, models, and maps. Whilst this is on the roadmap, dates are not laid out yet – just what they plan to implement going forward.
Something that might be more up people's streets, and certainly acting as a reel to get players back into this modern classic, is the ability to turn off the blue tint or jump into 60/120HZ servers that allow for more competitive play.
Modding is part of what keeps old games alive and with 2011 fast declining into the foggy distance, the titles of that bygone era are clinging on thanks to their communities, whether it's Portal 2, Skyrim, Arkham City, or Dark Souls. Perhaps VU will serve to do the same for Battlefield 3.
NEXT: Call Of Duty Fans Come Together To Create A Throwback Weekend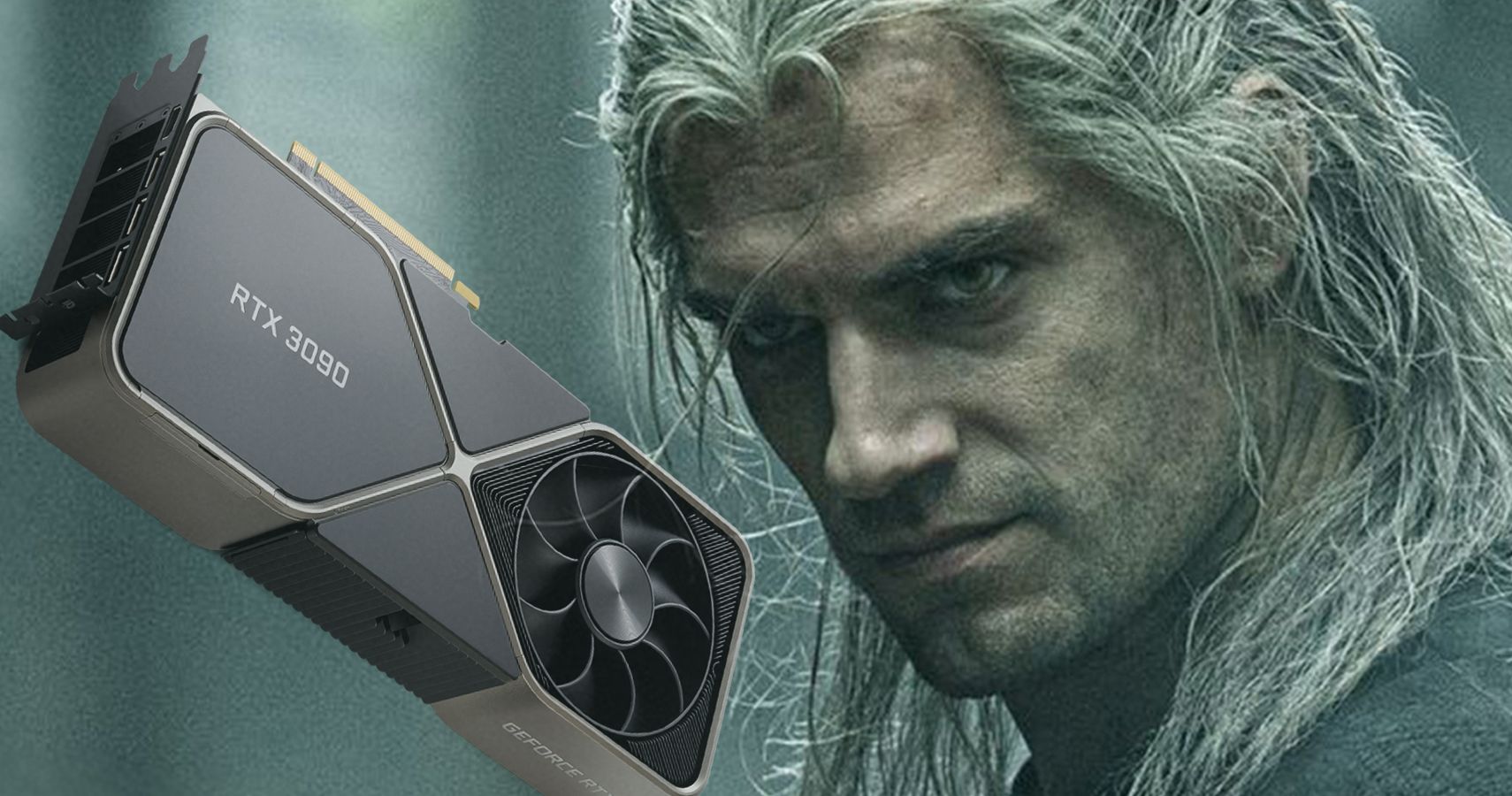 Source: Read Full Article