Batgirl was the first and to this point largest casualty of the Warner Bros. Discovery merger, getting canned despite being pretty much finished earlier this month. It appears a very lucky few will still get to see it though, as a funeral screening of the movie will take place on the Warner Bros. lot.
This is according to a new report courtesy of The Hollywood Reporter (thanks, IGN). According to THR, the funeral screening of the film that will now never see the light of day otherwise, neither in cinemas nor on HBO Max, will be held for those who acted in and helped create the movie. Most if not all involved with the project will likely want to see it since they were not the ones who resulted in it being ruthlessly cut from the Warner Bros. slate.
There has reportedly been back and forth regarding the fate of Batgirl for a while as some behind the scenes disputed whether it needed a theatrical release or not. Its budget was somewhere in the region of $90 million, hence the surprise when Warner Bros. unceremoniously decided to pull the plug on it. A decision that appears to have been made so the studio can receive a sizable tax write-down.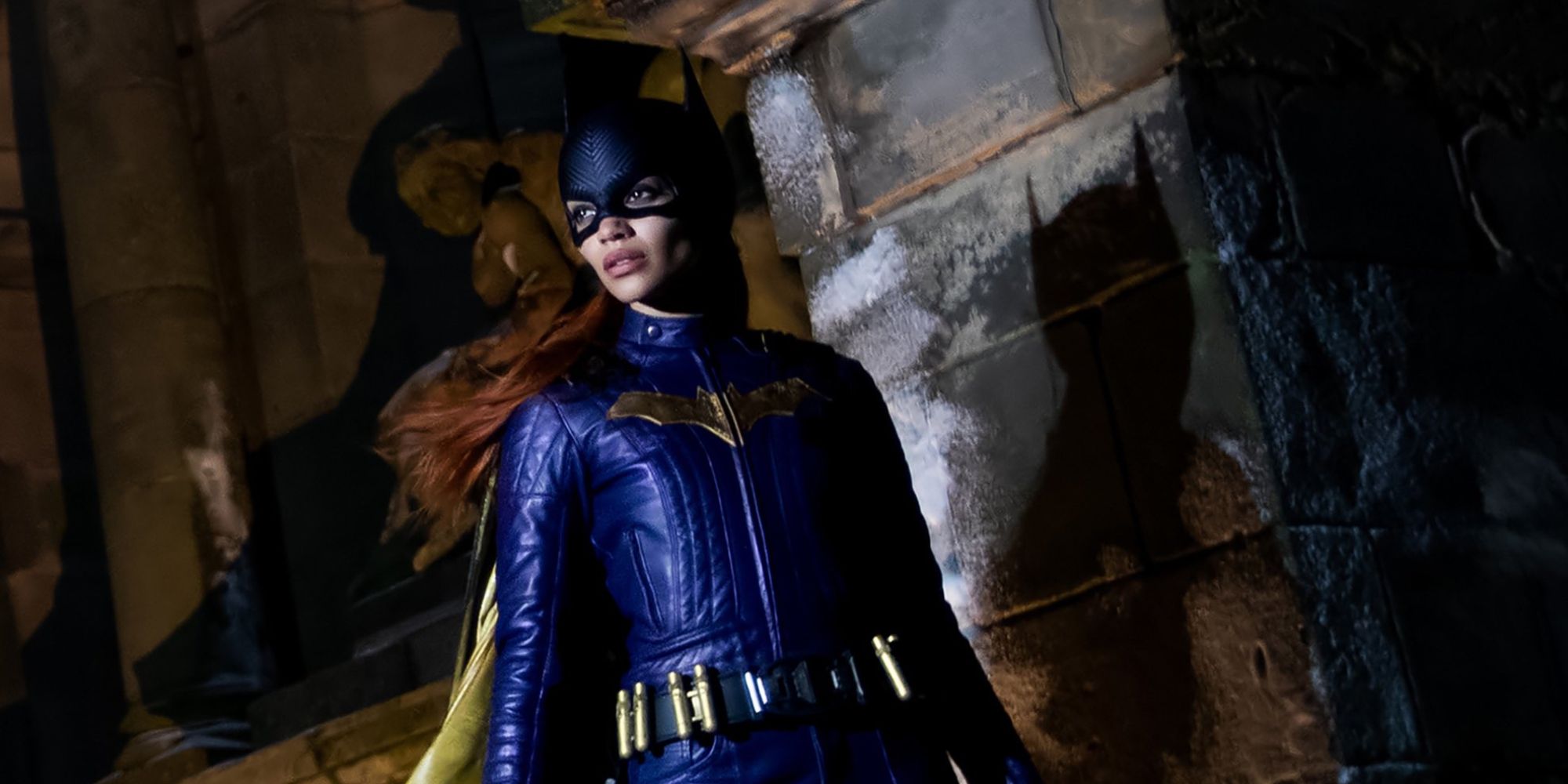 Batgirl's budget is certainly believable when you consider it's a DC project with some big names on its call list. Brendan Fraser was Firefly, the movie's villain, Michael Keaton makes an appearance as Batman, and JK Simmons landed the role of Commissioner Gordon. Leslie Grace plays his daughter, and, of course, Batgirl, in the movie that will now only ever be seen by those who had a hand in making it.
Social media campaigns attempting to force Warner Bros' hand so the studio reverses its decision are unlikely to end in success. While it might seem like a Snyder Cut situation on the surface, the fate of Batgirl shares very little in common with its fellow superhero movie beyond the studio with which it shares a home. After its funeral screening, Batgirl will be locked away in a vault, and it's highly unlikely anyone else will ever get the chance to see it.
Source: Read Full Article