Bandai Namco has confirmed that the recent Jump Force leaks were legit and that Giorno Giovanna from Jojo's Bizarre Adventure and Yoruichi from Bleach are coming to the game, though Giorno is still being worked on as we speak and might be different at launch.
Jump Force is a crossover fighting game with characters who have appeared in Weekly Shonen Jump comics. These include Goku from Dragon Ball, Monkey D. Luffy from One Piece, and Naruto. The game has received numerous DLC characters since launch, starting with Seto Kaiba from Yu-Gi-Oh!.
Related: Yu Yu Hakusho's Hiei Finally Joins Jump Force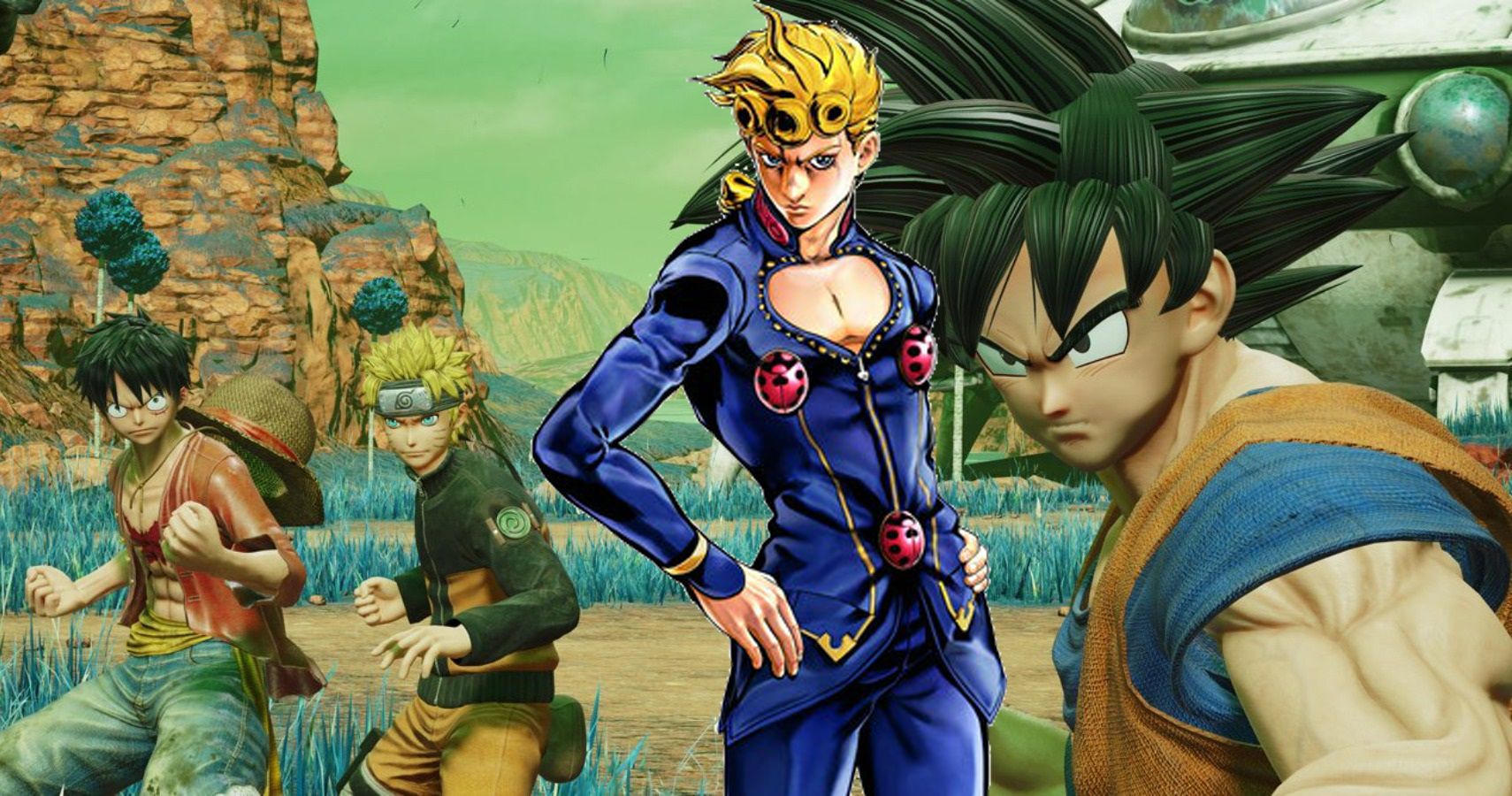 There are two DLC characters waiting to be added to Jump Force, but fans were able to discover their identity through an accidental leak. The next characters will be Yoruichi from Bleach and Giorno Giovanna from Jojo's Bizarre Adventure. The official Bandai Namco Twitter account has posted an explanation for the leak. It turns out that some work-in-progress updates were accidentally sent out to players before they were ready.
Additionally, the footage of Giorno that has been released so far might not reflect the final version of the character. Giorno is still being developed, so his appearance and moveset could be different when he launches. Yoruichi is closer to completion, so it's safe to assume that the leaked footage of her gameplay will reflect her appearance in the game. There is currently no official release date for either Yoruichi or Giorno.
Jump Force has had the worst luck when it comes to leaks. Every fighter in the initial Fighters Pass was leaked through a datamine, robbing Bandai Namco of the chance to hype them up with surprise announcements. The Super Smash Bros. series keeps itself in the news with regular DLC updates, and Jump Force could have done the same. In this case, Bandai Namco only has itself to blame, as these leaks were the result of technical screw-ups and not fans digging through files in search of secrets. Bandai Namco needs to be far more careful if a third Character Pass or a sequel to Jump Force is in the works.
Next: Jump Force Deluxe Edition Heads To Switch This August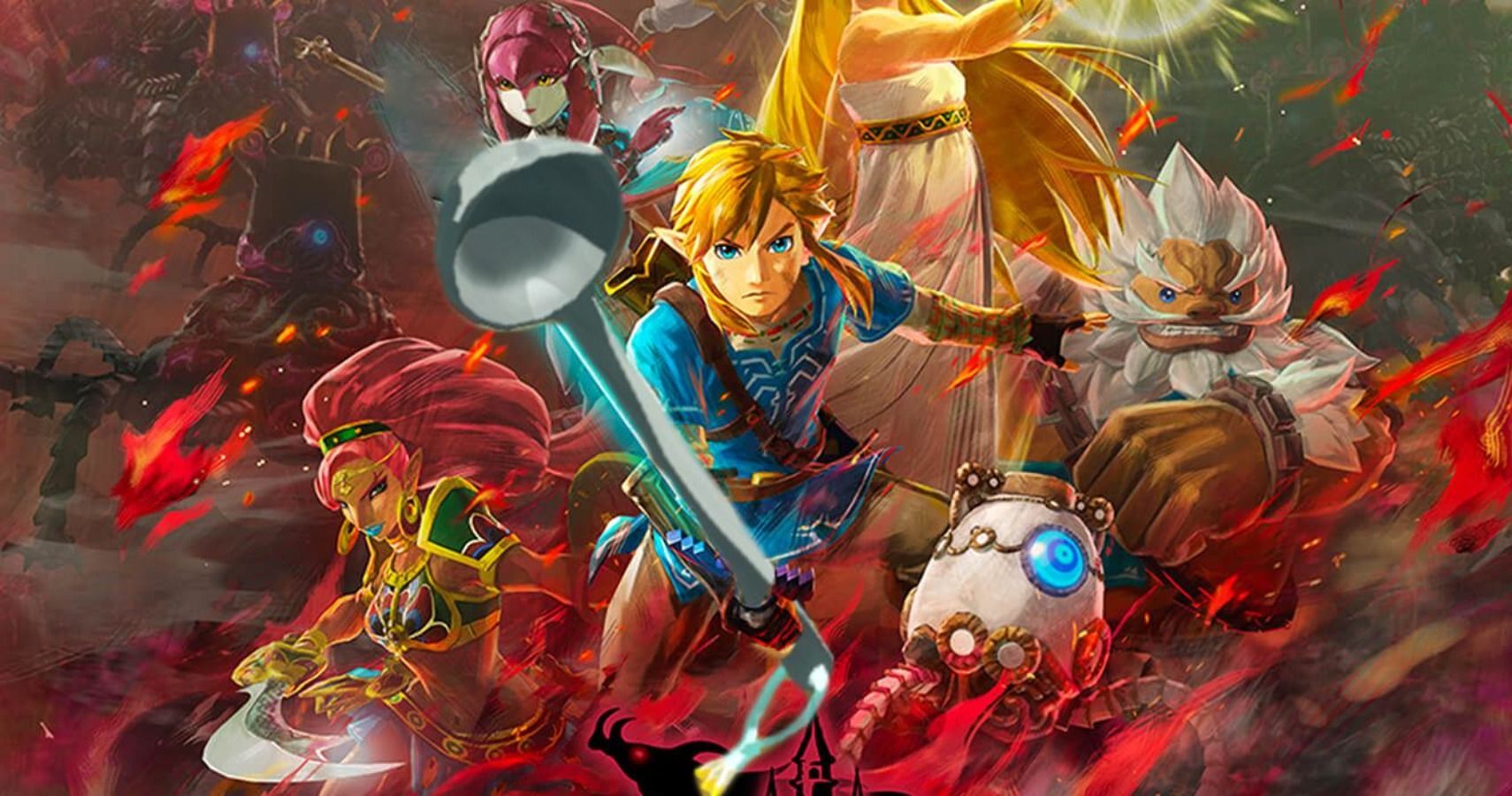 Game News
Bleach
jump force
Jojo's Bizarre Adventure
Scott has been writing for The Gamer since it launched in 2017 and also regularly contributes to Screen Rant. He has previously written gaming articles for websites like Cracked, Dorkly, Topless Robot, and TopTenz. He has been gaming since the days of the ZX Spectrum, when it used to take 40 minutes to load a game from a tape cassette player to a black and white TV set.
Scott thinks Chrono Trigger is the best video game of all time, followed closely by Final Fantasy Tactics and Baldur's Gate 2. He pretends that sorcerer is his favorite Dungeons & Dragons class in public but he secretly loves bards.
Source: Read Full Article