The Left 4 Dead developers are back in the fold with a brand new zombie co-op shooter dubbed Back 4 Blood and, while the release date was revealed at The Game Awards, registration for the closed alpha on PC is now open. This closed alpha starts on December 17 at 11 am PST.
Registration is simple enough. All you have to do is create a Warner Bros Games Hub account and enter your email. Once done, you're in for a chance of getting a code sent your way. However, this offer is only active in the United States, Canada, the United Kingdom, France, and Germany.
After activating the code through WB Games, you'll be given a Steam key. As such, you also need an account there to get in on the action. Evidently, Epic Games will not be hosting the alpha, but Back 4 Blood is set to launch on the platform all the same when that June release date rolls by.
The recommended minimum PC specs for the alpha are an Intel Core i5-8500 CPU or better, 8GB of RAM+, a GeForce GTX 770 / Radeon RX 480 or higher, and Windows 10. However, these specs aren't entirely representative of what the requirements will actually be on launch.
Back 4 Blood's first-ever trailer debuted at the 2020 Game Awards, showing off the pulpy gore-fest zombie action in all its next-gen prowess. While no Switch port has been announced just yet, way back in 2019, the community manager did stress that the possibility hasn't been ruled out, so Nintendo players will have to just wait and see.
Until then, there's plenty of Back 4 Blood to keep the interest going until June 2021 as Turtle Rock Studios is running a gameplay showcase on December 17 at 10 am PST, the day that the alpha launches. Hopefully, for fans who have been patiently awaiting a Left 4 Dead sequel, this spiritual successor will hit all the beats and storm onto the scene in style.
NEXT: Animal Crossing Didn't Win Game Of The Year At The Game Awards, But Definitely Won It In Our Hearts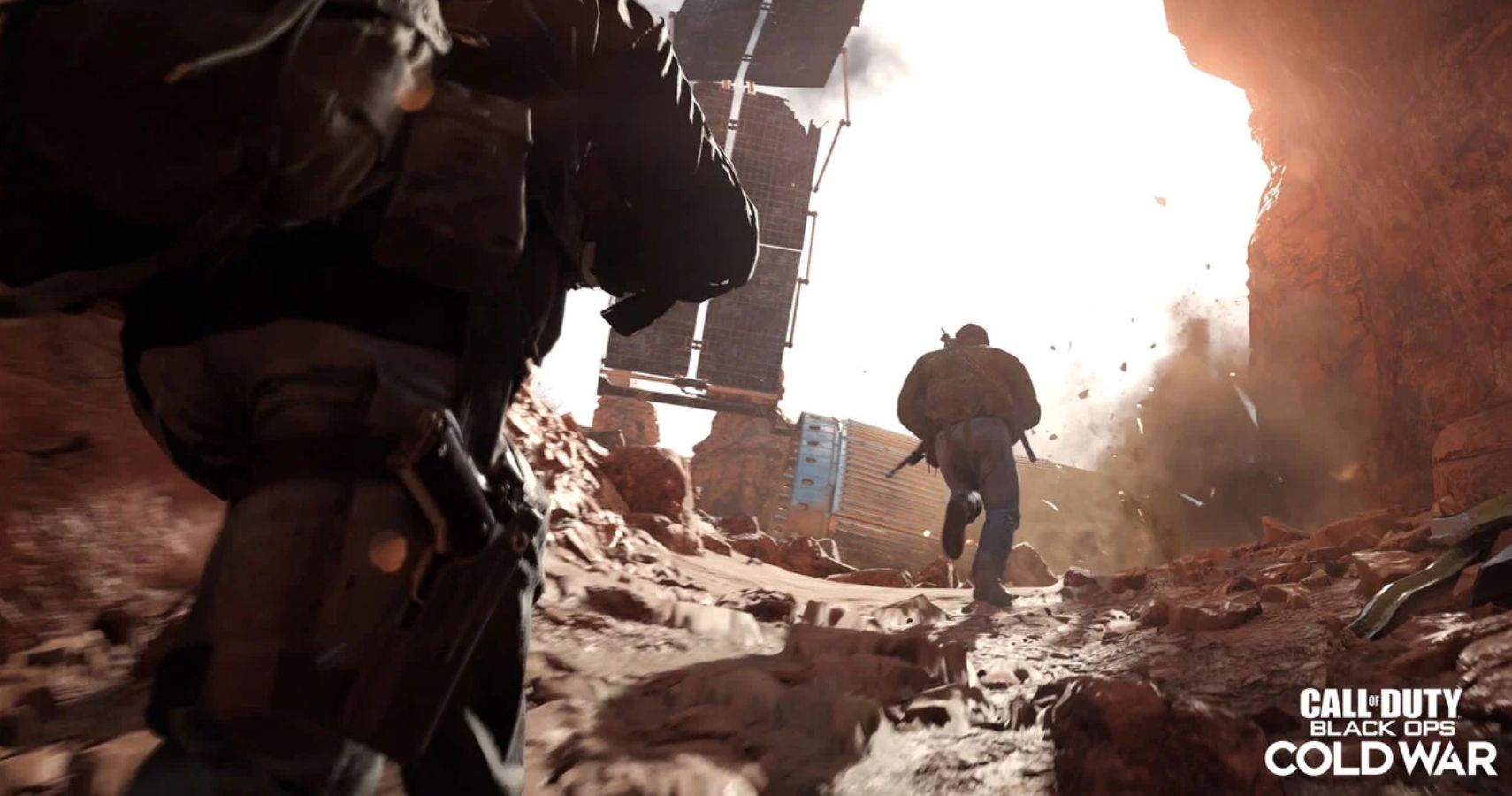 Source: Read Full Article