The Phantom Thieves are back and looking better (and cooler) than ever. Atlus has just dropped the brand new opening for the upcoming Persona 5 Scramble: The Phantom Strikers.
The gorgeous new opening was released on Atlus's official YouTube channel earlier today, and the response has been overwhelmingly positive. Fans have commented on the nostalgic quality of the opening's aesthetic, with many saying it's reminiscent of the original Persona 5 opening.
The sequence begins with introductory freeze frames to all the Phantom Thieves – Joker, Panther, Skull, Fox, Queen, Noir, Navi, and a fun animation of Mona – followed by the title card for Persona 5 Scramble. The rest of the opening showcases the thieves as they travel through Japan as normal teenagers during the day, but follows their transformation as they begin to fight personas at night. Fans of Persona 5's original opening will notice a similarity between the various locations shown in Scramble's new opening – such as the busy Japanese highways, Shibuya crossing, and the Metaverse.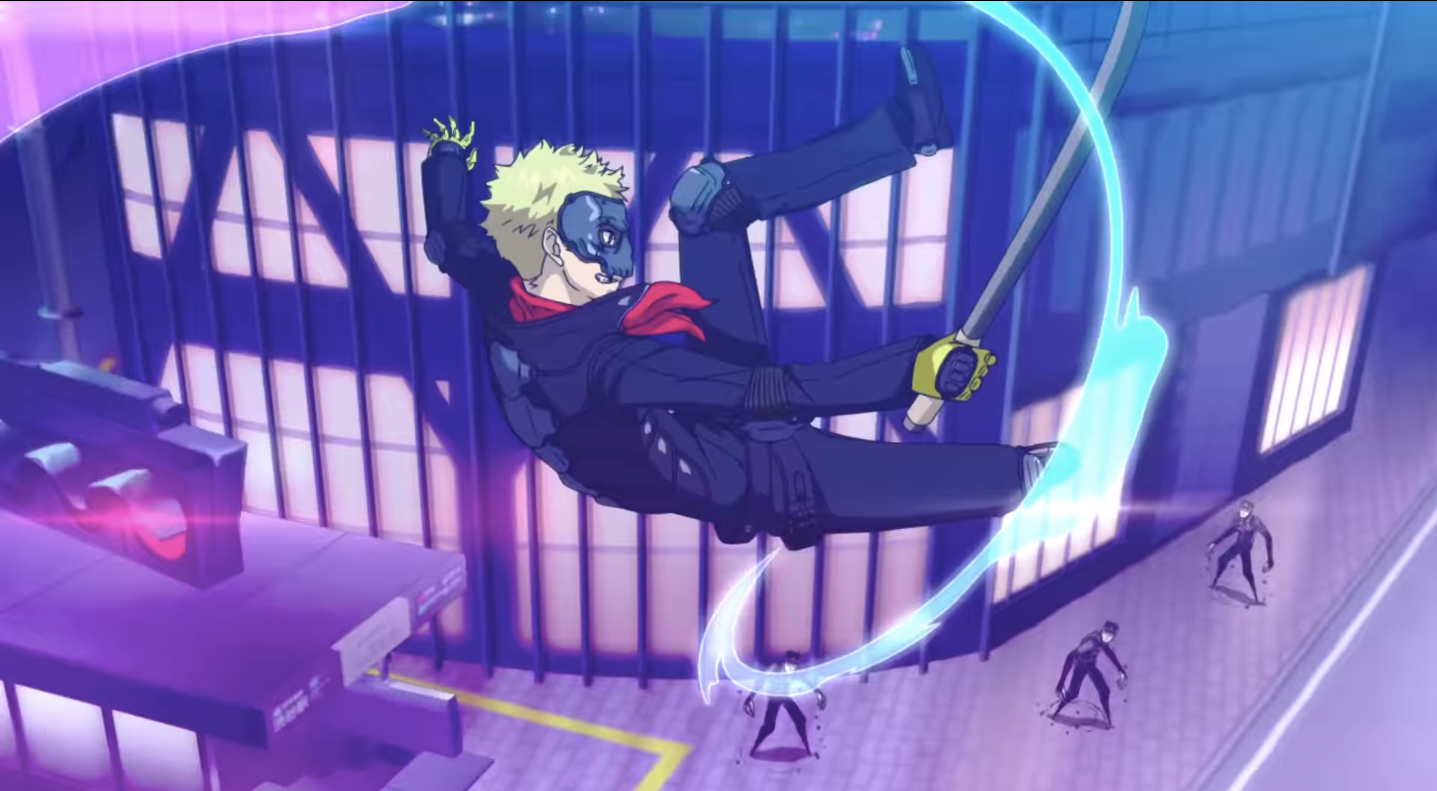 Also heavily featured in this new opening are the two brand new characters Persona 5 Scramble will introduce us to. Zenkichi Hasegawa, the police officer who finds himself caught up in the middle of The Phantom Thieves crimes, is prominently featured and shown both in his everyday work attire as well as his sleek black Phantom Thief suit.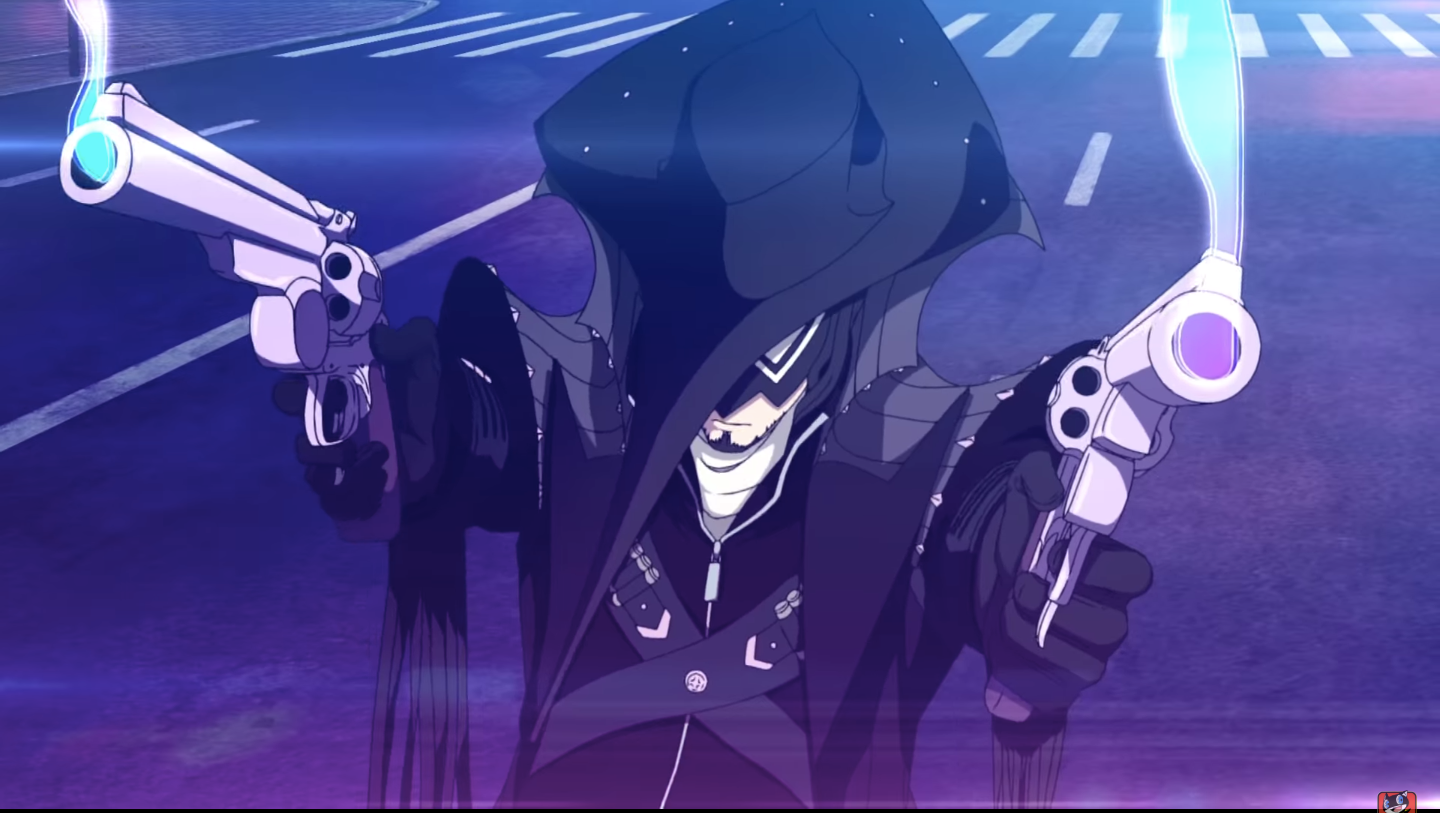 There's also Sophia, an AI who befriends the Phantom Thieves. She pops up a couple of times too on Joker's phone screen, electronic billboards, and then later as an aggressive persona-fighter alongside the Thieves.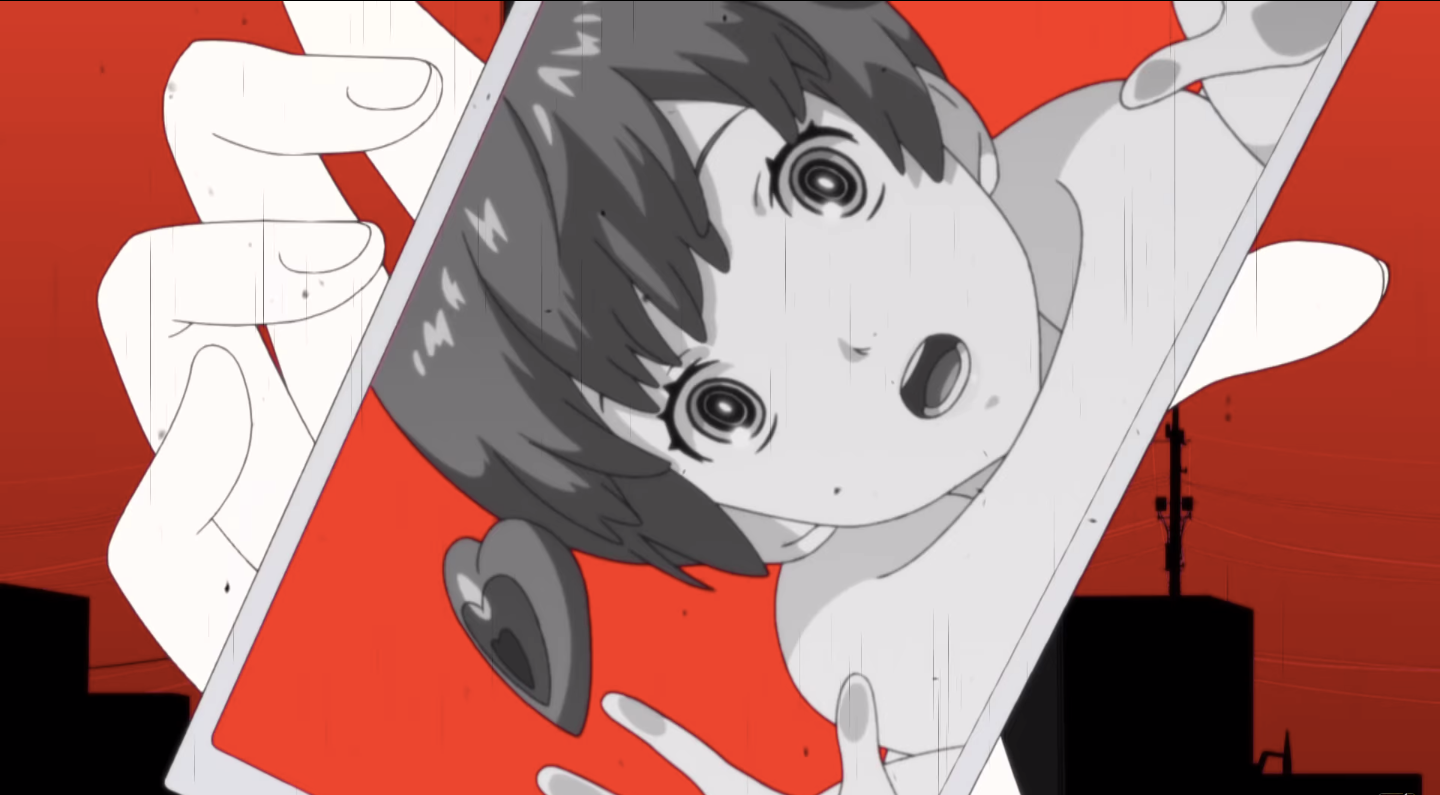 The opening ends with a shot of all the Phantom Thieves in their everyday summer attire casually hanging outside of their RV.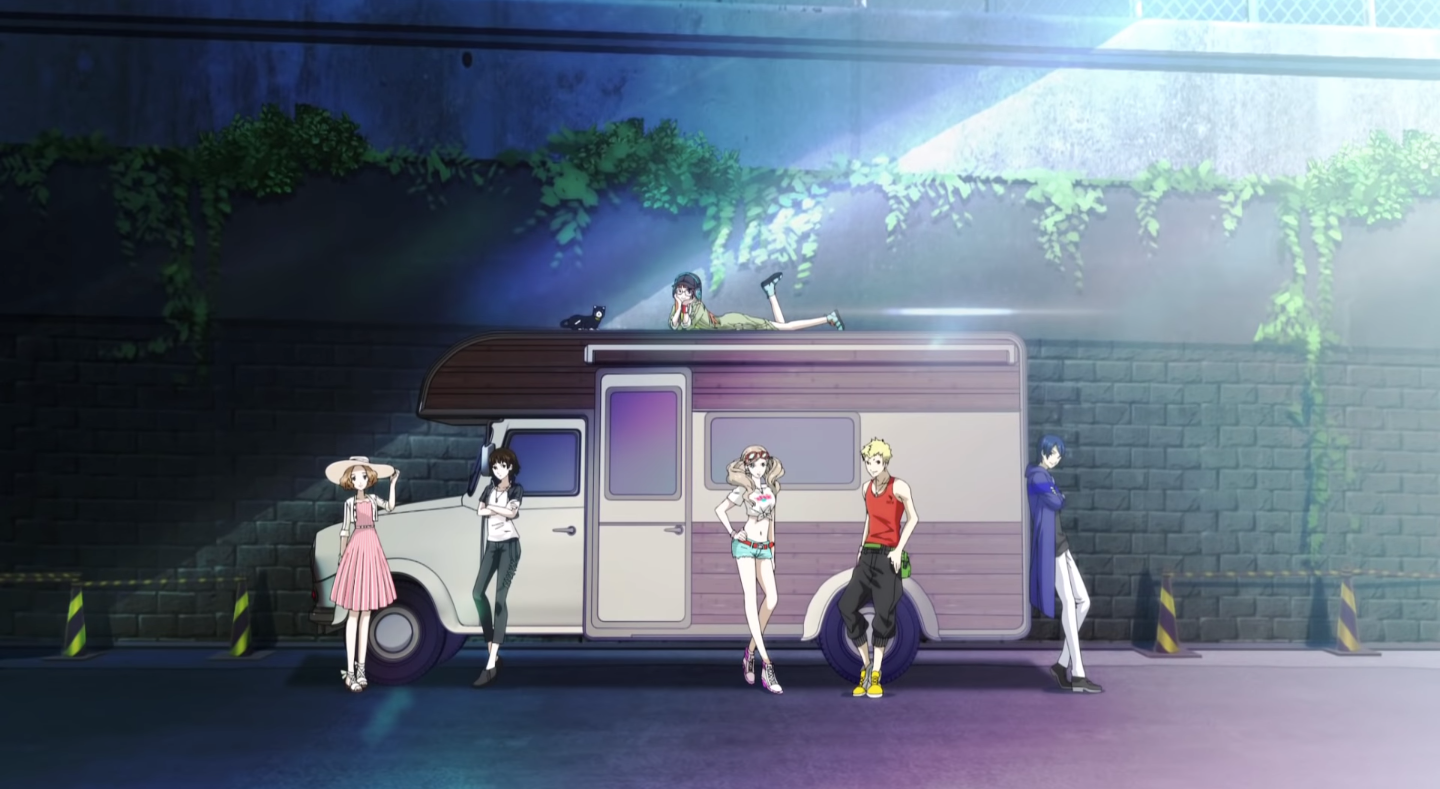 Atlus's video has already accumulated nearly 150,000 views since its premiere.
Persona 5 Scramble: The Phantom Strikers is the highly anticipated sequel to the critically acclaimed Persona 5. The game takes place six months after the events of the parent game and follows The Phantom Thieves as they embark on summer vacation. However, the gang soon end up mixed up in a series of strange happenings occurring all over Japan and find themselves donning their signature combat attire as they plan to steal more hearts once again.
Persona 5 Scramble: The Phantom Strikers will be released in Japan for the Nintendo Switch and PlayStation 4 on February 20. No Western release date has been announced.
Source: Read Full Article