Astral Chain was one of the biggest third-party exclusives for the Nintendo Switch in 2019 and the choice to keep it on the Switch paid off for PlatinumGames, as the director of Astral Chain has claimed that the game sold better than expected.
Nintendo and PlatinumGames have had a close relationship since 2012 when Nintendo stepped in to fund Bayonetta 2 when Sega pulled out, in exchange for making the game a Nintendo Wii U exclusive. PlatinumGames has worked on other Nintendo exclusives, including The Wonderful 101, Star Fox Zero, and they are developing Bayonetta 3 for the Nintendo Switch.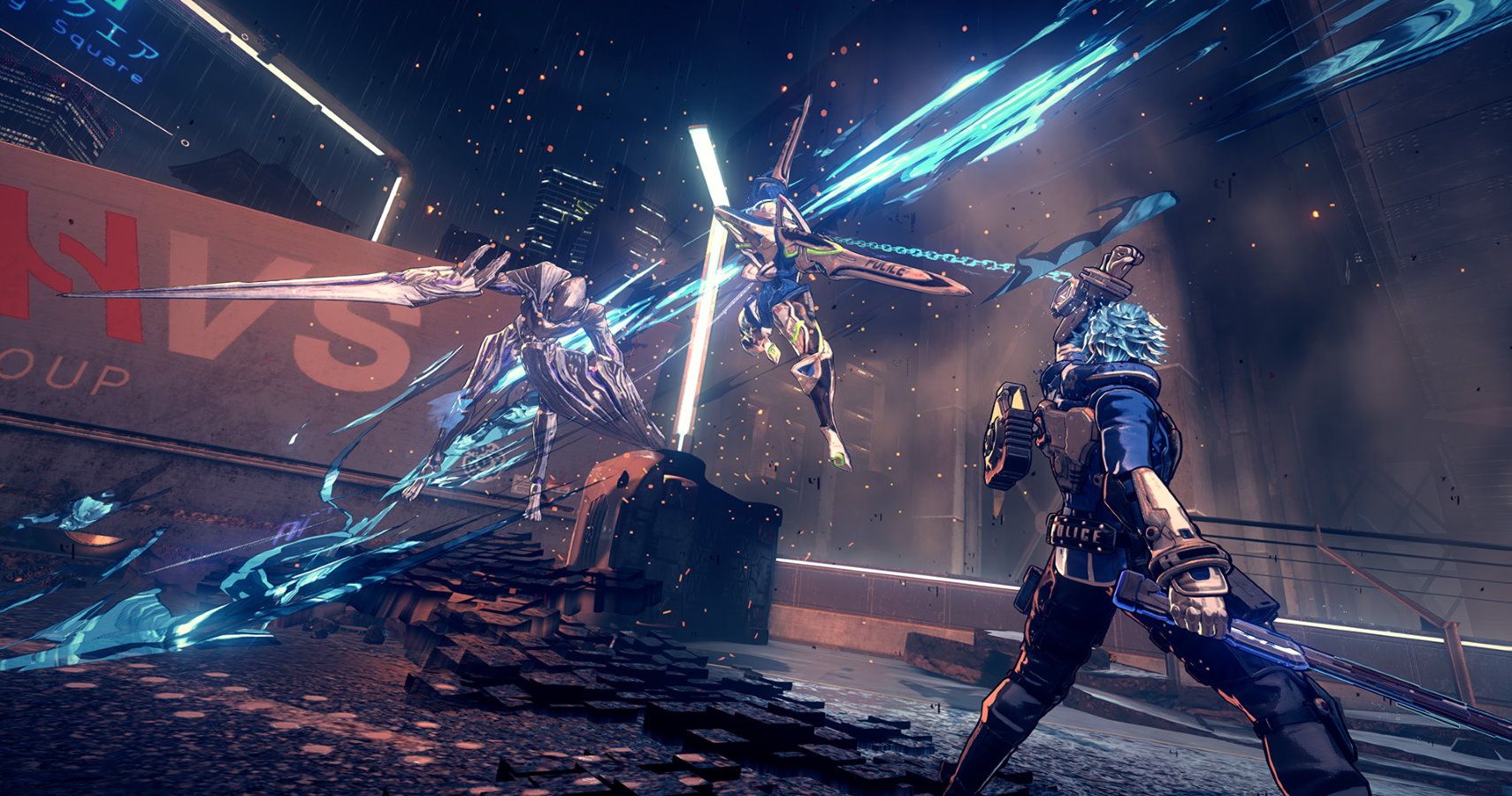 PlatinumGames has recently gone into business with Tencent, as part of a move into self-publishing its own games. The higher-ups at PlatinumGames have spoken positively about their relationship with Nintendo, but they also want to have more control over their IPs going forward, which is why they are moving in a new direction in 2020. If PlatinumGames is successful in its new endeavors, then it's possible that they will move away from developing exclusives for Nintendo systems after Bayonetta 3 has been released.
Astral Chain was one of the most surprising hits of 2019, especially as it was released within the same year as its announcement. The game took a new approach to the fast-paced action style that PlatinumGames is known for, with the player controlling multiple figures at once in a Jojo's Bizarre Adventure-style symbiotic relationship between its characters. Astral Chain is begging for a sequel and the success of the first game could lead to one for the Nintendo Switch in the future, but it might be one of the last Nintendo exclusives that PlatinumGames produces for the big N going forward if their leap into self-publishing pays off in the future.
Source: Read Full Article