Assassin's Creed Valhalla contains a touching tribute to Keith Flint, the deceased former singer of the UK group The Prodigy, who passed away in 2019.
The Prodigy was an EDM group from Essex that started in the underground rave scene of the '90s. They're best known internationally for "Firestarter", but they had numerous hits from the early '90s to the late twenty-teens. Their songs included classic rave hits like "No Good", "Voodoo People", "Smack My Bitch Up", "Out Of Space", "Breathe", "Omen", and "Warriors Dance". The Prodigy split up in 2019, following the tragic death of singer Keith Flint, though the other members of the group have expressed a desire to continue releasing music under The Prodigy name in the future.
Related: Assassin's Creed Valhalla: 5 Best Storylines (And The 5 Worst)
The developers of Assassin's Creed Valhalla included a touching tribute to Keith in the game. Valhalla is set during the Viking invasion of Britain and the player gets to explore most of the country. According to Jake Green from Rock Paper Shotgun on Twitter, the player can visit Essex (the hometown of The Prodigy) and encounter a singer named Keith, who has the same spiked hairstyle as the real Keith Flint.
The version of Keith in the game is a singer in a band, and they'll play a song called "Smack My Bishop", which is a reference to one of The Prodigy's most controversial songs. Keith's dialogue will also reference other songs by The Prodigy, and the title of the World Event for meeting him is called The Prodigy.
The sudden passing of Keith Flint shocked the UK. Despite his aggressive stage persona, Keith was beloved by fans and had many admirers within the music industry. The Prodigy's music still resonates as much with the fans now as it did in the early '90s. It's clear that Keith left an impression on the developers of Assassin's Creed Valhalla, as it's rare for a game to include such an open tribute to a real-life celebrity.
Next: 10 Tips To Make An Overpowered Character In Assassin's Creed Valhalla
Assassin's Creed Valhalla is available now for Google Stadia, PC, PS4, PS5, Xbox One, and Xbox Series S/X.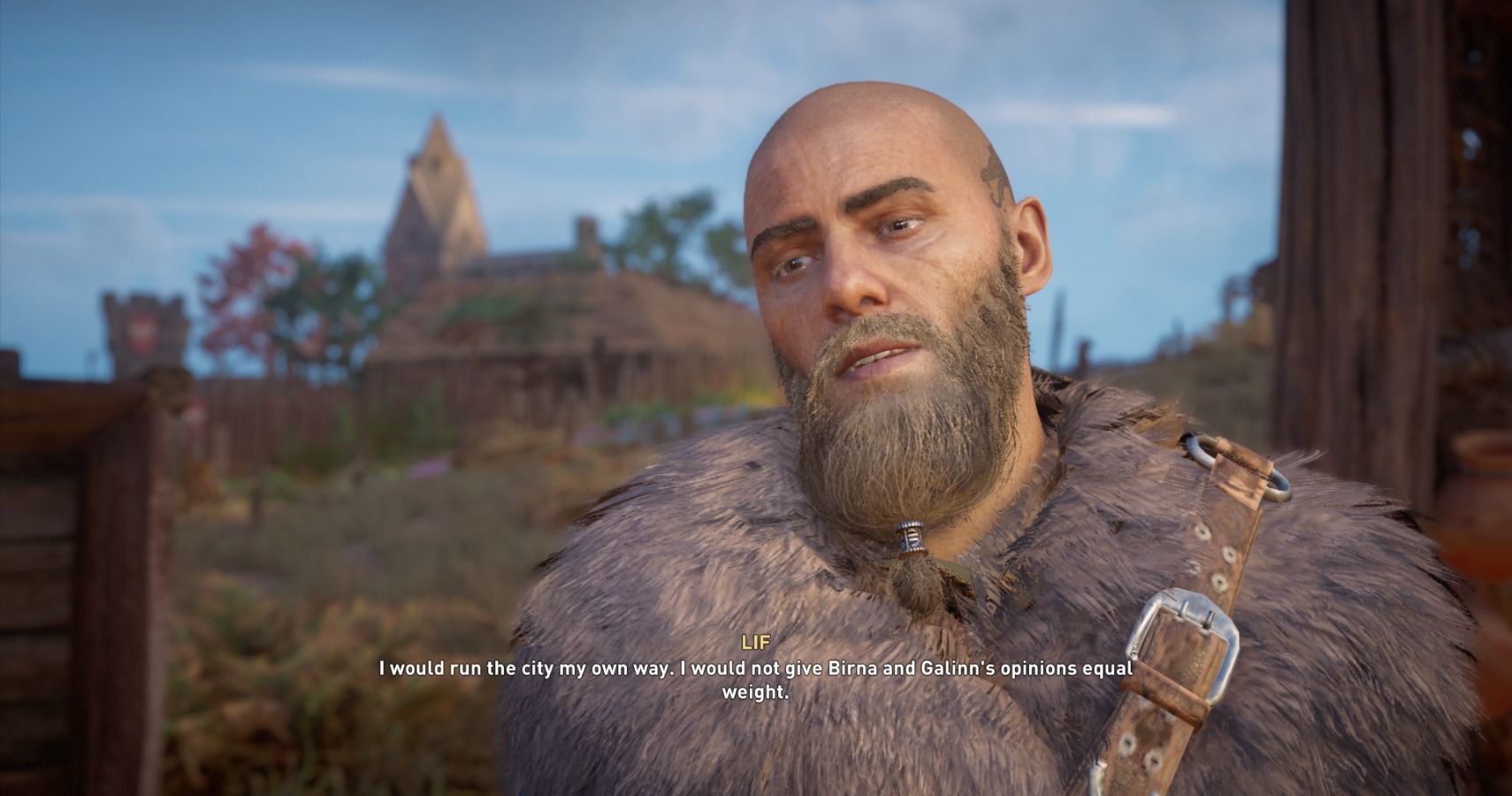 Game News
Assassin's Creed Valhalla
Scott has been writing for The Gamer since it launched in 2017 and also regularly contributes to Screen Rant. He has previously written gaming articles for websites like Cracked, Dorkly, Topless Robot, and TopTenz. He has been gaming since the days of the ZX Spectrum, when it used to take 40 minutes to load a game from a tape cassette player to a black and white TV set.
Scott thinks Chrono Trigger is the best video game of all time, followed closely by Final Fantasy Tactics and Baldur's Gate 2. He pretends that sorcerer is his favorite Dungeons & Dragons class in public but he secretly loves bards.
Source: Read Full Article