Eric Baptizat, one of the Assassin's Creed Valhalla development heads, has started working at EA's Motive studio. He has taken over as game director of an unannounced ambitious project, which is rumored to be the Dead Space re-imagining.
Baptizat started at Motive back in April, yet his transition hasn't been covered in the press until now, Axios reports. The developer served at Ubisoft Montreal for 16 years and previously worked as a lead game designer for Assassin's Creed 4: Black Flag, Assassin's Creed Origins, and several other titles. Eric Baptizat was the game director of Valhalla, which appeared to be his last project at the company.
While it is unknown what project Eric Baptizat is helming at EA Motive these days, his expertise with third-person action games would make him well-suited for the alleged Dead Space reboot.
The Dead Space series is beloved among fans, and many were hoping that after Mass Effect: Legendary Edition's success, EA would turn its attention to remastering the Dead Space trilogy. Adding fuel to the fire, reporter Jeff Grubb recently revealed that the company is willing to take a shot at the revival of an "established IP." The use of the word "revival" is leading fans to speculate that it could be a sequel rather than a remaster.
EA Motive previously worked on Star Wars: Squadrons and collaborated with DICE on Star Wars Battlefront 2. It is possible the studio will present its new project during the next EA Play Live showcase, slated for July 22.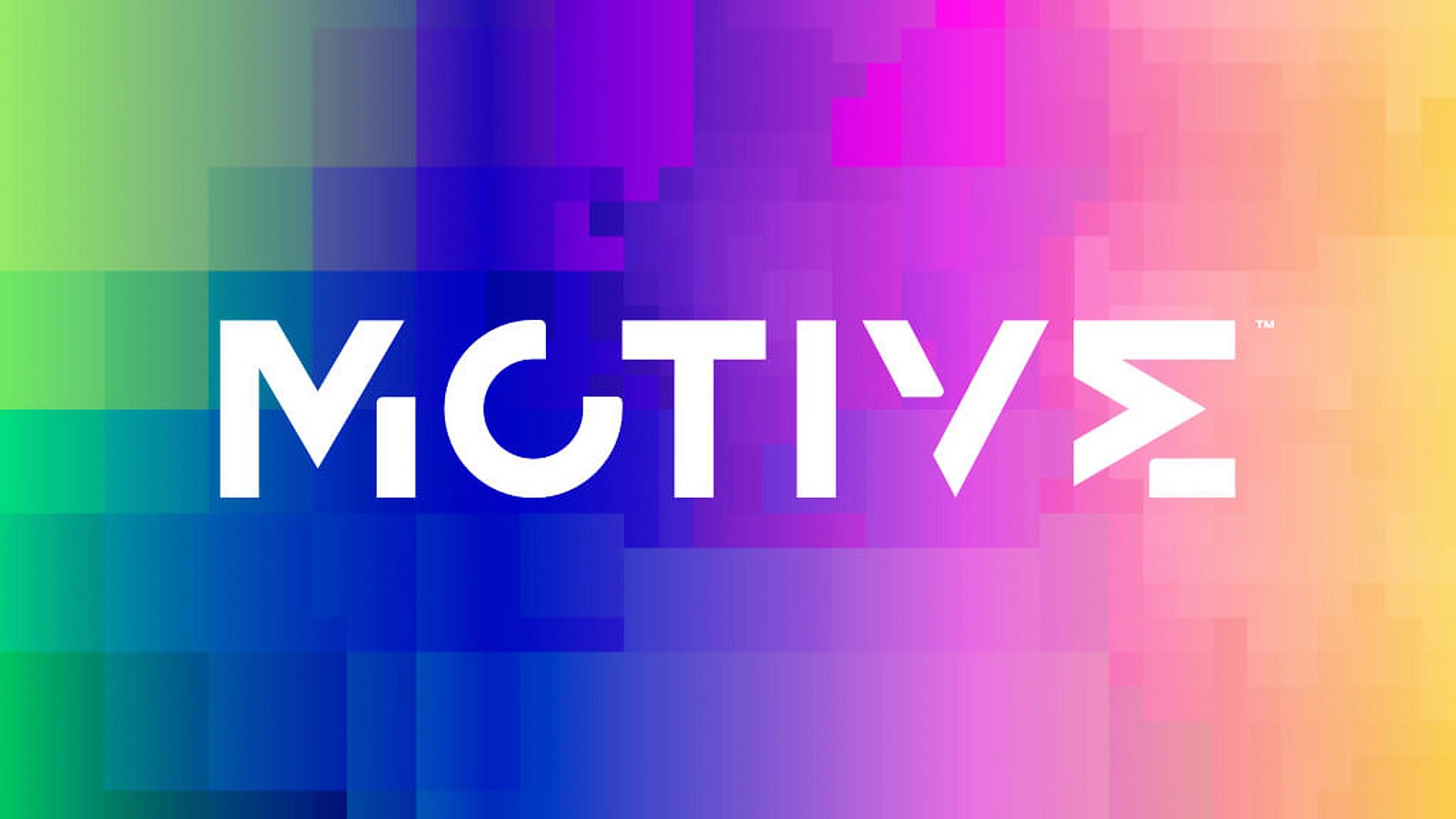 Baptizat's departure is yet another high-profile exit from Ubisoft in recent months. In March, Far Cry 6's senior game designer Marc McGinley announced his retirement after four years at the company. In the same month, the Assassin's Creed franchise also lost its key figure Darby McDevitt, who has been working on the series' games and lore since 2009 as a writer and narrative director.
As for Assassin's Creed Valhalla, the title recently received its update 1.2.2, bringing the addition of a new Mastery Challenges mode with unique rewards. In addition, Ubisoft has officially confirmed the game will continue to get new content throughout 2022.
Source: Read Full Article