Ubisoft officially revealed the very packed future of Assassin's Creed earlier this year, kicking off with Mirage in 2023. No firm release date has been given to the slightly smaller scale Assasin's Creed game when compared to previous installments in the series, but a new report has the next chapter landing on previous and current-gen consoles in August.
That's according to a new report from Insider Gaming that also claims Mirage has already been internally delayed on two occasions. According to the new report, the current target for Ubisoft is to launch Mirage in August 2023. Already a far longer gap between Assassin's Creed games than fans of the series are used to, and coming close to three years since the launch of Valhalla.
Ubisoft typically leaves two years between Assassin's Creed games, a trend it is reportedly set to return to in the future. As a part of its big reveal regarding the future of the series earlier this year, Ubisoft also announced Project Red and Project Hexe. The studio apparently plans to launch Red in 2024, and then Hexe two years after that in 2026. Red's development may well be in jeopardy already though following TheGamer's report on devs not wanting to work on the project due to abuse allegations against its lead.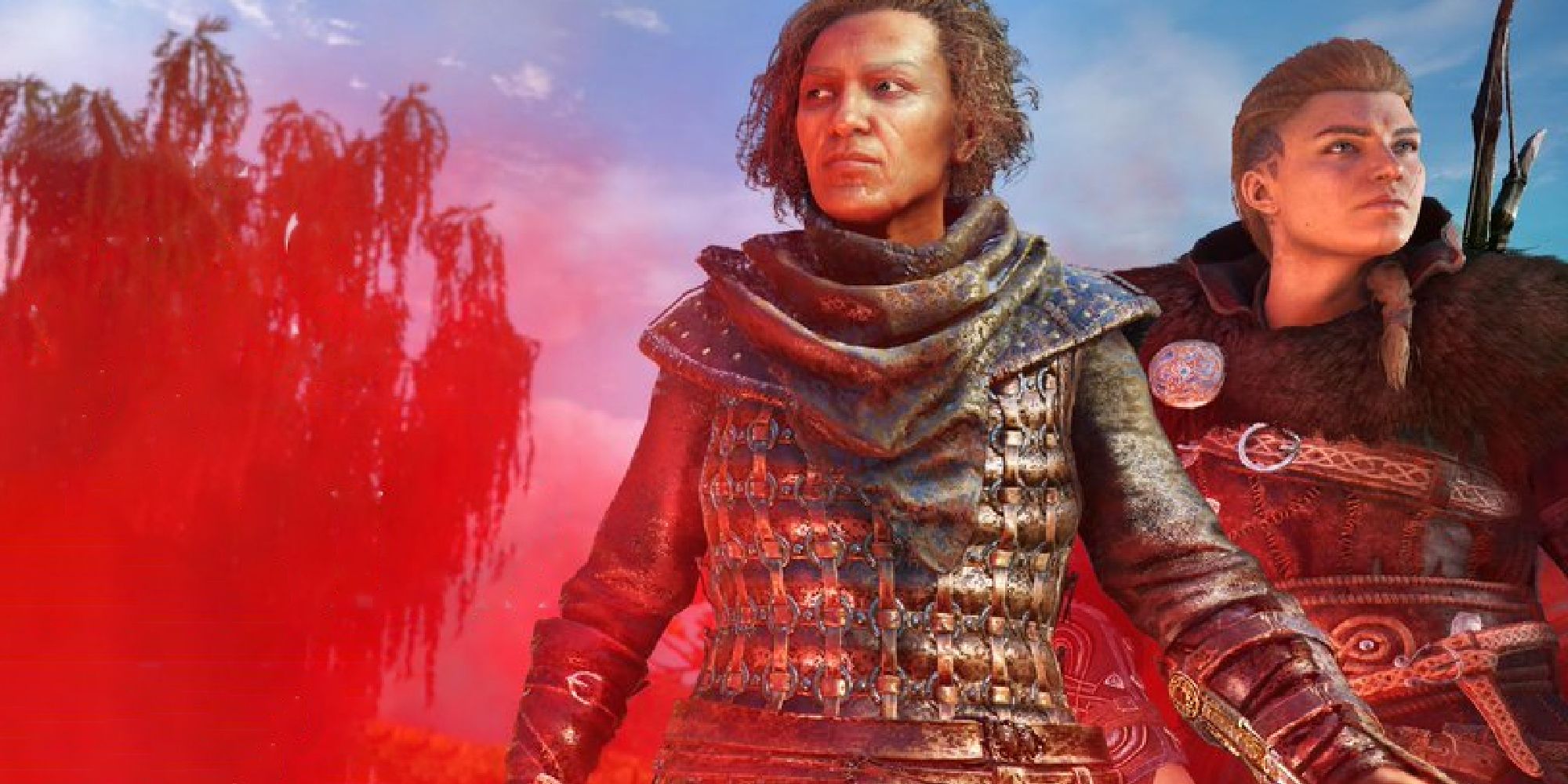 As mentioned above, Mirage will be a somewhat smaller Assassin's Creed game than other titles, hence the hope Project Red will arrive just one year later. Originally starting life as additional content for Valhalla, Mirage will take place in Baghdad and will retail at $49.99, so cheaper than your standard Assassin's Creed game too.
Despite almost three years of current-gen consoles being on the market by the time Mirage launches, Ubisoft continues to stick to its plan of making the game available across both the current and previous generations of PlayStation and Xbox consoles. There's every chance that's one of the reasons Mirage has been delayed internally, if that is indeed the case. Gotham Knights was supposed to launch on older consoles earlier this year, but WB Games Montreal canceled that version of the game just a few months before it arrived.
Source: Read Full Article