The popular streamer and content creator Asmongold has managed to raise just under $400,000 for Ukraine. The money was donated by viewers during his recent charity stream in support of the humanitarian organization called the Cooperative for Assistance and Relief Everywhere.
"$391,000 raised today," Asmongold announced on Twitter. "More than we've ever raised before. Thank you all so much. Absolutely incredible."
CARE is described as "a leading humanitarian organization fighting global poverty" which has "more than seven decades of experience helping people prepare for disasters, providing lifesaving assistance when a crisis hits, and helping communities recover after the emergency has passed." The organization "places special focus on women and children who are often disproportionately affected by disasters." CARE has been extremely active in Ukraine since the invasion by Russia last month.
Asmongold ran his charity stream for nine hours during which time the content creator could be found playing Elden Ring and Lost Ark. Exceeding all his initial expectations, the streamer managed to bring in $391,000. This represents the largest amount which Asmongold has ever been able to raise during a charity stream.
"I want to say guys, thank you so much. Thank you everybody for doing this and making this possible," Asmongold said. "I want to let you guys know it's not just me, but it's also been Nick and Malena that raised over $100,000 by themselves." Asmongold ran the charity stream in cooperation with the group of Twitch streamers known as OTK which raised an additional $133,000 for Ukraine. Asmongold was a founding member of this organization.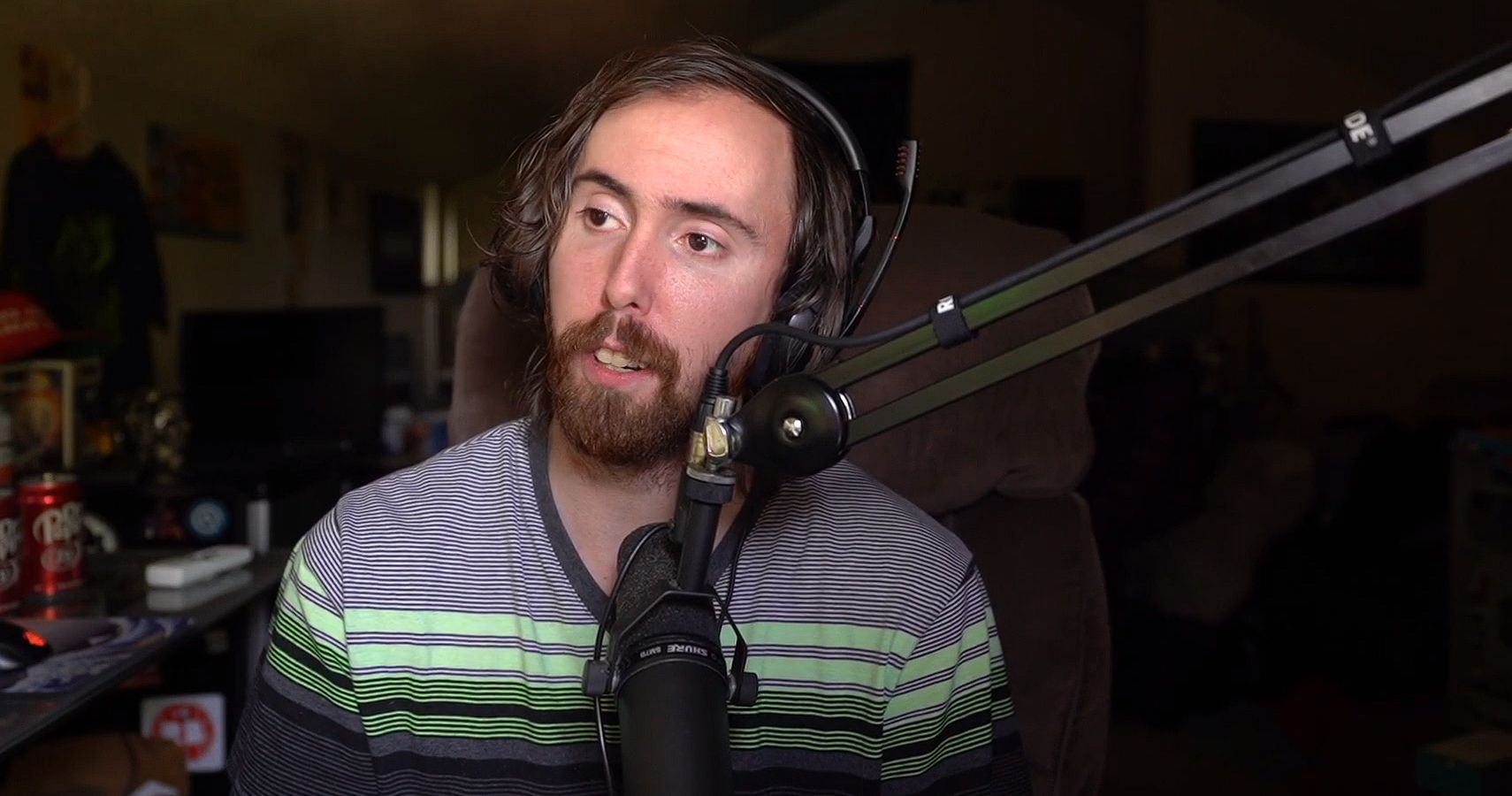 OTK is an "influencer network and media company built by creators, for creators." The organization partners with "authentic, relatable influencers to develop the most exciting, innovative, and engaging content in digital media." In addition to Asmongold, OTK consists of Mizkif, Emiru, Esfand, Nmplol, Jschlatt, Cyr, Tectone, TipsOut, and Rich Campbell.
Fundraising efforts by groups in the games industry have been underway for about a month. Epic for example has managed to raise over $70 million at this point through Fortnite. Humble Bundle and Itch.io have also raised nearly $10 million each through game sales. Bandai Namco and Square Enix have each donated around $500,000 to charity as well.
Source: Read Full Article