Hades was the roguelike that mingled with the big RPGs for Game of the Year 2020. Its rich art style – enhancing the game's compelling Greek mythology-inspired narrative – caught the eye of many, and has even influenced a fan-made crossover.
Digital artist for indie studio KillHouse Games Adrian Cruceanu tweeted that he had been playing a lot of Supergiant Games' underworld adventure – and also dubbed it his favorite game of the year. Proclaiming his love for the roguelike's art style, Cruceanu shared a crossover he had created, inviting a character from the artist's favorite 2019 game into the aesthetic of Hades – with impressive results.
In Cruceanu's image, Kratos from God of War can be seen front and center with a dialogue box beginning with: "Expecting someone else, boy?" The artist successfully transformed the demigod into a 2D illustration of perfection by recreating Supergiant's signature, artistic flare – seen in the developer's previous game including Pyre and Bastion.
Followers of the artist praised his crossover work and began praying for a "Blades of Chaos" DLC for Hades. Seeing a popular character appear in Hades' domain has definitely fueled the demand for more video game icons to be transformed. The artist respectively tagged Sony and Supergiant in his tweet saying "Hope y'all don't mind", but his creation is yet to be acknowledged by either.
Supergiant used the ideal blend of cel shading with comic book notes, and hard, black shadowing to create Hades' style that pops. Cel shading (or "toon shading") renders 3D computer graphics into flat images, by replacing the shading gradient with flat colors or shadows. This technique has been attached to Borderland's art style, however, the shooter-looter leans more on the hand-drawn, comic book style. Hades also presents bold colors like comic books, and Kratos was a perfect character to include in this setting. The demigod's red tattoos and the detail in his armor both add to the design's vibrancy.
The sequel God of War: Ragnarok has recently added audio designer Beau Anthony Jiminez to the development team – who recently worked with Naughty Dog on The Last of Us 2. There is currently no release date for Ragnarok, however, its teaser pointed to a release this year.
Next: God Of War: Fallen God Comic Gets New 2021 Release Date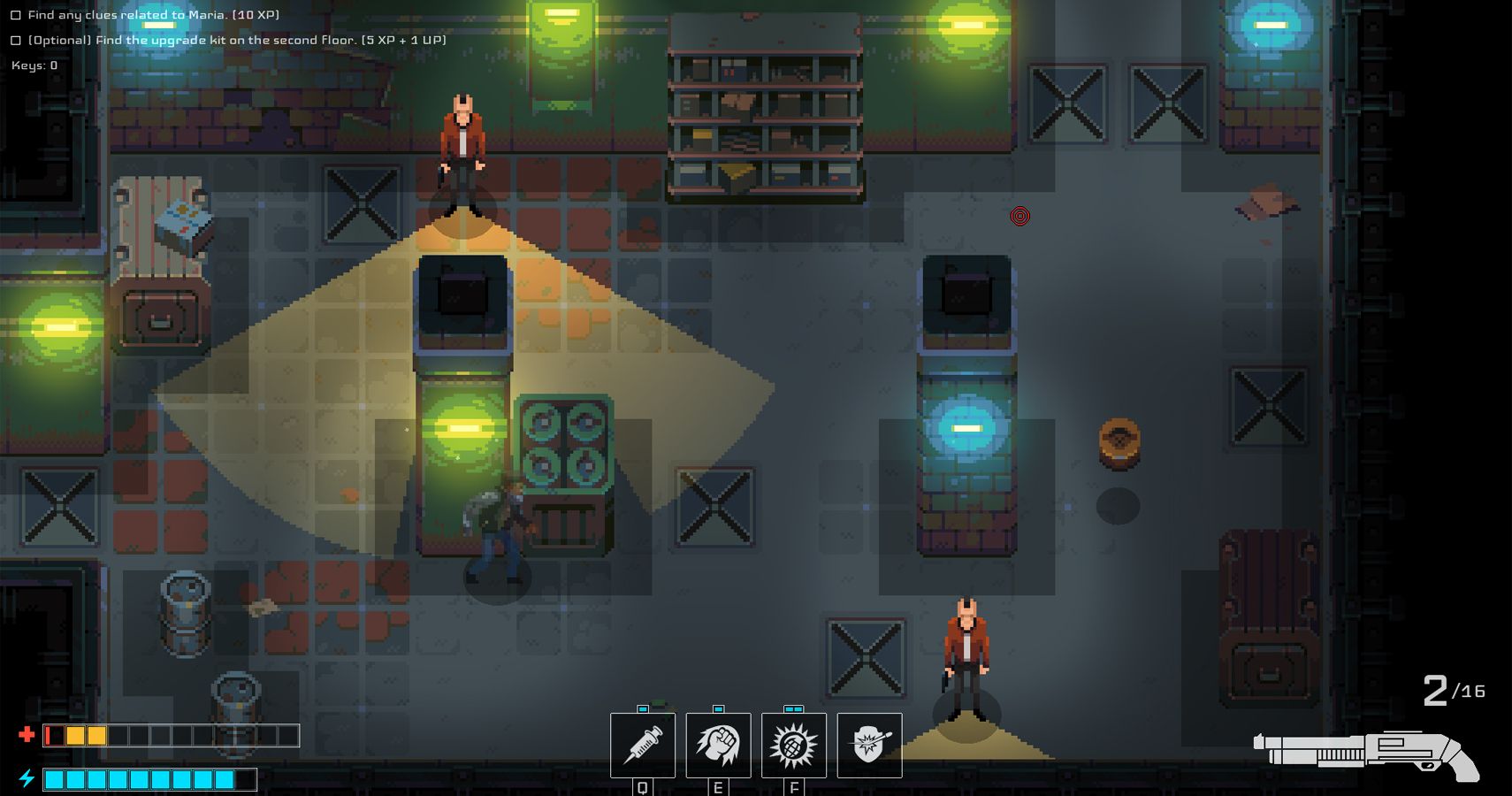 Game News
God of War
Hades
Jo recently got served a nostalgia trip playing Sony's Spider-Man, as it brought back the exhilarating feeling of web-slinging from the PS2 days. While the giddiness of gaming still remains, Jo has put the adult brain to good use by spending the last few years dissecting the games industry and marveling at its insides.
Source: Read Full Article