One of the most popular game franchises that you've probably never heard of is getting another installment, and it's being done with the efforts of three different studios. Arc System Works, Neople, and Eighting have all teamed up for the new side-scrolling fighting game, Dungeon and Fighter Duel.
Dungeon Fighter Online was first published all the way back in 2005 by Neople, a Korean game developer. The game is similar to Street Fighter, but with an RPG element to it. Since being published, the game has reached 700 million players worldwide and has brought in a reported $15 billion in sales as of May 2020, easily making it one of the most popular games to have ever been made.
Unfortunately, many English-speakers may never have heard of the game, as its English port is no longer supported by the developers. The new installment, Dungeon and Fighter Duel, doesn't have a release date that is immediately apparent, nor is it apparent where you would be able to get the game. However, if it is anything like Dungeon and Fighter Online, it will be available on Steam when it is released.
The game was developed in conjunction with another Asian developer, Arc System Works, which is responsible for several arcade-style games that you may be more familiar with. Double Dragon is perhaps the company's most recognizable IP in the West, having gained enough popularity to spawn an animated TV series back in the '90s. If you remember playing that game and Street Fighter, you will likely find that Dungeon and Fighter Duel to be a satisfying experience.
One Reddit user who played Dungeon and Fighter Online said that there is "an unreal amount of content, moves, and playstyles" for you to indulge in. This person claimed that they had spent between 15 and 20 of those hours playing the game and, while it wasn't for them, they recommend Dungeon and Fighter Online to anyone who enjoys brawlers. The sentiment was echoed by others on the same thread, some of whom said that there isn't a better side-scrolling fighting game out there.
Next: 2020 Was The Final Nail In The Wii U's Coffin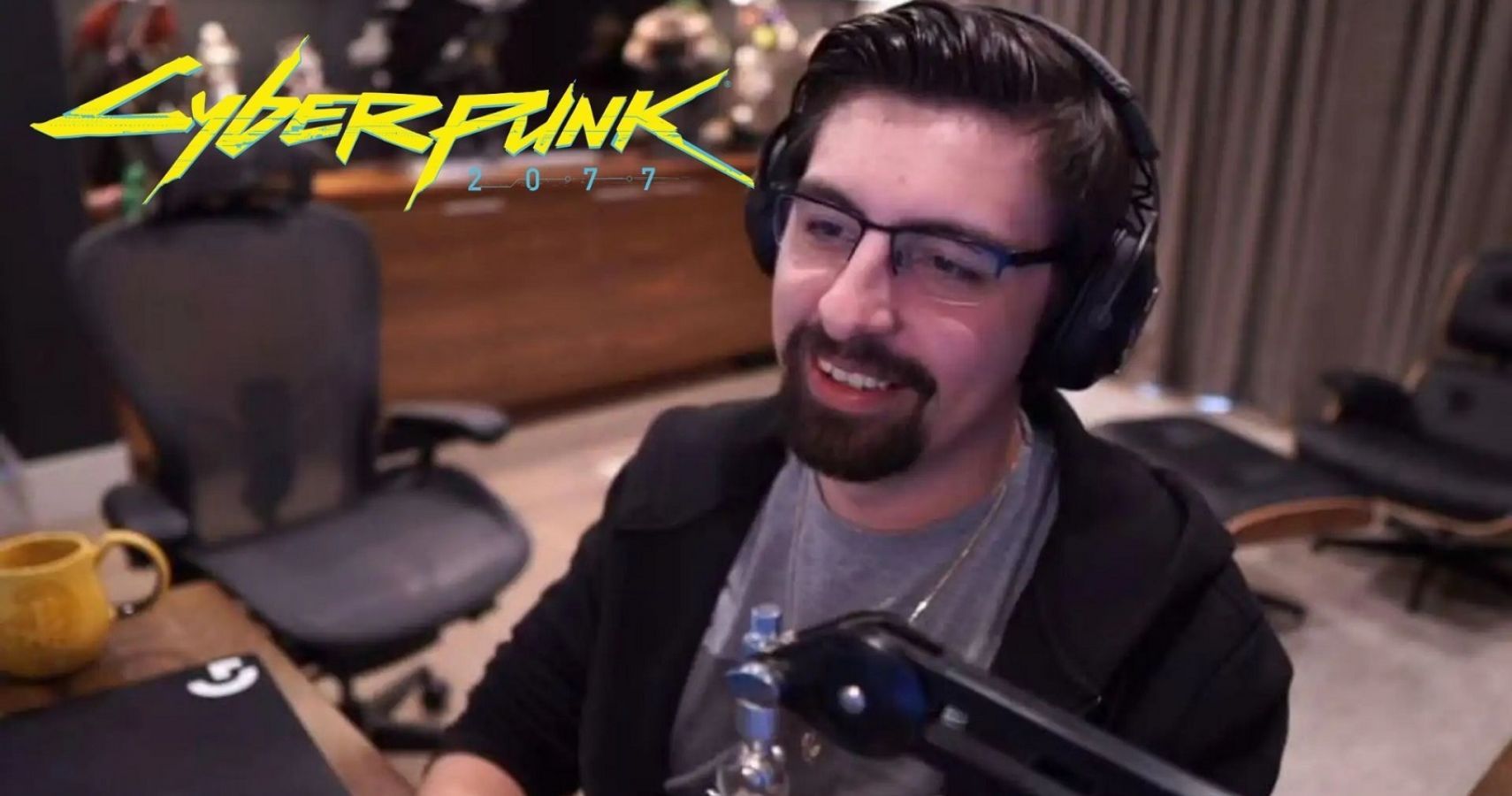 Michael spent some time owning and running a bar. He is currently living on wheels with his wife, playing video games, guitar, and watching Pewdiepie comment on memes. #Floorgang
Source: Read Full Article