Apple and the app store have been under fire from Epic games recently, but there has been another entity going after the Apple app store that you may not have heard about. The ruling Chinese Communist Party has issued regulations that require games to be licensed in order to be sold in the country. Unfortunately, NBA 2K, Assassin's Creed Identity, and 39,000 other games failed to get licenses, resulting in their removal from the Apple store in China.
The law requiring licenses wasn't new, according to a report from Apple Insider. However, Apple wasn't strict about enforcing the rules on app developers that wanted their products to be accessible in China. After four years of flouting the licensing regulations, Apple began to issue notices to developers that they had until June 30, 2020, to obtain a license—otherwise, they would be removed from the app store.
Tens of thousands of developers decided not to obtain a license from the Chinese government. Instead, it appears these developers willingly let Apple remove their products from exposure to Chinese players. According to a report from Reuters, only 74 of the top 1,500 paid games obtained a license to be sold in China; making the compliance less than 5%.
It wasn't just indie developers who decided not to obtain a license either. Major developers like Take-Two and Ubisoft allowed some of their games to be removed from the Apple app store as well. As it stands, NBA 2k and Assassin's Creed Identity can't be downloaded from the Apple app store if you are in China. Prior to the December 31 app purge, an additional 94,000 had been removed from the app store, bringing 2020s total loss to 140,000 apps.
From January 2020 to November, Apple's gaming revenue from China amounted to $13 billion. That figure represents an increase of 14% over revenues from 2019. It is unknown how the app store purge will affect Apple's revenue in the year to come, or if developers will choose to obtain a license to get their games back into the Chinese market.
Next: Pixel Art Games On Sale At GOG (Includes Stardew Valley And To The Moon)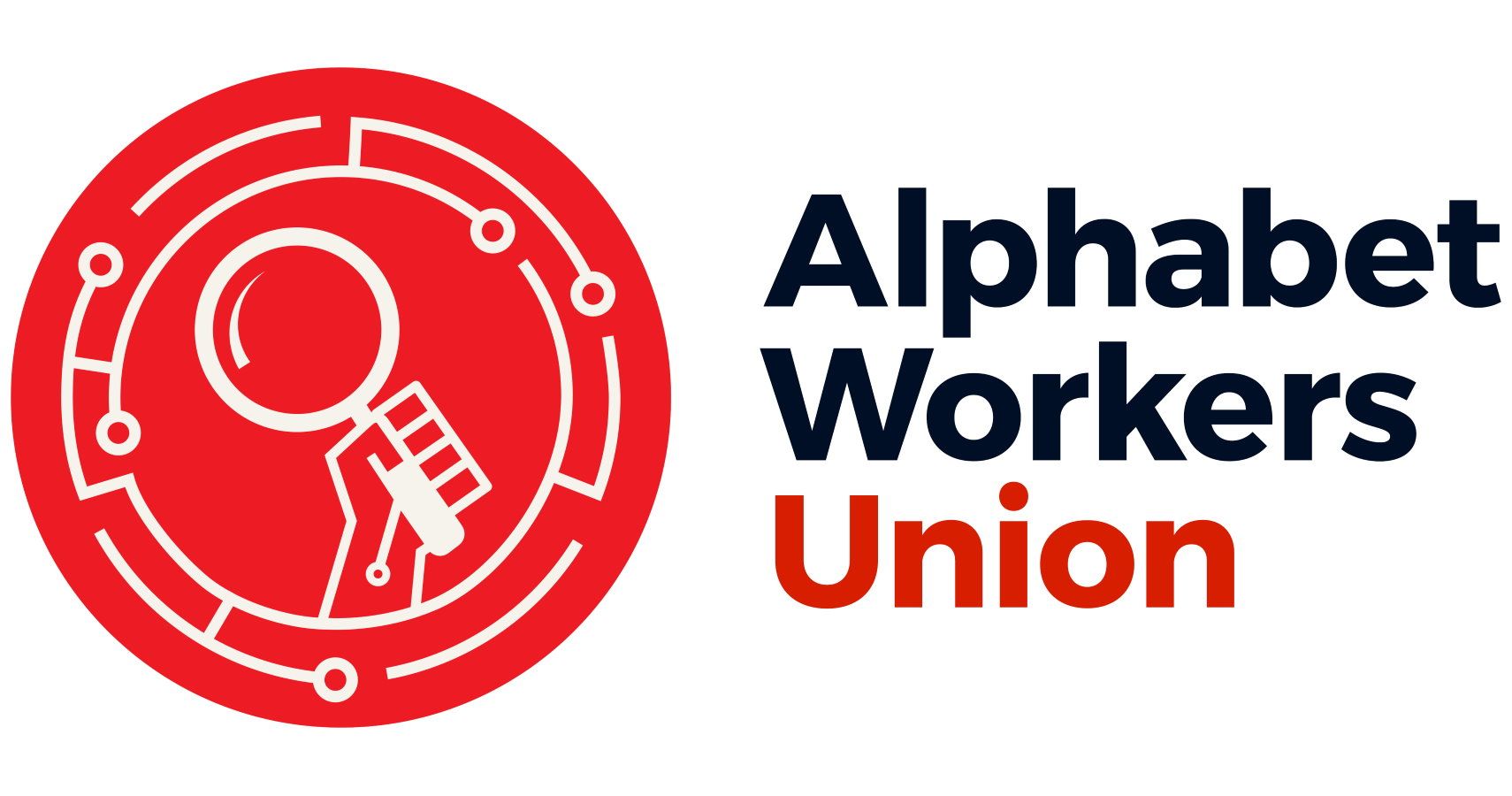 Game News
Assassin's Creed
Apple
Michael spent some time owning and running a bar. He is currently living on wheels with his wife, playing video games, guitar, and watching Pewdiepie comment on memes. #Floorgang
Source: Read Full Article