If you drop into Apex Legends from May 4, not only will you find a totally overhauled Olympus map and a brand new Arenas mode, but you will also find that white basic equipment has almost totally been removed from the loot pool.
In Apex Legends Season 9: Legacy players will drop into the game already equipped with a white helmet, white knockdown shield, and white armour. This means that you won't need to worry about the essentials when you first land in the Battle Royale.
We recently interviewed the team at Respawn Entertainment, and we asked them to elaborate on these new balance changes. Here is what lead game designer Daniel Klein had to say:
[DK] "[…] we are taking some steps to make sure our loot pool doesn't get too bloated. For instance, there was a limited-time mode earlier this year called Locked And Loaded where all white loot was removed from the ground, but it had some long term balancing problems that we're not okay with. But we are taking steps toward that state. In Legacy you will see everybody starts with a starter kit, so a white armour, white knockdown shield, white helmet, two cells, two syringes. It's really good, by the way, it just feels like you can land and you don't immediately lose if the enemy finds a purple armour and you find nothing. This will allow us to remove white helmets etc. from the loot pool. We have further work going into future seasons where we're hopeful that, if we can pull it off, we can remove even more."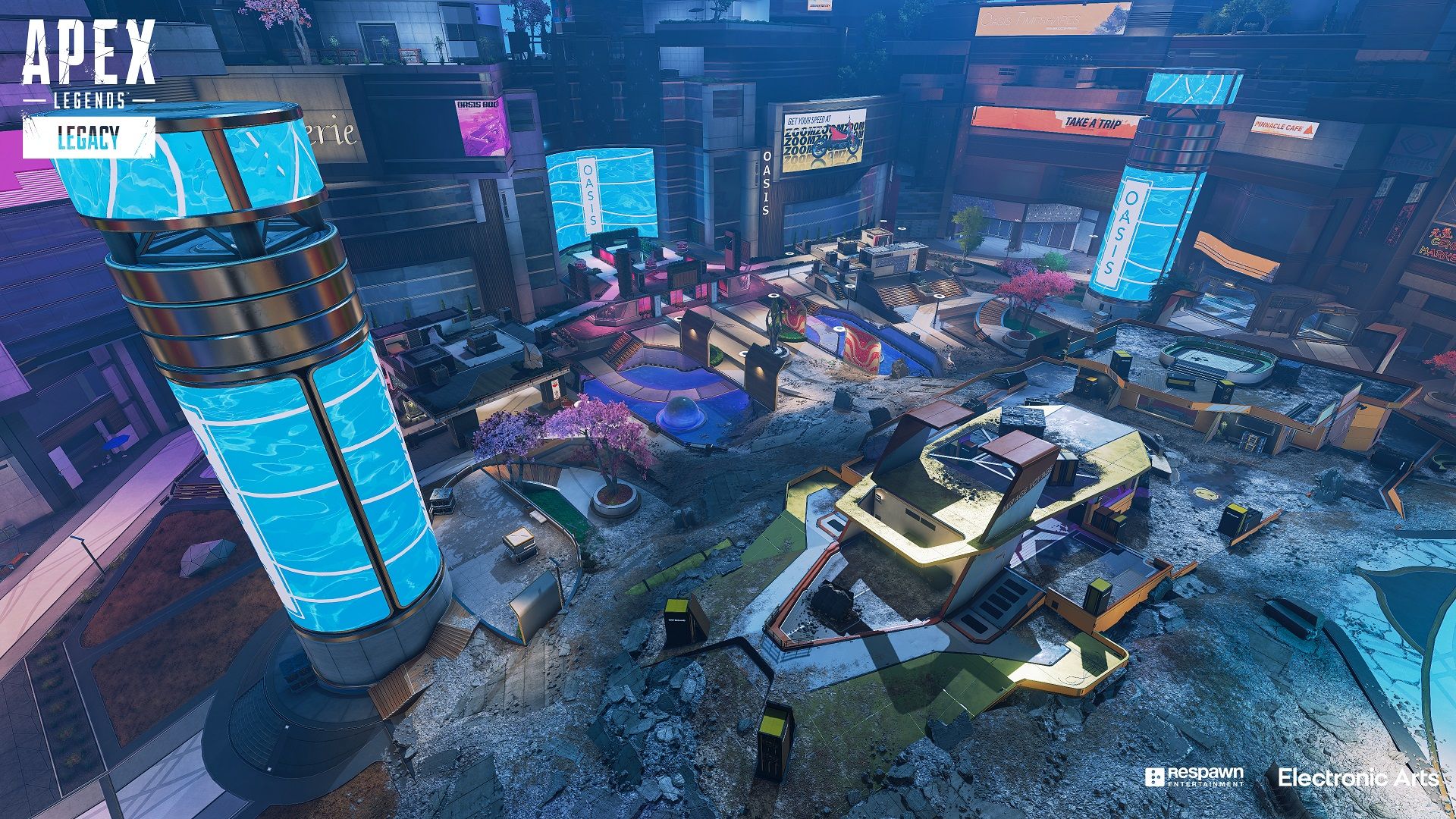 The only items being removed from the loot pool right now are considered the bare essential pieces of equipment, so it's unlikely that players will miss hunting them down too much. If successful, this change should minimise the stress players feel at the beginning of the game and allow them to focus more on shooting than looting.
Daniel Klein and the team gave us more details on Season 9: Legacy, Valkyrie, Olympus map changes, and much more in our full interview. What he had to say about Lifeline's ability changes might just break your heart.
Next: Apex Legends: Legacy – Arenas, Valkyrie, Lifeline Tweaks, Olympus Changes, And Everything From Our Hands-On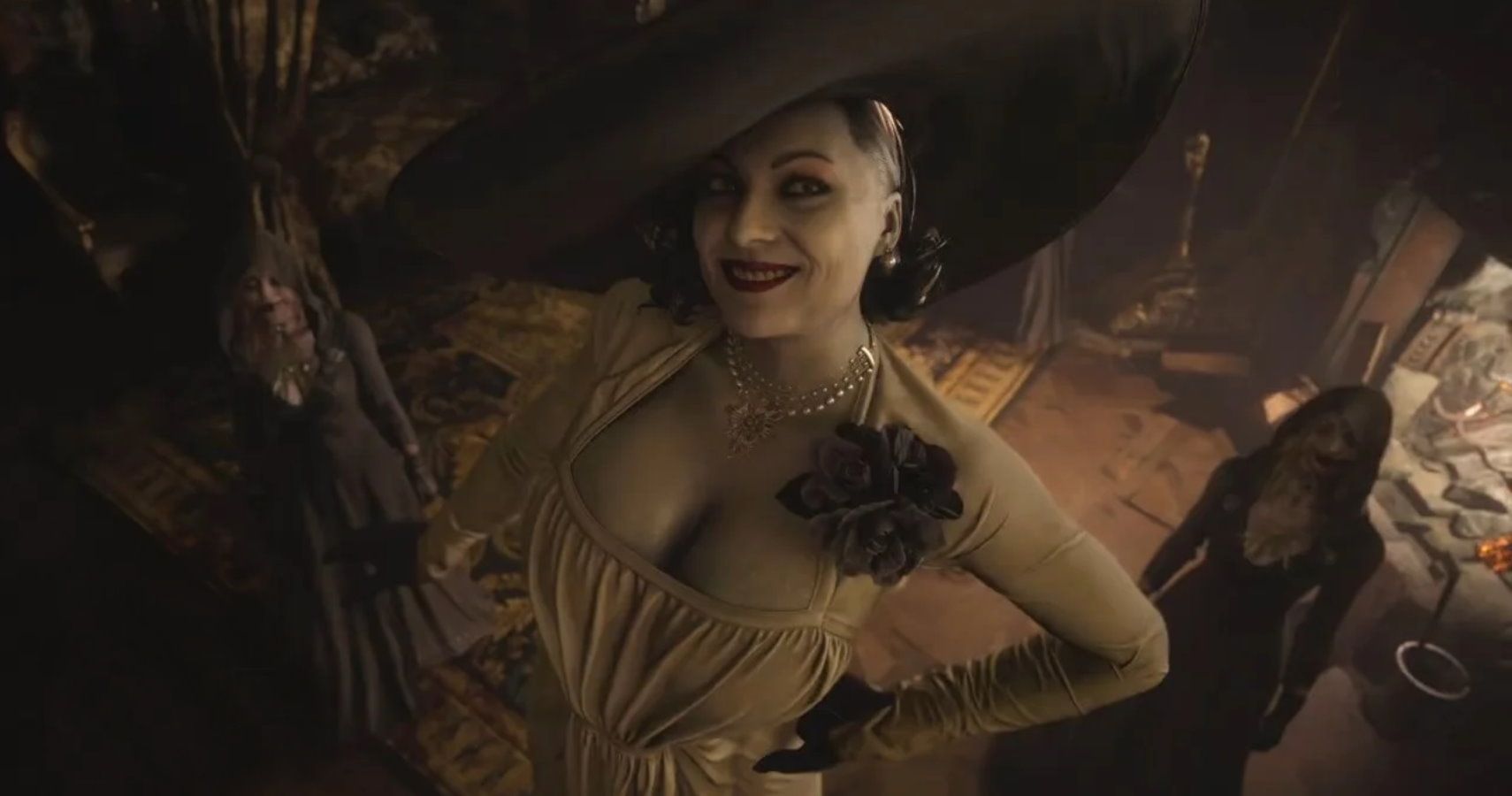 TheGamer Guides Editor.
Am I supposed to write this in the third-person? Do you know how awkward it is talking about yourself like you're someone else? No one would ever believe someone else has this many nice things to say about me.
Source: Read Full Article