Everybody has been speculating when the Nintendo Switch port of Apex Legends will be rolling out. It's been rumored, leaked accidentally by the likes of Amazon, and theories are in abundance, but Apex director Chad Grenier has at long last confirmed that the Switch port will launch on March 9, 2021.
The port is a collaborative effort between Panic Button and Respawn, but those playing on the Switch won't be locked off from the game at large as it will sport cross-platform play, much like Fortnite.
On top of this, Apex Legends Season 8 – Mayhem has rolled out today, with Fuse joining the fold and the revamped Kings Canyon is finally out after its hiatus in Season 7. Unfortunately, Switch players will be missing out on the launch of this new season, but Respawn has thought ahead in that regard.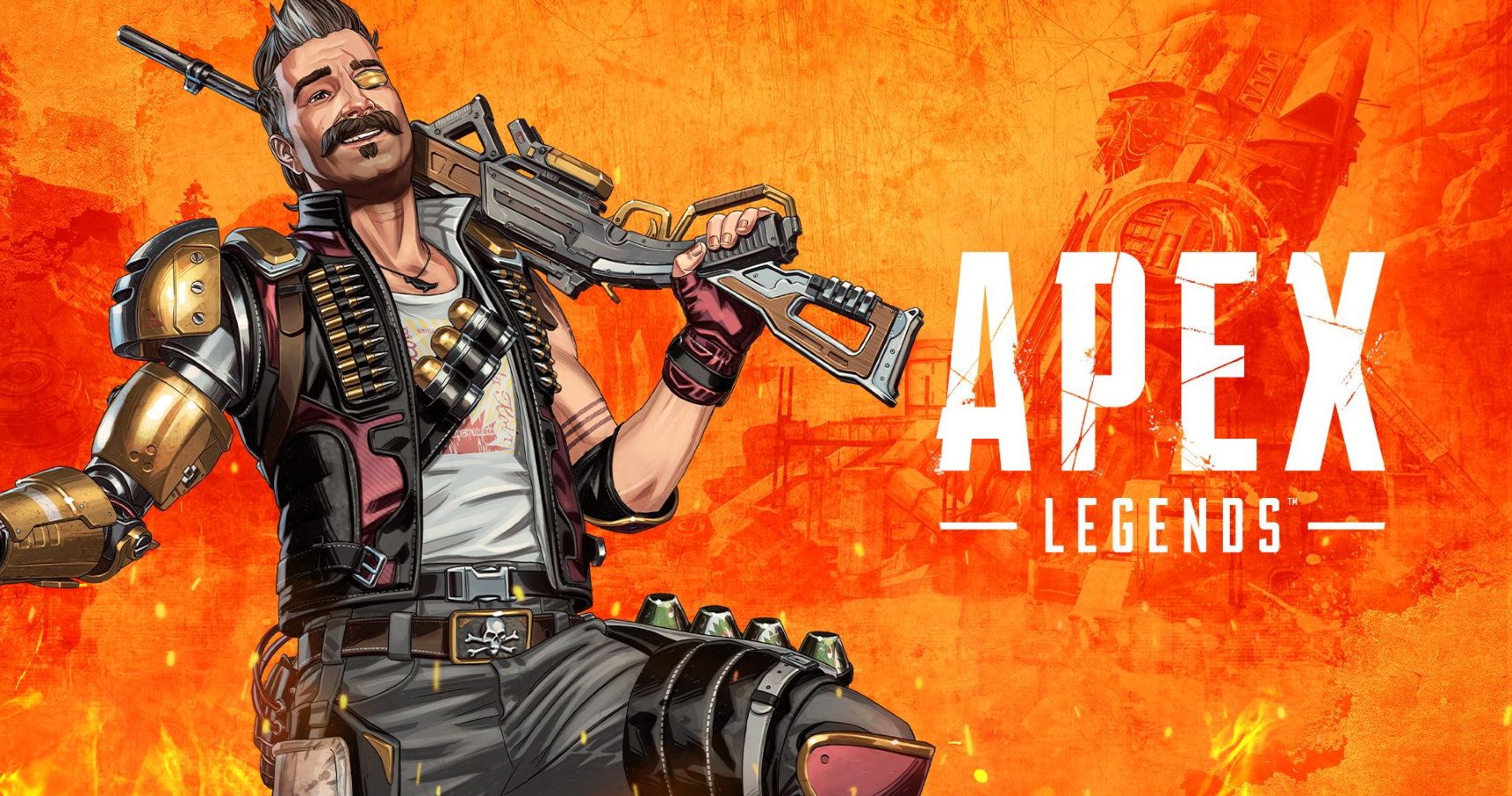 For those who decide to play it the game on Switch, you'll get 30 free levels on your Season 8 Battle Pass, so those lost weeks won't leave a dent in your progression. On top of that, the first two weeks after the Switch's launch will be accompanied by a double XP event, so jumping in will be easier than ever.
As for Panic Button, to get a taste of just what the quality of its port will be like, look no further than DOOM Eternal, Torchlight 2, Subnautica, Rocket League, and Wolfenstein: Youngblood. The work that the studio has done with Nintendo Switch ports is heavily praised, so Apex Legends appears to be in safe hands.
2021 is only just the beginning, with Season 8's launch smack bang at the start of the year. Respawn has nothing but optimism for the future of 2021, with aims to expand and give players more to do. Season 8's kickstart alone features a new legend, the 30-30 Repeater rifle, along with the Gold Magazine and Heat Shield items, but Respawn likely has a lot more up its sleeve that has yet to be seen.
Next: Pokemon Company Launches New TCG Video Series, Top Deck Academy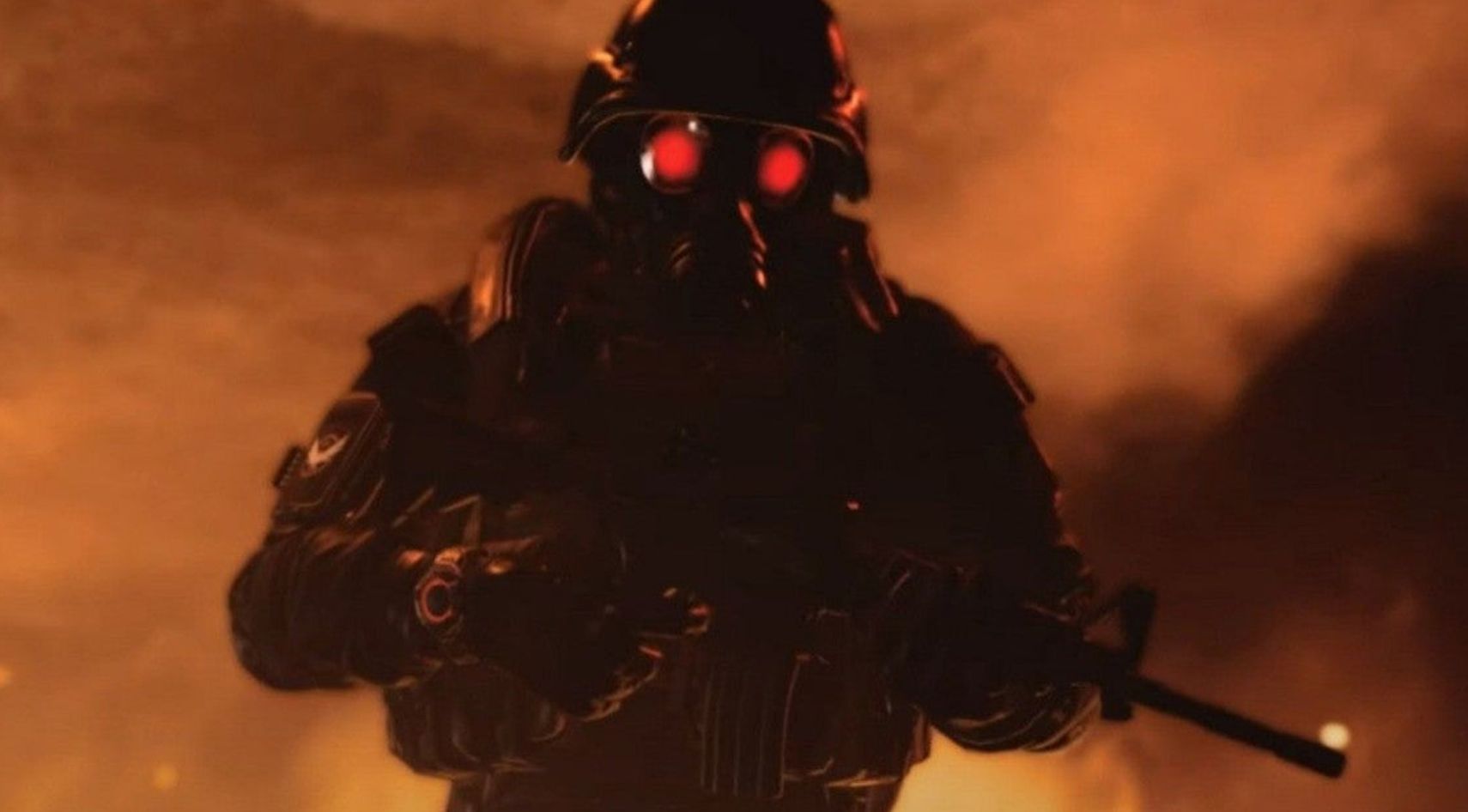 Game News
Nintendo Switch
Apex Legends
Cheerio, or whatever it is that people expect the Brits to say, James is a Newcastle University student from, funnily enough, Newcastle, England. He's been gaming for as long as he can remember, starting out with Half-Life and Thomas the Tank Engine.
Source: Read Full Article