With Animal Crossing: New Horizons expecting a release date in less than two months, some video game retailers are offering their own pre-order bonuses to entice fans of the series to throw their money in their direction. We've compiled a list of these bonuses so you can make an informed decision where to pre-order the next Animal Crossing game.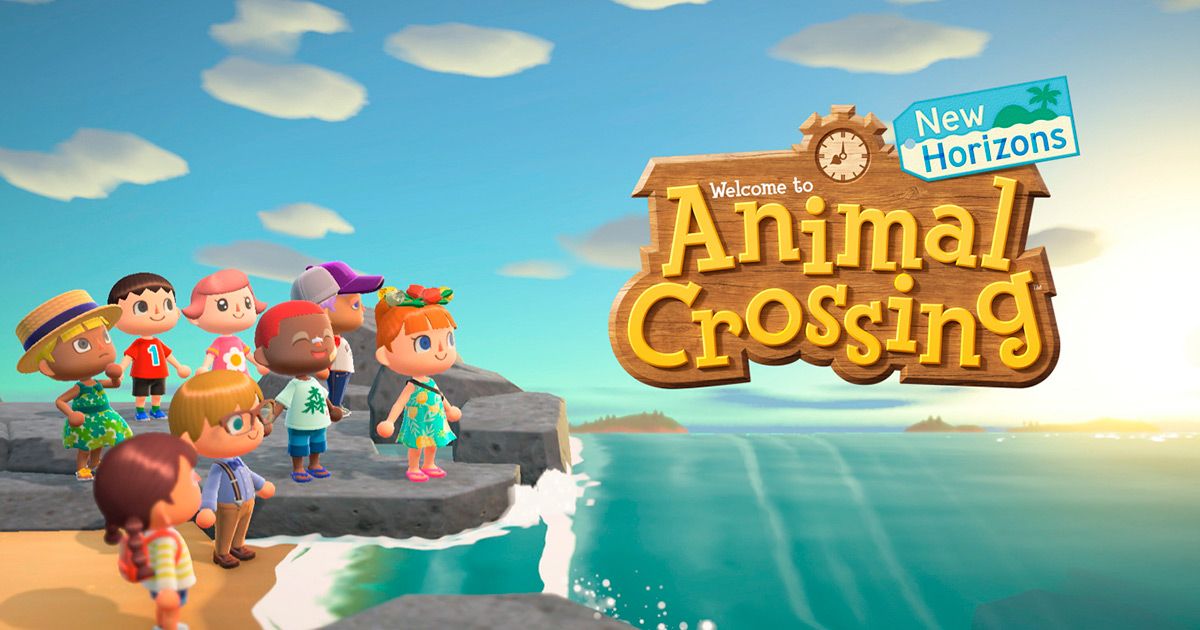 You can pre-order the next installment of this adorable series at various retailers: Best Buy, Amazon, GameStop, Target, Walmart, etc. However, because there are no universal pre-order bonuses, you might want to carefully pick which retailer you want to pre-order from if you're looking for some cute, coveted, exclusive Animal Crossing: New Horizon merch.
There are only a couple of confirmed pre-order bonuses available in the U.S., but if you happen to live in the UK, you might have access to more pre-order bonuses. It's clear that Nintendo is pulling out all the stops for merchandise for this new game.
Here are the retailers that are currently offering bonuses with your pre-order of New Horizons:
Target: 2020 Journal/Planner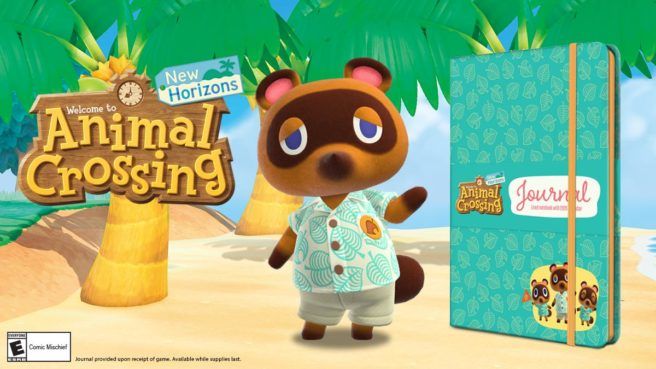 This adorable journal, only available by pre-ordering the game at Target, features a 2020 calendar complete with the birthdays of the animals you can meet in New Horizons (as you can see in the sneak peek below). Fans of the previous games in the series will know that birthdays are very important, and those who purchase the new game in advance from Target will be able to keep track of those important days more easily. They can also jot down the plans they have both in the world of Animal Crossing and their irl day-to-day lives.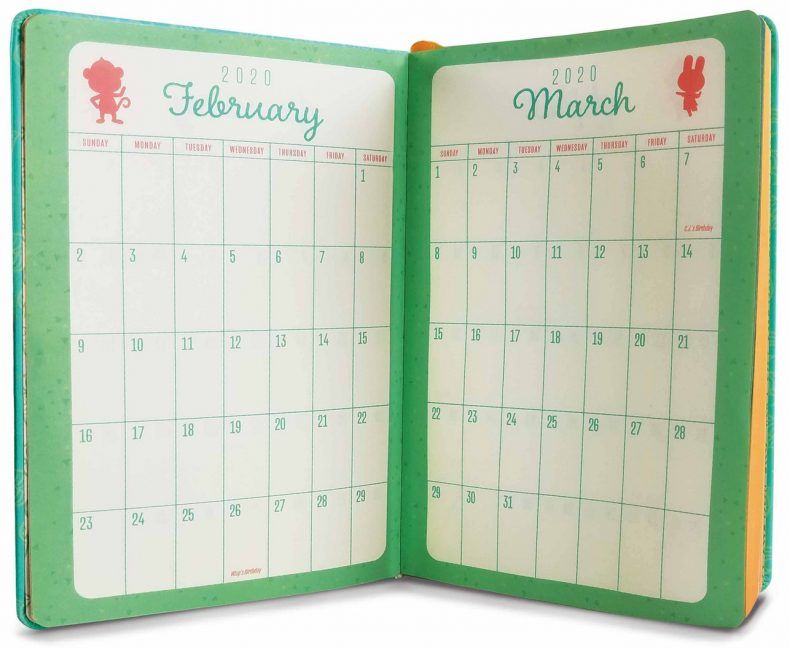 Best Buy:
Unsurprisingly, Best Buy is offering a techier pre-order bonus for New Horizons in the form of a "Phone and Tech Badge". The badge features Tom Nook (everyone's favorite – or not so favorite – landlord) and can be applied much like a sticker to phones, tablets, laptops, and other electronics and can be removed and repositioned easily with virtually no residue. In addition, if you're a My Best Buy member, you will also receive a $10 reward credit with the purchase.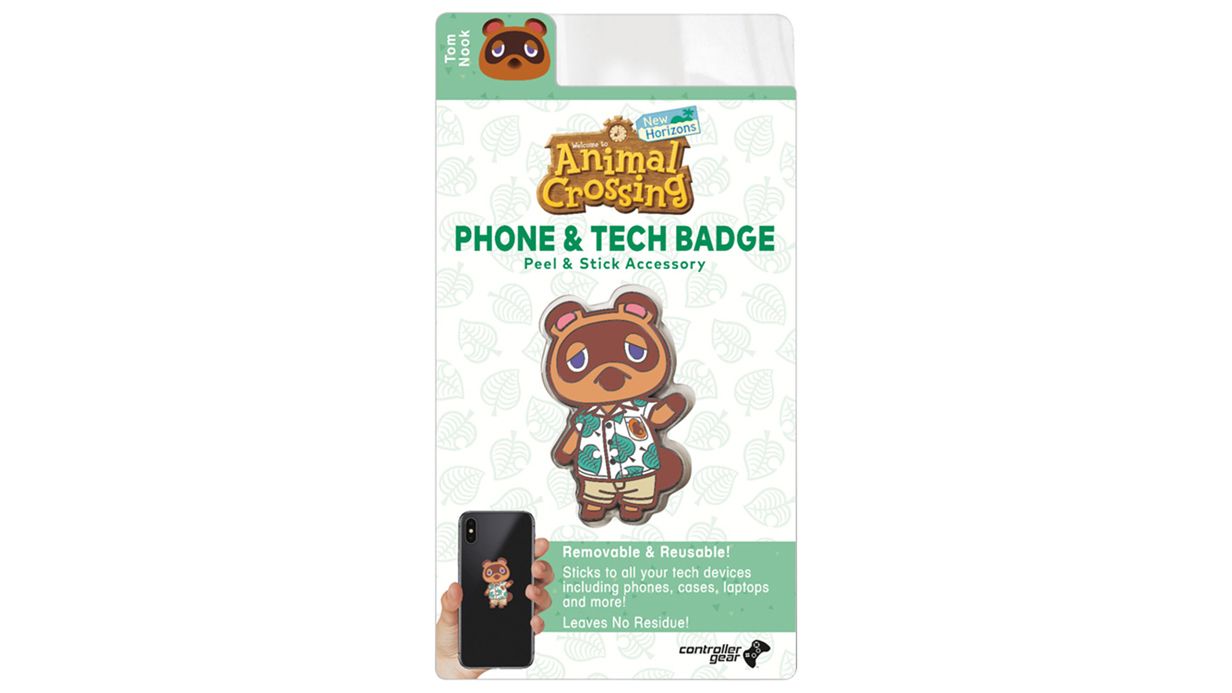 You can preorder Animal Crossing: New Horizons now until the game is released on March 20, 2020, exclusively on the Nintendo Switch.
Source: Read Full Article