Animal Crossing: New Horizons is now the second highest-selling Switch game after less than a year on sale. A new report indicates that the popular family game has managed to rake in 31.18 million units sold for Nintendo Switch since its initial release date in March last year.
Nintendo revealed its yearly sales data on their official website which was compiled into a top 10 selling title list. Although Animal Crossing: New Horizons had a stand out first year, the top spot went to Mario Kart 8 Deluxe, with 33.41 million units sold.
Mario Kart 8 Deluxe released way back in 2017, one month after the worldwide launch of the Nintendo Switch, and it's clear that the game is still doing incredibly well. Other notable titles among the top 10 best selling titles include Super Smash Bros. Ultimate, which has reportedly sold 22.85 million units, as well as The Legend of Zelda: Breath of the Wild coming up close behind with 21.45 million sold.
In March last year, shortly after the release of New Horizons, it was reported that the game had already sold over 1.8 million copies in Japan in its first week of launch, selling 90% of its original stock. It was also revealed in May that half of Animal Crossing's sales had been digital, according to Nintendo.
Animal Crossing received three nominations at the Game Awards 2020 and despite its massive popularity, didn't manage to win Game of the Year, but it did snag Best Family Game.
Despite it being almost a year since its release, Animal Crossing: New Horizons continues to dominate the gaming space, with brand new content being released on a consistent basis. Most recently, the game received a brand new, free update which will feature a new in-game event called the Festivale, taking place on February 15, so mark your calendars. On the day, Pavé the dancer will greet you on your island to take part in the festivities, where you will also be able to collect multicolored feathers in exchange for rewards.
We can also expect new content for Valentine's Day, where you'll be able to obtain limited-time items to decorate your island.
NEXT: Nintendo Has Sold More Switch Games Than On Wii U And 3DS Combined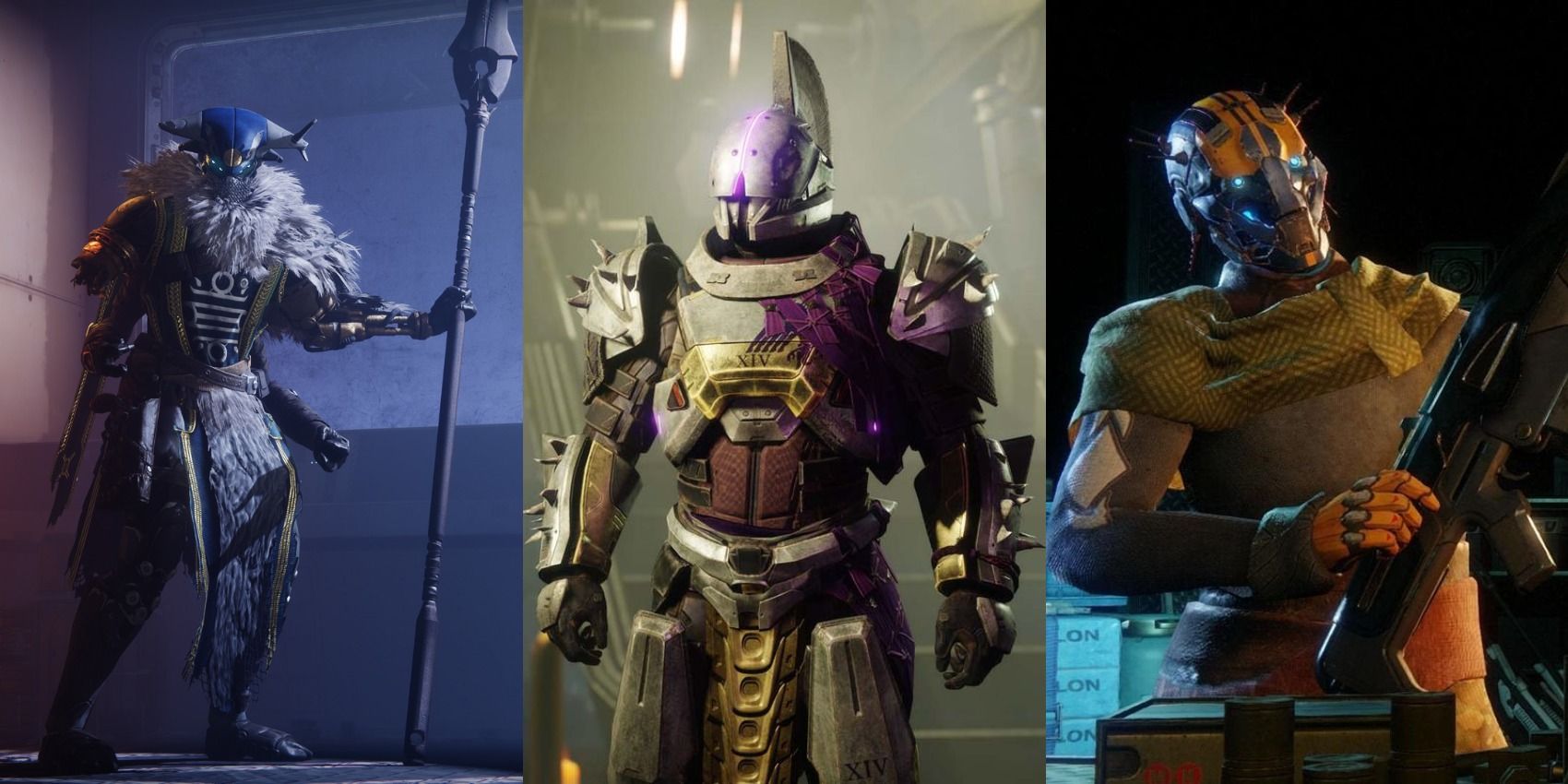 Game News
Animal Crossing: New Horizons
Source: Read Full Article