If you purchased any Animal Crossing amiibo figurines back in the day for New Leaf, you might want to go and figure out what box they are hiding in. Nintendo has officially confirmed that Animal Crossing: New Horizons will fully support a wide range of amiibo products. Some characters — such as K.K. Slider — won't be compatible until an undisclosed date after launch, but most of your collection will provide immediate rewards when scanned into New Horizons.
How To Use Amiibo In Animal Crossing: New Horizons
In order to take advantage of your relevant-again amiibo you'll have to go to Resident Services and use the ATM machine. When the prompt appears on screen, just place your amiibo on the controller's 'NFC touchpoint.' For Joy-Cons, this is near the right control stick, whereas the Pro Controller's touchpoint is the Nintendo Switch logo.
Which Amiibo Can I Use With Animal Crossing: New Horizons?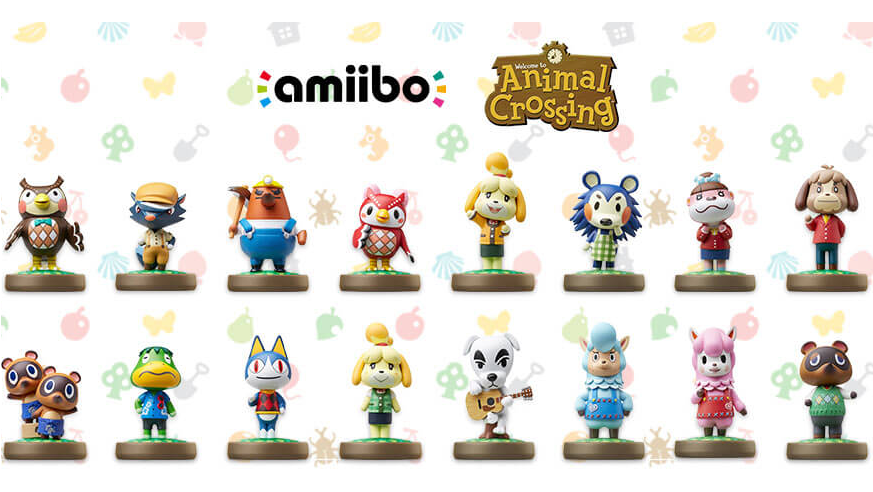 There are literally hundreds of amiibo products that are compatible with New Horizons. As of now there are 18 figurines that can be used with New Horizons (although some may not work on launch day):
Villager (Super Smash Bros.)
Isabelle (Super Smash Bros)
Isabelle (Winter Outfit)
Isabelle (Summer Outfit)
Digby
K. Slider
Reese
Cyrus
Tom Nook
Lottie
Mabel
Blathers
Celeste
Kicks
Resetti
Timmy & Tommy
Rover
Kapp'n
Animal Crossing: New Horizons also supports amiibo cards. There are four series of these collectibles and over 400 cards in total— so we aren't going to list them all out. But rest assured that all of these will work! If you want to see a full list, check out the official Animal Crossing website.
And last, New Horizons supports Animal Crossing: New Leaf – Welcome amiibo series cards. These 50 cards were released when amiibo support was added to New Leaf as a way to promote the update.
Here's What Amiibo Unlock In Animal Crossing: New Horizons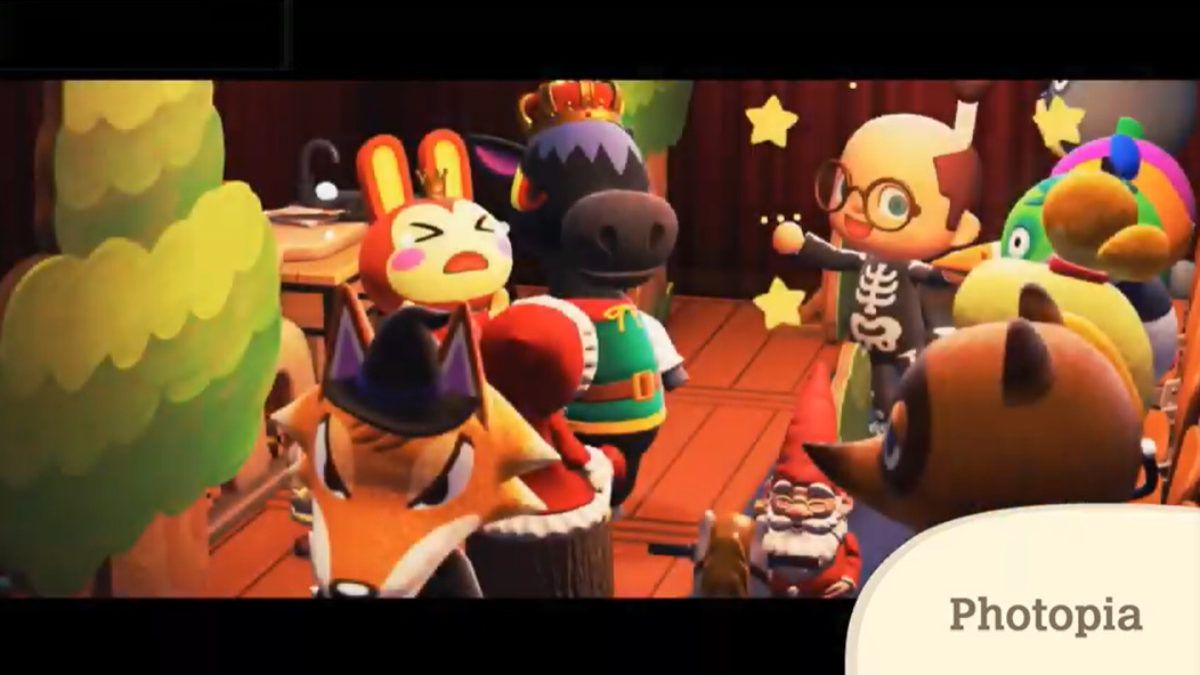 As of now there are two rewards for scanning your amiibo collection in New Horizons. The most exciting reason to take advantage of the feature is that it allows you to bring new villagers to your island. You'll first have to build a campground, then go through the process of scanning the amiibo at Resident Services. This will send the associated character to your newly built campground.
Of course, that doesn't mean they will stay on your island, but you can at least bring up the proposition. If they like what you've done with the place, they might be inclined to make it their home.
Amiibo can also be used with Photopia — a unique feature that lets you take staged photos with different villagers. By scanning in your collection, these characters will be available for use with Photopia. You can give them different props to hold, tell them how to act, and even give them costumes to wear.
It's possible that amiibo outside of the Animal Crossing world will work with this feature, but nothing has been confirmed by Nintendo. If you've built up an extensive amiibo collection over the years be sure to test them all out — you never know what you'll find.
Source: Read Full Article