It's a known fact that many people turned to video games this year to find some escapism. Nintendo's Animal Crossing: New Horizons was a big hit with series fans as well as newcomers, and now a study from Oxford University offers proof that the life sim is good for your mental health.
Reported by The Guardian, academics conducted an experimental study that used gameplay data, targeting Animal Crossing as well as EA shooter Plants vs. Zombies: Battle for Neighborville. The conclusion reported that people who played more video games felt a higher sense of "wellbeing," contradicting previous reports that deemed video games to be damaging to mental health. Relaxing games such as Animal Crossing, Harvest Moon and Stardew Valley have been the source of stress relief for decades amongst the gaming community, and now there's science to back it up.
The profound study was made possible by the game's online features, which allowed the research team to share psychological questionnaires and log accurate records of gameplay time. It was previously confirmed that subjects who were tasked with logging their own gameplay time tended to be inaccurate. Lead researcher Andrew Przybylski stated that the study's goal was to "understand games as a leisure activity," and test to see if statistics gathered from gaming companies were actually useful in academic research. Przybylski highlighted that previous research had been "done so badly," but his study showed that people who play four hours of Animal Crossing a day were generally much happier.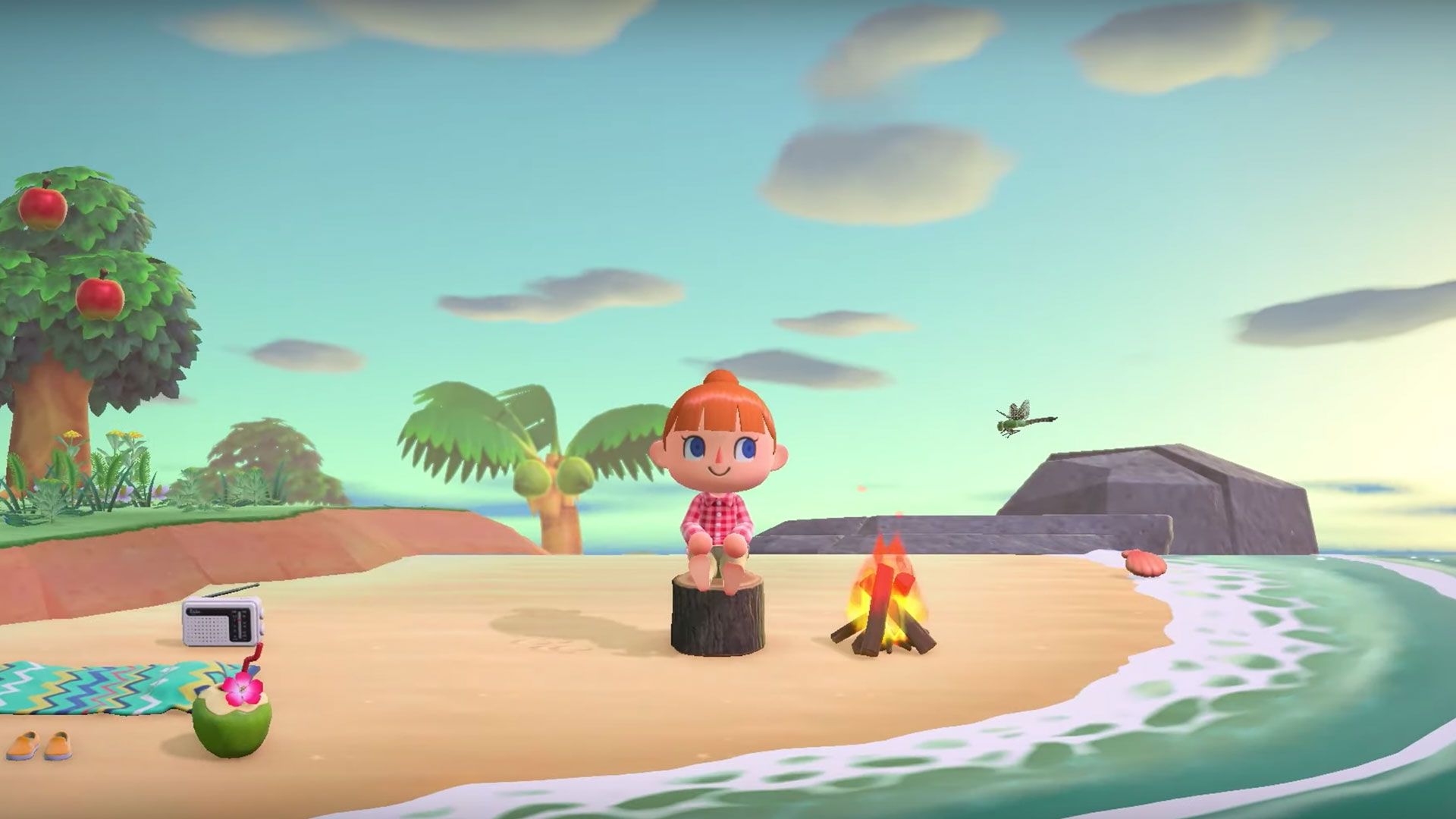 Przybylski was confident that Oxford's research would combat the stigma of video games being toxic to mental health. He also targeted organizations such as the World Health Organization and the NHS for making sensationalist claims about video game addiction over the years, without adequate data to support it. The Oxford study will continue to gather evidence in the hopes of presenting a fair and true representation of how games affect your psyche.
The video games industry has offered tremendous support to the community by raising awareness about mental health. One psychiatrist extended mental health support to Twitch users via livestream, with the intent of offering his expertise instead of playing. MMORPG RuneScape also offered various in-game events to celebrate World Mental Health day last month. On a different note, Gelato Pique is releasing an Animal Crossing winter line of cozy Nook slippers and pullovers, that may make this winter a little easier.
Source: Read Full Article