Andrew Garfield has broken his silence on his appearance in Spider-Man: No Way Home, revealing that he improvised the scene where he tells the other Spider-Men, "I love you guys".
Leading up to No Way Home's release, Andrew Garfield was bombarded with questions about whether he was appearing in the film, laughing them all off and denying them at every turn. It looks like that time is over now, as a recent interview with Variety has him talking about his role in the film.
During the interview, Andrew is asked about what it was like to work alongside Tom Holland and Tobey Maguire. He says, "I think the first time we were all in the suit together, it was hilarious because it's like just three ordinary dudes who were just actors just hanging out. But then also, you just become a fan and say, "Oh my god we're all together in the suits and we're doing the pointing thing!" There was talk about going to the bathroom and, you know, padding around the package."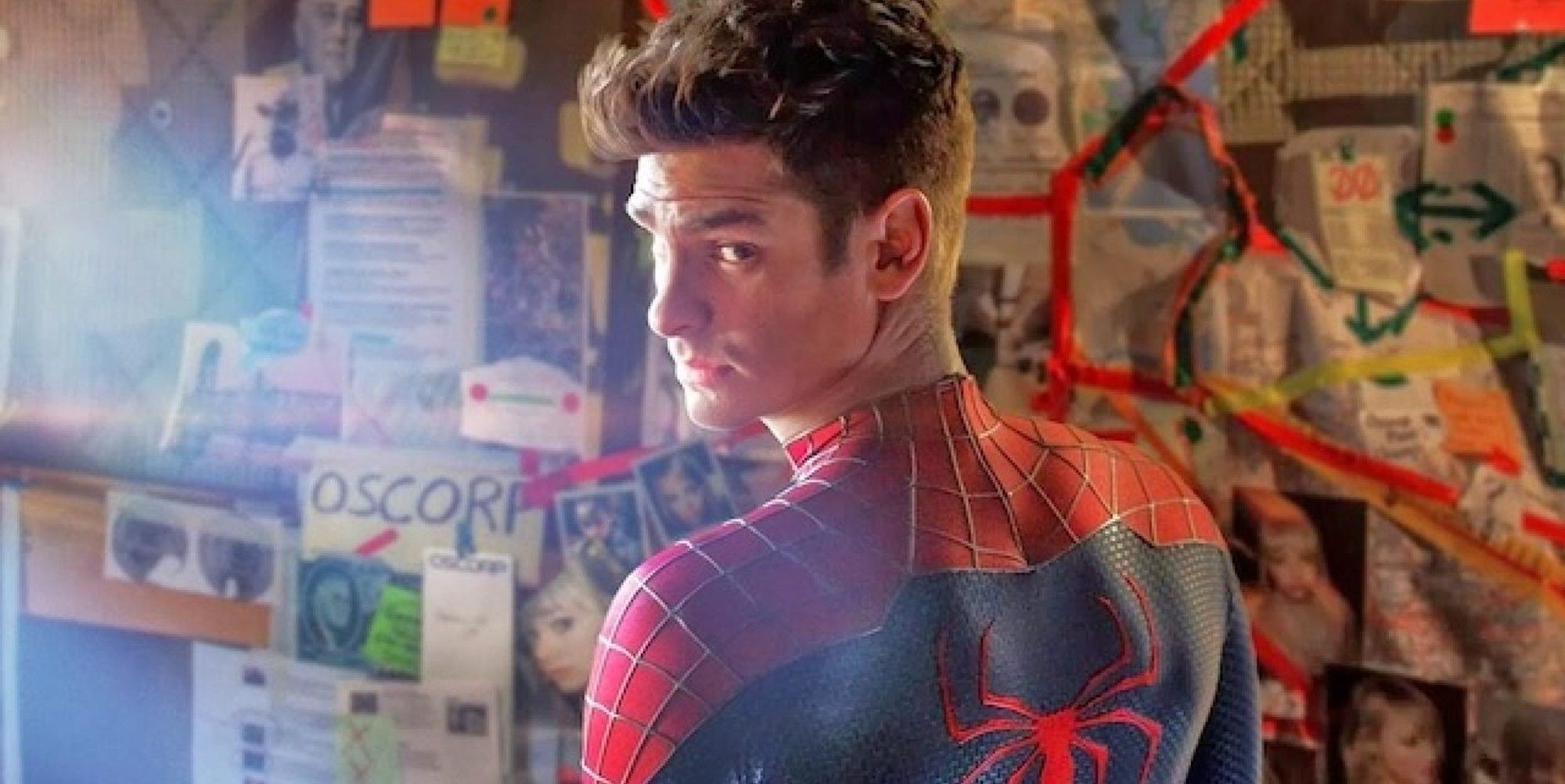 More heart-warmingly, Andrew also reveals that he improvised one of the film's funniest scenes. After a big pep-talk between the three webheads, Andrew Garfield pulls them in and says "I love you guys", to which the other two smile at him and say thank you. On the scene, Garfield said, "There's a line I improvised in the movie, looking at them and I tell them I love them. That was just me loving them."
Garfield continued to speak about his role in the film and how it felt to return back to Spider-Man, "I am so grateful. I'm just really, really grateful that I got to tie up some loose ends for the Peter that I was playing. I love that character and I'm grateful that I got to work with these incredible actors, this incredible director, and Marvel in conjunction with Sony. It was joyful, and a feeling of closure for me. There was so many unanswered questions for my Peter, where we left it."
Source: Read Full Article