We've known for a little while now that next-gen games are going to cost $70. First, it was NBA 2K21's leaked sticker price, and then Sony just came out and said that premium next-gen games are going to come with a price bump of $10.
The argument we're getting from game developers is that AAA games cost more to make, so the price has to go up. This despite record industry profits and CEO pay bonuses while employees are struggling to make ends meet. Not to mention the worst economic downturn since the Great Depression thanks to COVID-19.
Take-Two's CEO seems to think that the higher price is justified, but NPD analyst Mat Piscatella is a bit more circumspect. "If [companies] want to make the case that they're doing it because of X, Y or Z, I guess you could try to make that case," Piscatella said on the Virtual Economy Podcast, "but when you look at the financial statements or the earnings reports, you can argue the other side."
One thing Piscatella has no doubt of is that gamers are going to pay $70 whether they like it or not. "They might grumble about it, but they would certainly pay it. The price sensitivity, particularly on day-one, suggests that."
In fact, Piscatella thinks that some games "can be worth more than they're currently being priced at." Premium and "luxury" titles might be even more expensive than $70, which seems like a reference to digital deluxe and ultimate edition games. Such exclusive versions often top $80 or more thanks to extra in-game goodies and bonuses.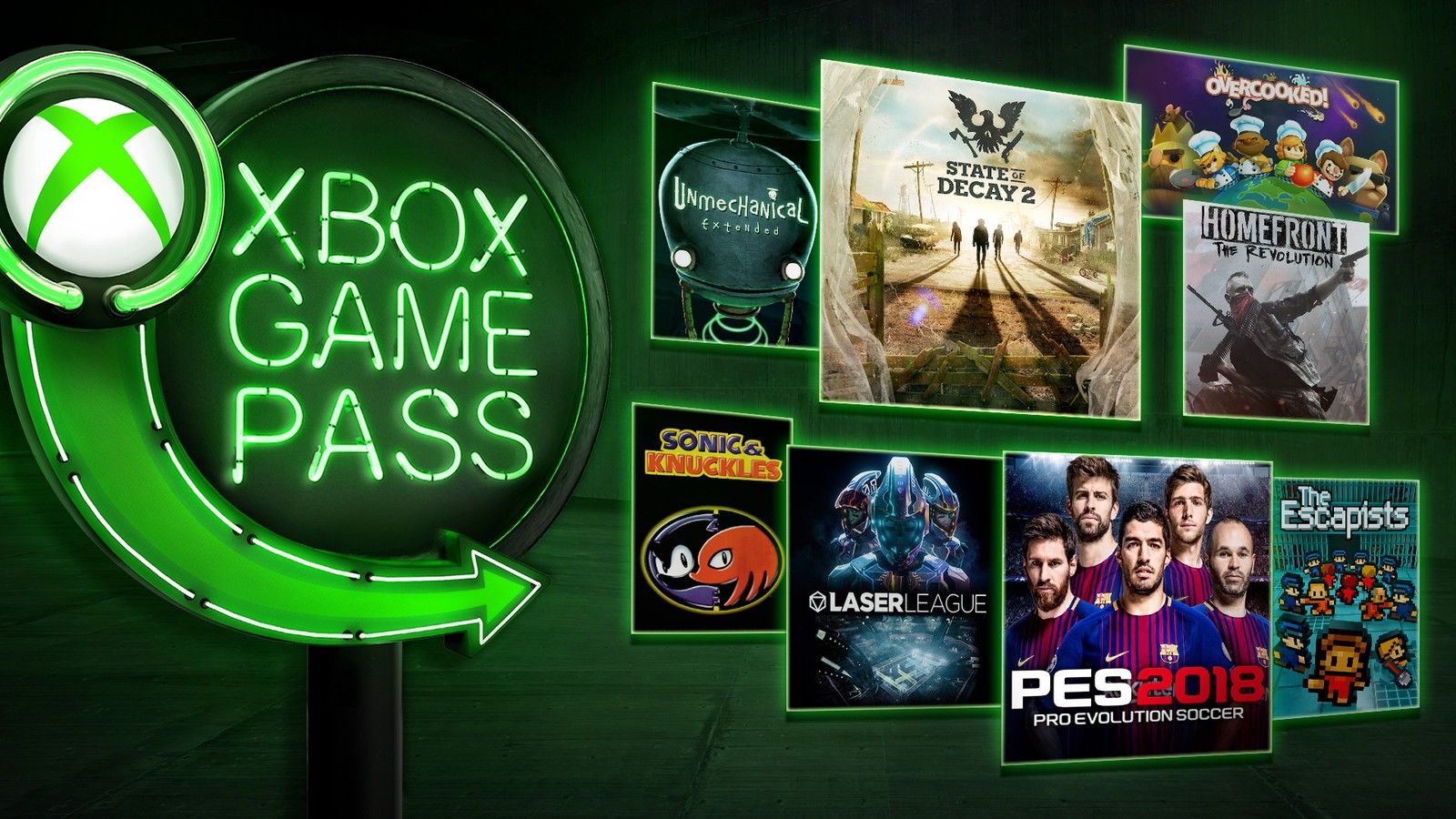 The only bright side to the increasing price of AAA games is the increasing availability of game subscription services. Xbox Game Pass continues to be the best deal on PC and Xbox, with access to hundreds of games for as little as $10 per month. You'll even get access to a full Xbox Series X library for just $35, which is a great deal if you buy more than one game every month.
Source: Read Full Article