2019 has been a stellar year for the Nintendo Switch with strong sales and the introduction of the Switch Lite. Looking ahead to 2020, analysts are divided in their opinions of what lies ahead for the console. Dr. Serkan Toto, and industry analyst from Kantan Games, is convinced that there will be some manner of Switch Pro released to the market.
Speaking to Gamesindustry.biz, Dr. Toto states that, "There is absolutely no doubt in my mind that Nintendo will launch a 'Switch Pro' in 2020, my guess is at $399. More specifically, I predict 4K support, bigger cartridge sizes, and of course beefed-up components." Speculation of a new system with significantly upgraded hardware is not new, and at the same time, there are those who strongly disagree with the notion.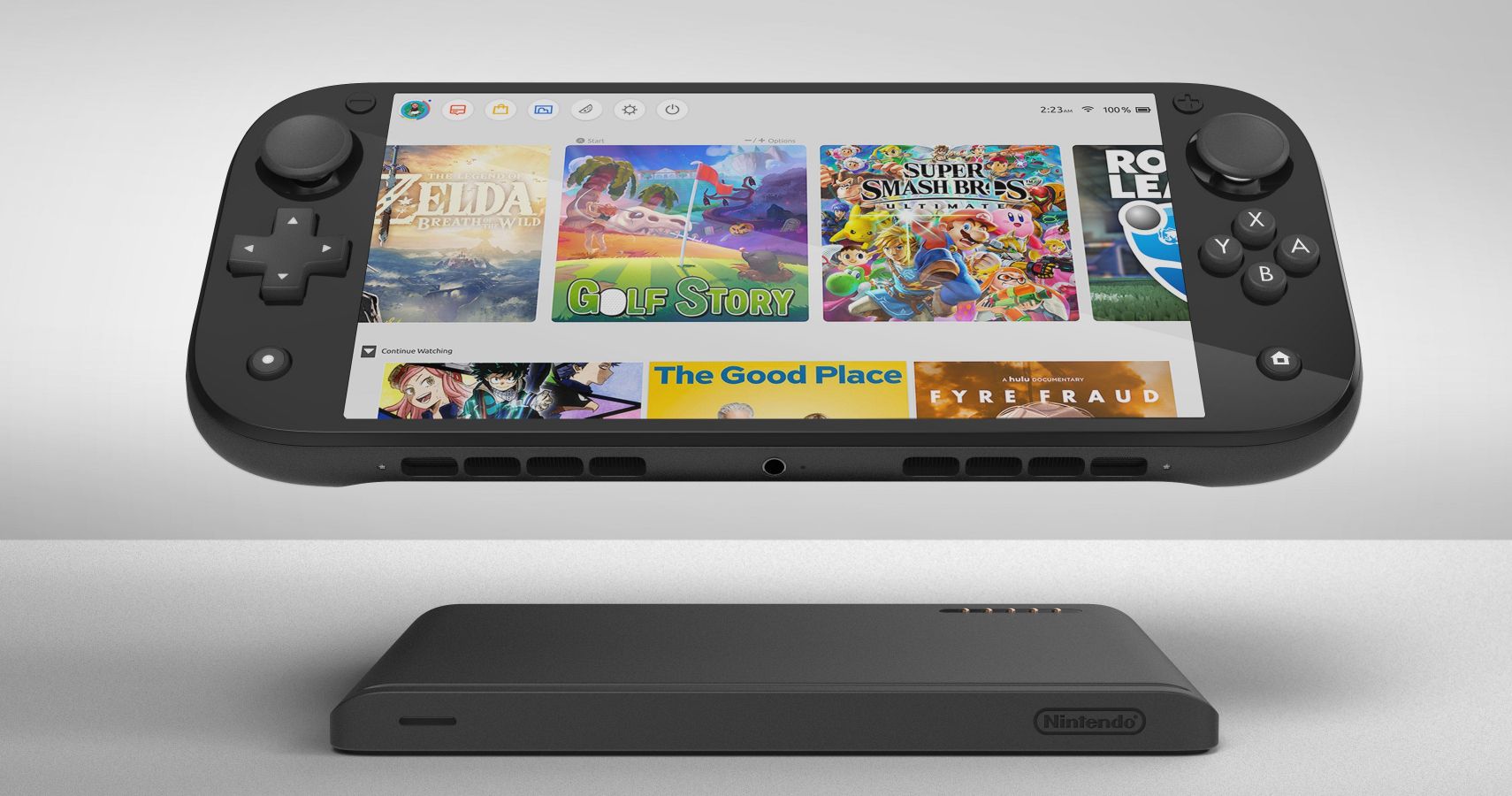 The problem with speculating over the release of a Pro version of the Switch lies in the fact that there was a hardware upgrade made to the flagship model earlier this year. Speaking the Gamesindusutry.biz in the same article, Piers Harding-Rolls of IHS Markit Technology states that, "I think the likelihood of a higher-end Switch in 2020 has significantly diminished since the launch of an improved flagship Switch and the Switch Lite."
Had the upgraded Nintendo Switch not been released, featuring a more efficient processor and resulting battery life improvement, the case for a Switch Pro would be far greater. As it stands, it makes little sense to imagine that Nintendo went through the trouble of upgrading their console if they planned to launch yet another version a year later.
More importantly, the idea of a Switch Pro simply feels unlike Nintendo. The company has not tried to best its competitors with superior hardware and graphics. Instead, since the GameCube was released, we have seen consoles that are significantly weaker than Sony and Microsoft in exchange for significantly tighter quality control in terms of game development. Nintendo has consistently created their own market that has stood apart from the Playstation VS Xbox rivalry for some time now.
On the other hand, 2019 saw the addition to the Nintendo Switch several ports that many believed impossible. The Witcher 3: Wild Hunt, Alien: Isolation, Hellblade: Senua's Sacrifice, and others have blown critics away, providing great ports on comparatively limited hardware. The argument could be made that a Switch Pro could encourage even more developers to bring over their best games and further tap into a market share that Nintendo has ignored for years.
In the end, there is now good reason to argue that Nintendo would be smart to produce a stronger, more powerful Switch Pro, and at the same time, for them not to do so. We will have to wait and see, as it will nevertheless be fascinating to see what Nintendo plans to do in the wake of Sony and Microsoft's upcoming new console launch at the end of 2020.
Source: Read Full Article