Xbox Game Pass will soon be receiving some huge games, including Among Us, The Elder Scrolls V: Skyrim – Special Edition, and the remastered versions of Yakuza 3-6.
Xbox Game Pass had a huge blowout in the run-up to the release of the Xbox Series S/X. The service added EA Play games to its line-up on the day the new systems launched, and it has gradually added games like Doom Eternal and Dragon Quest XI S: Echoes of an Elusive Age over the past month.
Related: Among Us Wins Best Mobile Game At The Game Awards
Microsoft promised big things for the 2020 holiday season, and it followed up on that promise with a trailer shown during the Game Awards. It was revealed that The Elder Scrolls V: Skyrim – Special Edition will be coming to Xbox Game Pass for consoles and mobile on December 15. Skyrim might have debuted two generations ago, but it will be exciting to play it over again on a system with almost no load times.
The other announcements include Among Us coming to the PC version of Xbox Game Pass, which will likely coincide with the release of the new Airship map. Killer Queen Black is coming to Xbox Game Pass on consoles in January. Cyber Shadow and Neoverse will be coming to Xbox Game Pass for consoles and PC in the future. It was also revealed that the remasters of Yakuza 3, 4, 5, and 6 are all coming to Xbox Game Pass for consoles and PC in the future. This means that almost all of the Yakuza games will soon be available on the service.
Xbox Game Pass continues to be one of the best deals in the industry, and it's only becoming more interesting with each passing day. In an era where the price of games is rapidly increasing, it's crazy to think that a single subscription service offers so much content for such a small price. The fact that Xbox Game Pass is adding a streaming service in 2021 means that its reach is only going to get further, and Nintendo and Sony will need to start thinking about how they will respond to its glut of content.
Next: The Elder Scrolls Online Will Be Going To Oblivion In 2021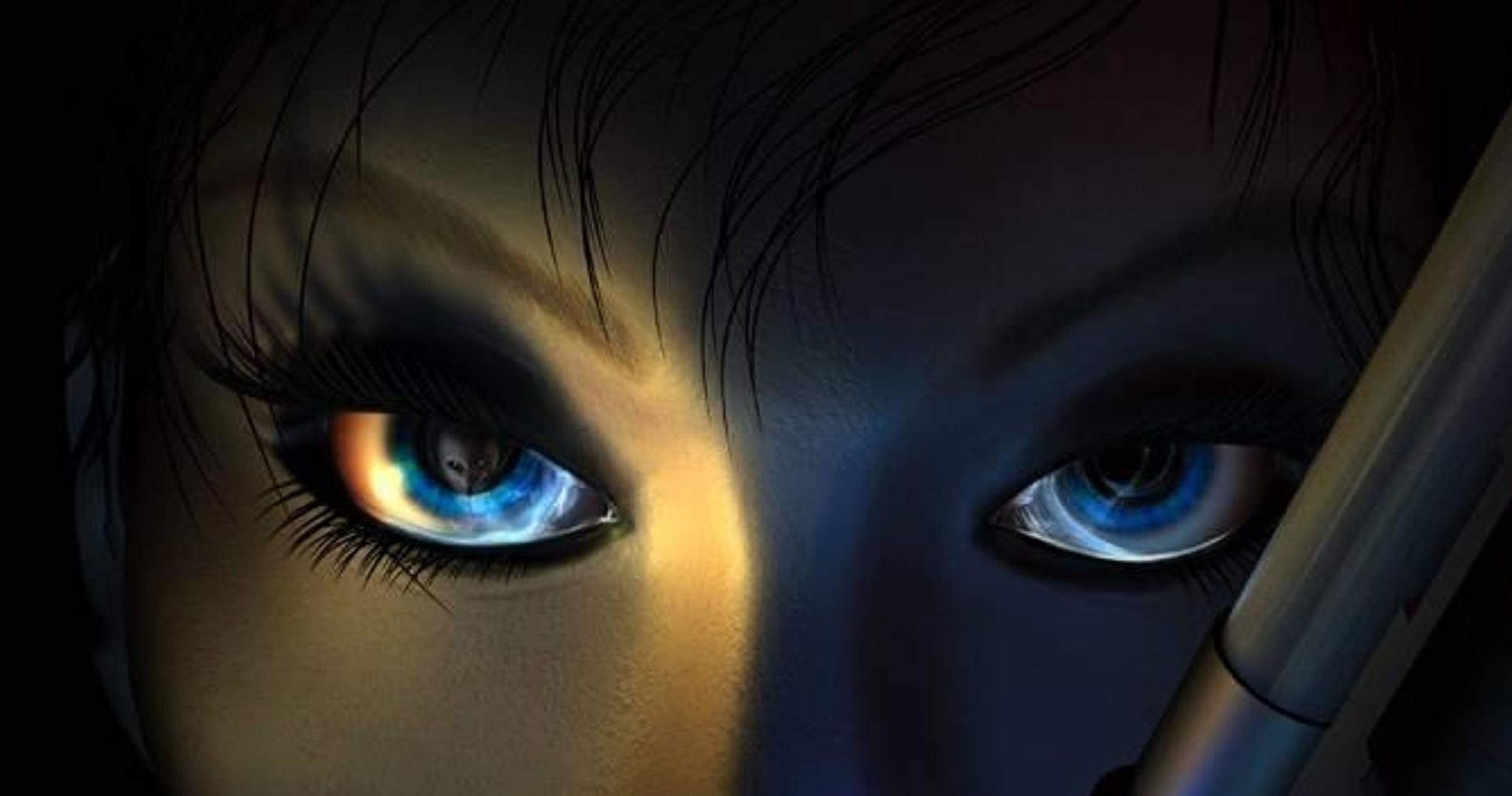 Game News
Skyrim
Yakuza
Xbox Game Pass
Among Us
Scott has been writing for The Gamer since it launched in 2017 and also regularly contributes to Screen Rant. He has previously written gaming articles for websites like Cracked, Dorkly, Topless Robot, and TopTenz. He has been gaming since the days of the ZX Spectrum, when it used to take 40 minutes to load a game from a tape cassette player to a black and white TV set.
Scott thinks Chrono Trigger is the best video game of all time, followed closely by Final Fantasy Tactics and Baldur's Gate 2. He pretends that sorcerer is his favorite Dungeons & Dragons class in public but he secretly loves bards.
Source: Read Full Article