Of all of the games released this year, the success of Among Us is perhaps the most surprising. During The Game Awards, the development team (which consists of a whopping four people) announced that a new level would be coming to the game. However, Among Us players on Switch have learned to how vent their way to the new "Airship" map ahead of launch.
Among Us was originally launched in 2018, but saw its popularity explode as people looked for ways to interact with their friends during the pandemic. YouTubers and politicians helped boost the game's visibility to the point that the team behind it won two different awards at The Game Awards. Instead of creating a sequel, the development team decided to add more levels to the existing game, which resulted in Airship. The level isn't supposed to be available for another couple of weeks, but players on the Nintendo Switch have discovered that it can be accessed right now—you'll just need to glitch your way in.
The method is explained by the YouTube channel GameXplain and should be relatively easy to duplicate—although the results are kind of sus. For your first task, you'll need to do is create a local game and select Airship from the list of available maps. From there, you'll exit the game, host an online match, but don't select a map.
Let your friends join the game, and there you have it, you've all successfully become imposters who vented to a level that isn't fully built. Of course, you're going to have some issues, such as players clipping through walls and tasks that can't be completed because they don't exist.
In some cases, the game will lock up and you won't be able to continue playing. However, it is possible to visit the good ship Toppat if that is what you want to do. Inner Sloth didn't give a timeframe for when Toppat will be functioning, so until we hear otherwise, the only official maps are the ones that can be accessed without using an exploit.
Up Next: The Past, Present, And Future Of DUSK With New Blood's Dave Oshry And David Szymanski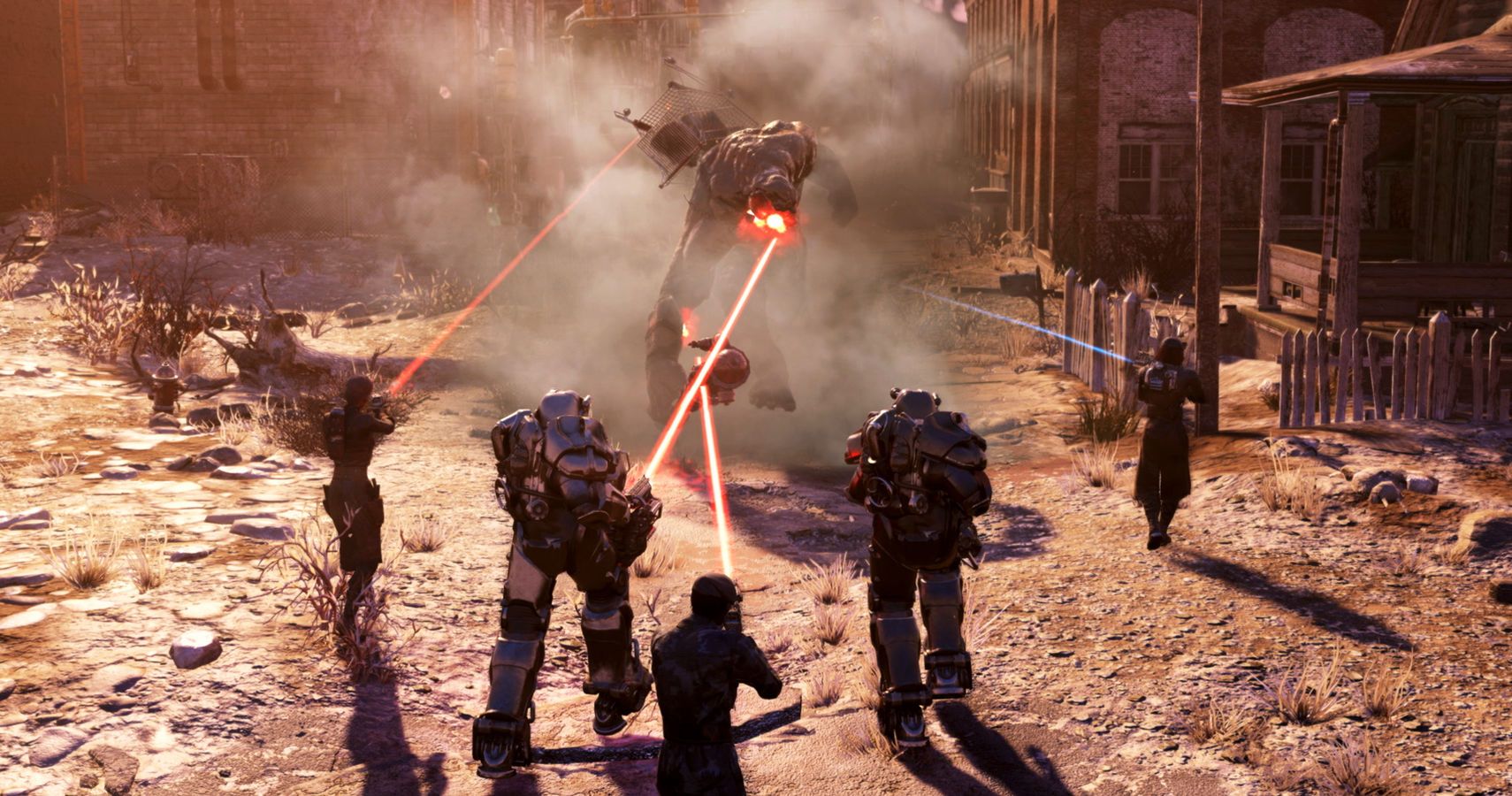 Game News
Among Us
Among Us 2
Michael spent some time owning and running a bar. He is currently living on wheels with his wife, playing video games, guitar, and watching Pewdiepie comment on memes. #Floorgang
Source: Read Full Article